At this time of year, the Netherlands are basically one enormous carpet of tulips. Or, at least, that's what the annual Keukenhof Flower Exhibit would have you believe.
Usually, the popular event, which has been taking place since 1857, attracts thousands of visitors keen to see a sea of springtime blooms.
Keukenhof is the world's largest bulb-flower garden and boasts more than 800 varieties of tulips. Seven million bulbs were planted for this year's display.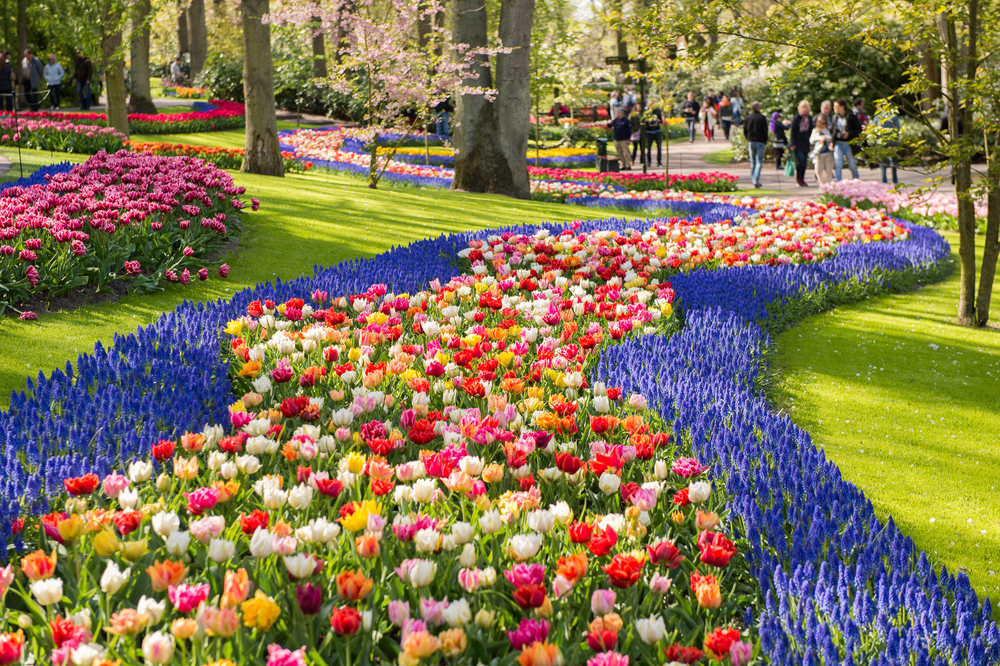 Just like last year, the 2021 event is cancelled as the Netherlands and much of the rest of the planet still practises social distancing. But that won't stop you getting an eyeful of the colourful petals. The garden, which is at its blooming best right now, has decided to share its fields of technicolour tulips, daffodils and hyacinths online, via a series of videos, so that they can still be enjoyed.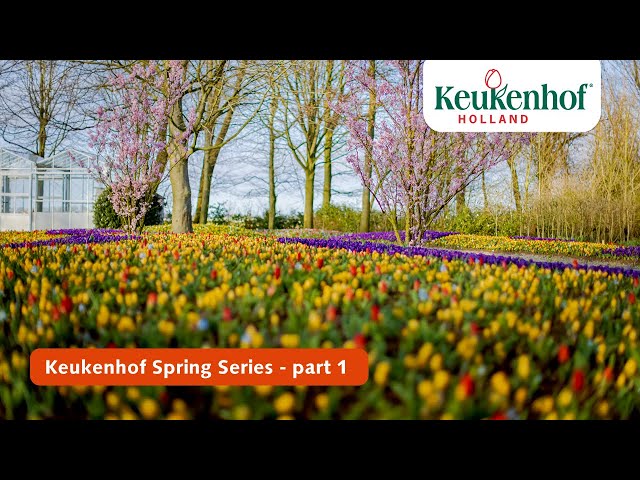 'Because you cannot visit Keukenhof right now, we decided to bring Keukenhof to you!' says the park's managing director.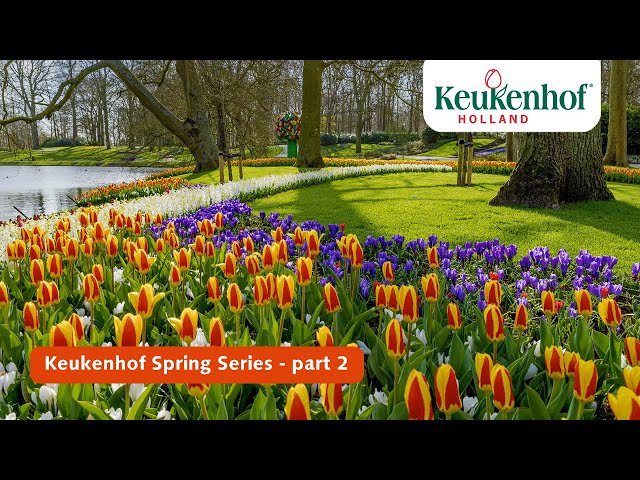 Check out more of the videos on
their YouTube channel
. They are guaranteed to brighten up your day. 🌷
Want to see some pretty blooms IRL? Here are the best places to see wildflowers in the UK and the USA.