One day Taylor Swift will discover something she can't do, but today is not that day. It's just been announced that the singer-songwriter-actor is taking her burgeoning filmmaking career long-form by writing and directing her first feature film.

Info is scant at this point – 'additional details will be announced at a later date' is all the tight-lipped statement has to say – other than that it'll be for Searchlight Pictures, a prestigious, filmmaker-friendly arm of Disney, and there will no doubt be a host of starry names standing by to work with her.
'Taylor is a once in a generation artist and storyteller,' said Searchlight Pictures' presidents David Greenbaum and Matthew Greenfield in a statement. 'It is a genuine joy and privilege to collaborate with her as she embarks on this exciting and new creative journey.'
Swift recently debuted her 14-minute short All Too Well: The Short Film in the Tribeca Film Festival, a relationship drama starring Dylan O'Brien and Stranger Things' Sadie Sink. There's even some new behind-the-scenes footage to offer fascinating insights into her directorial style.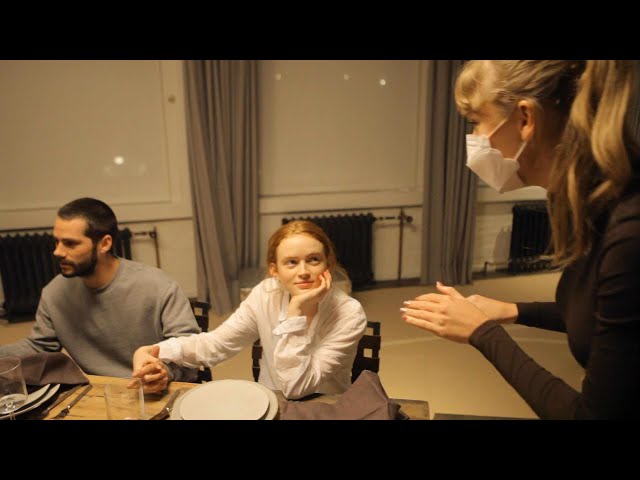 She's won VMA Awards for that short film and for directing the video to her track 'The Man', so she's no newbie when it comes to calling the shots.
Swift also made a big impression in David O Russell's 1920s picaresque Amsterdam this year, too, meeting the kind of grisly end that has the makings of a good pub quiz question.
No word on when the film will start shooting, though Swift has the small matter of a world tour to complete first, so not immediately.
Want to catch Taylor Swift live? Here's how to get tickets to her UK tour.

Find out which of Swift's songs features on our list of the 22 best tracks of 2022.