E3 (the Electronic Entertainment Expo) is essentially the Comic-Con of video games: A four-day onslaught of announcements, trailers and gameplay demos from the biggest names in the business. This year's live-streaming event runs Saturday, June 12 through Tuesday, June 15, and it's already stoking excitement across the board due to the presence of upcoming blockbusters from AAA developers and rumors that some of the most anticipated games of the current generation are about to be revealed.
Here are the biggest presentations coming to gaming's biggest weekend, plus a look at what big reveals could be on the horizon.
Note: All times are Pacific Standard Time.
First off, how do you stream E3?
The E3 Site includes a portal for fans to register and stream the various events. You can also tune in via Twitch, YouTube, Twitter and Facebook.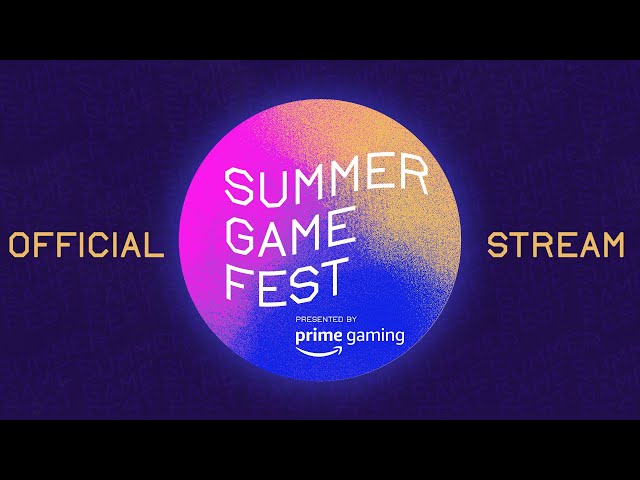 Summer Game Fest's kickoff party
Journalist Geoff Keighley and Summer Game Fest — a monthlong streaming event that began on Thursday — kicked off E3 early with a massive party featuring huge drops. The buzziest was a full gameplay trailer for the hotly anticipated action RPG Elden Ring. The upcoming Evil Dead game showed off footage, as did Left 4 Dead successor Back 4 Blood. The event also revealed Jurassic World Evolution 2 — complete with a Jeff Goldblum voiceover — a new Payday game, a battle-royale version of Vampire: The Masquerade and much more.
Ubisoft
Streaming: Saturday, June 12, 12pm
Developer Ubisoft is expected to debut gameplay footage from the much-hyped Far Cry 6, which includes Gus Fring himself, Giancarlo Esposito, as its villain. Additionally, buzz ahead of the fest indicates we'll get a look at Rainbow Six: Quarantine, while fans are crossing their fingers for a look at the mystery-shrouded Skull and Bones and Beyond Good and Evil 2.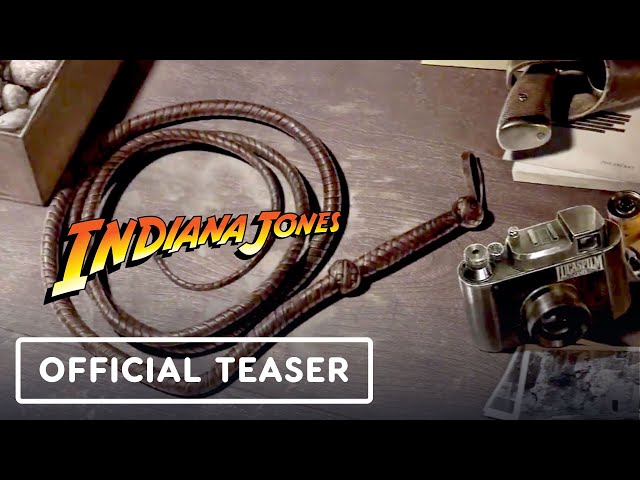 Bethesda/XBox
Streaming: Sunday, June 13, 10am
Microsoft and its top developer are doing a two-hander this year, and they're likely rolling into the proceedings with the delayed Deathloop in tow. But given Bethesda is currently working on Elder Scrolls 6, Starfield and a new Indiana Jones game, there are likely some huge surprises in store. You can also expect to see new footage from Halo Infinite and a new Fable game.
Square Enix
Streaming: Sunday, June 12, 12:15pm
RPG lovers should be glued to Square Enix's presentation, which it's speculated to include footage of two new Final Fantasy games in addition to Dragon Quest XII. Expect to also see footage from the new action title Forsaken and the follow up to Life is Strange.
Capcom
Streaming: Monday, June 14, 2:30pm
According to leading gaming site IGN, Capcom has already confirmed that its E3 showcase will provide looks at new Resident Evil Village content, in addition to Monster Hunter Rise and Monster Hunter Stories 2. But fans are hoping that the show will also include the reveal of the long-rumored, long-prayed-for remake of Resident Evil 4, considered by many to be the highlight of the enduring series.
Nintendo
Streaming: Tuesday, June 15, 9am
Rumors have been swirling that E3 will mark the reveal a sequel to the groundbreaking open-world hit The Legend of Zelda: Breath of the Wild, but Nintendo could be pulling any number of moves with its time, what with new Metroid, Splatoon and Pokemon games on the horizon. It's also got the new Switch Pro poised for a reveal, and doing so at E3 when the world's attention is on new Playstation and Xbox systems would be a hell of a coup.