We might not be able to see it right now, but, outside, the natural world is continuing on as usual. Spring flowers are popping up all over the northern hemisphere: bluebells are bobbing in forests, fields are turning technicolour shades and over in the Netherlands tulips are blooming.
Keukenhof, which is just outside of Amsterdam, is the world's largest bulb-flower garden and boasts more than 800 varieties of tulips. Staff recently took to YouTube in an attempt to share the blooms with people while the gardens remain closed, and now a photographer has taken a solo trip inside to document the colourful blooms, without the usual crowds.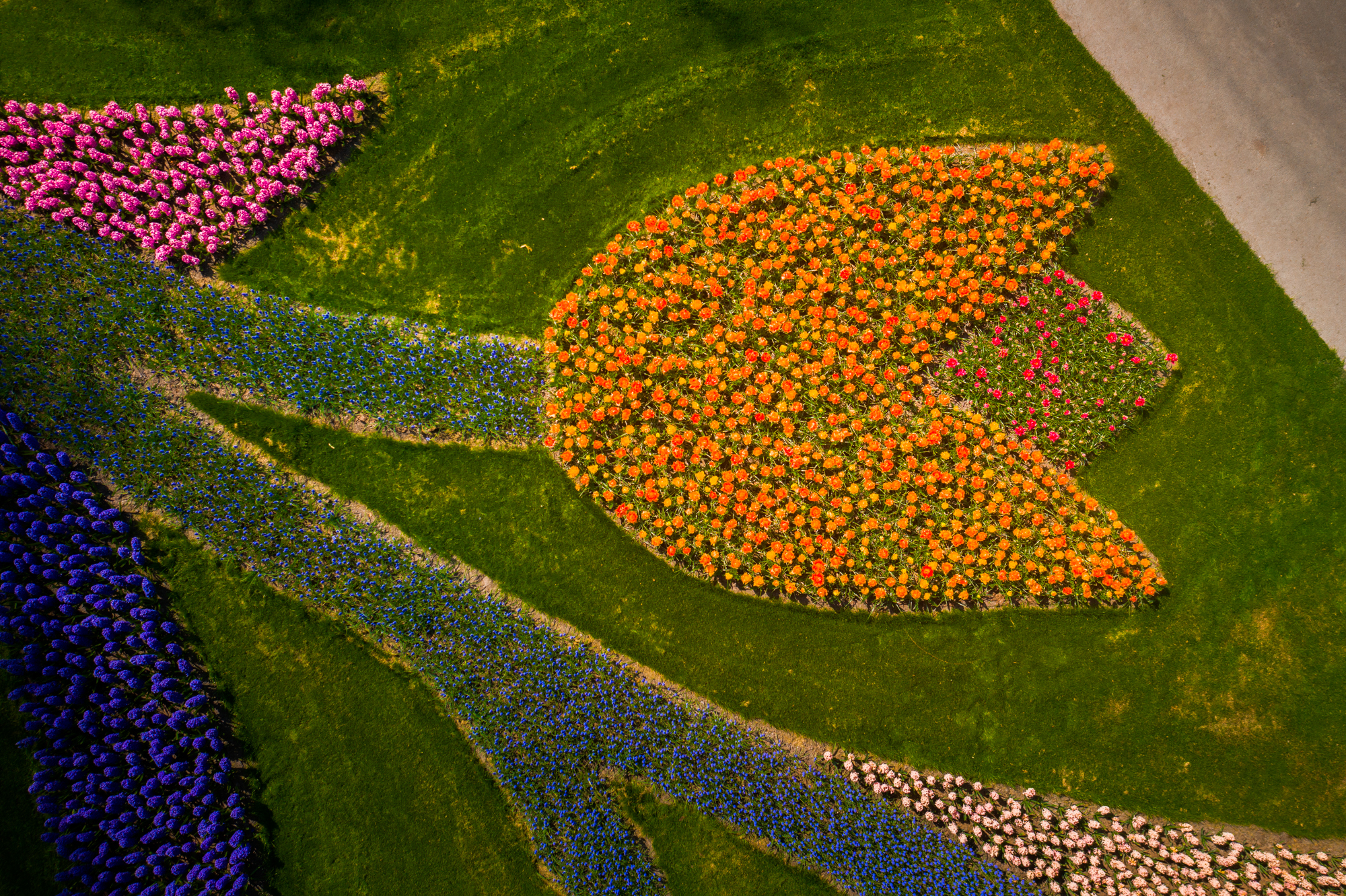 Seven million bulbs were planted for 2020's display. Photographer Albert Dros thought it would be a shame for them to go to waste, so asked the world-famous garden if he could capture the blooms this year.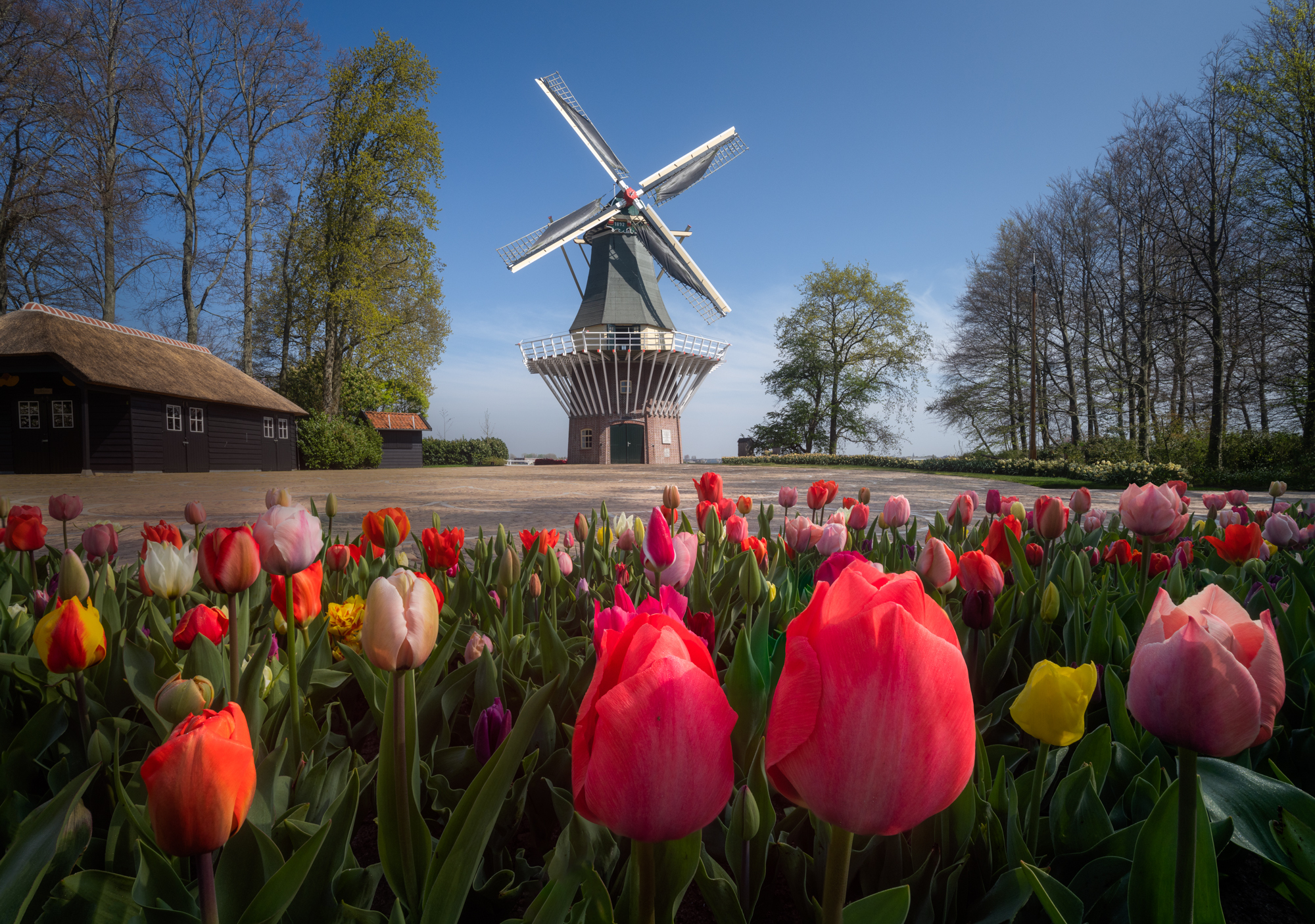 'As a real Dutch man, I am a big fan of our flowers,' Dros said. 'Keukenhof is closed, for the first time in 71 years. But that doesn't mean there are no flowers... even without people, nature and the show of the garden goes on.'
'I've been photographing the tulips since forever, mostly on the countryside. I photographed them from all angles you can possibly imagine, but there was one thing that I still wanted to capture one time in my life: Keukenhof without any other people.'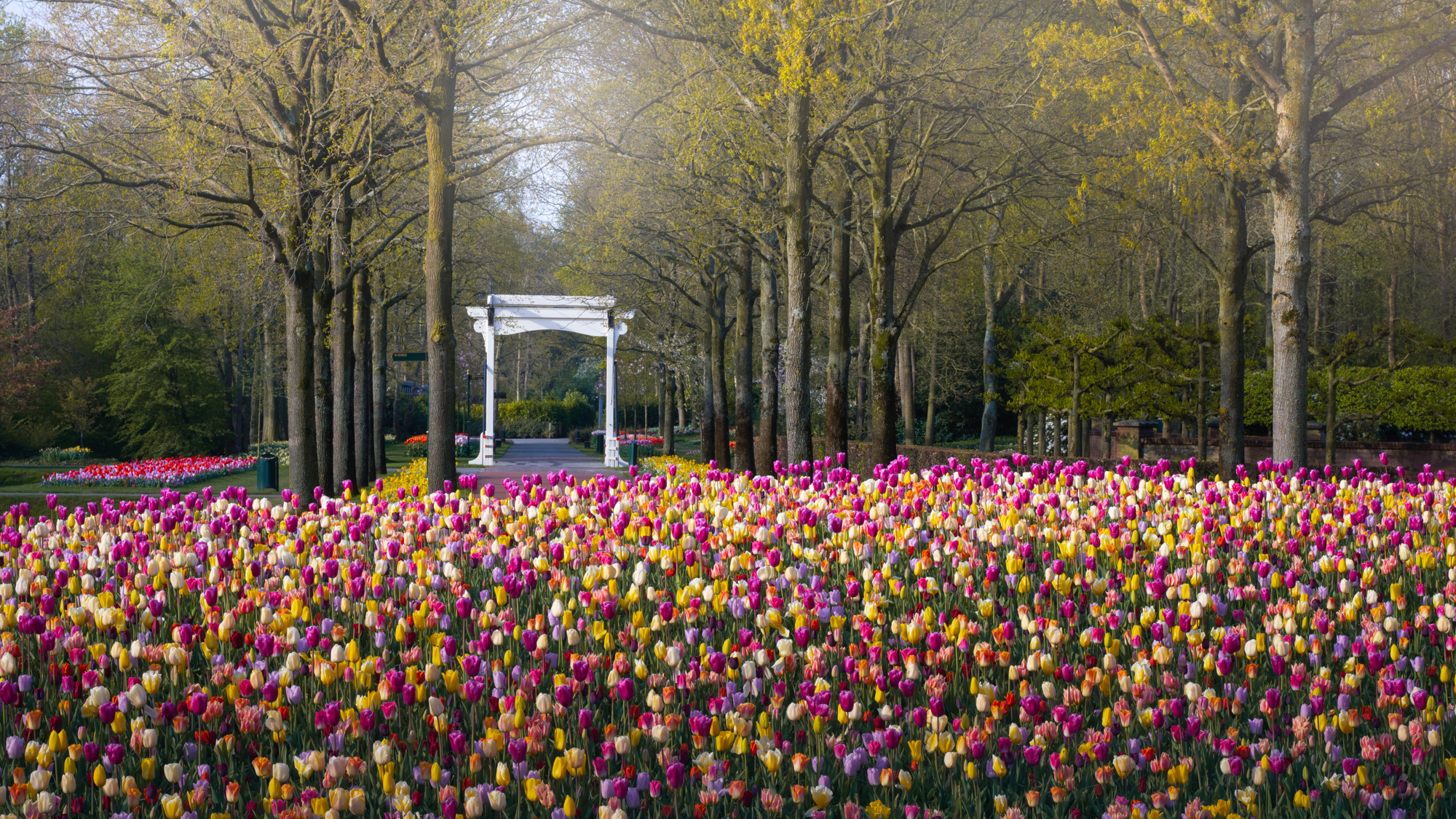 That seemed impossible because of the garden's popularity, until the current world situation resulted in the gardens closing to the public.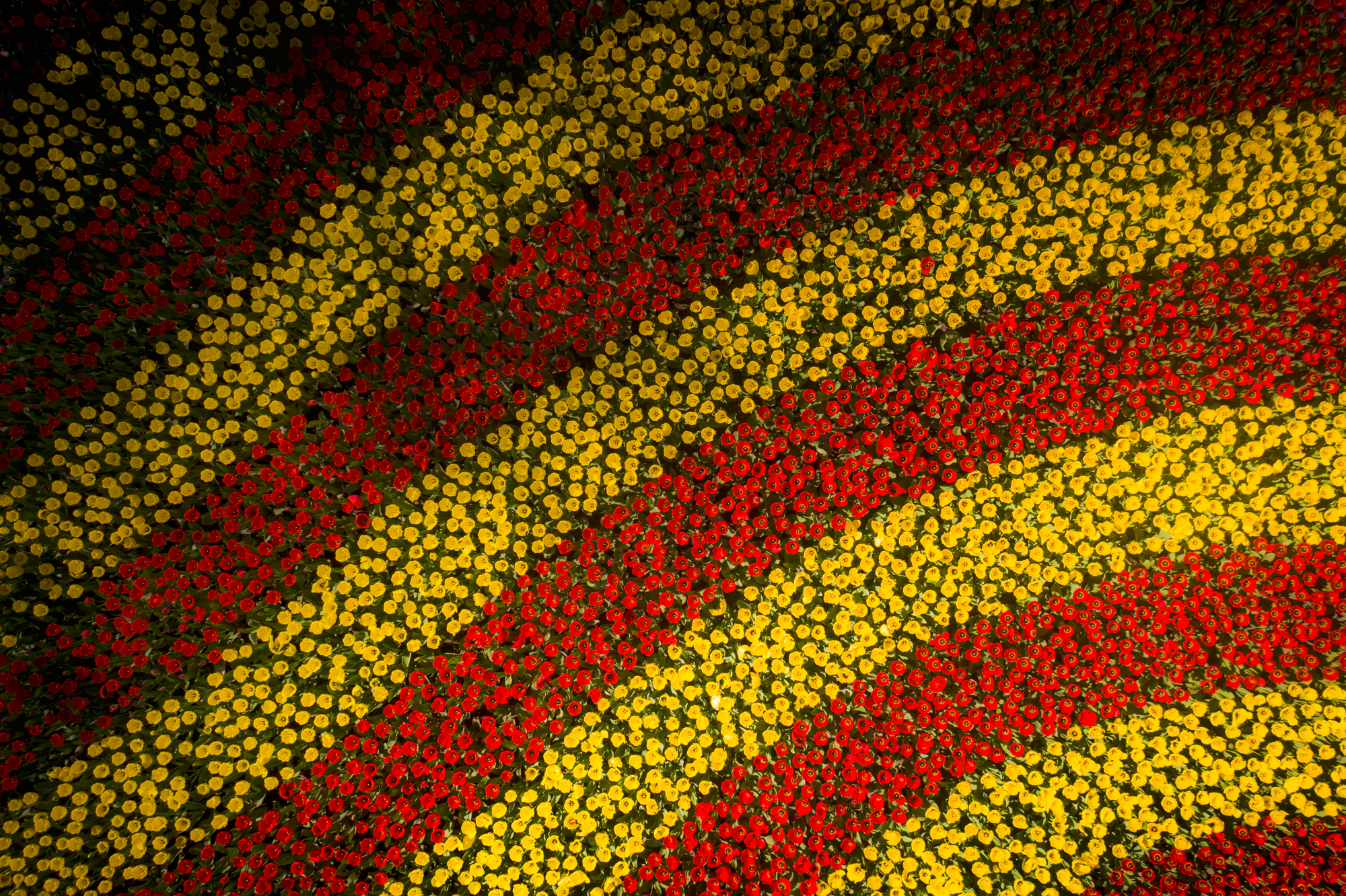 'Walking around there all alone, with only the sounds of birds and the incredible smell of all these flowers, is an experience by itself. I sometimes just sat next to the flowers and the water, enjoying the nature for 30 minutes long. It was just a magical experience. Having no people in the park allowed me to photograph paths and angles in a certain way that you normally don't get to see because of the crowds,' said Dros.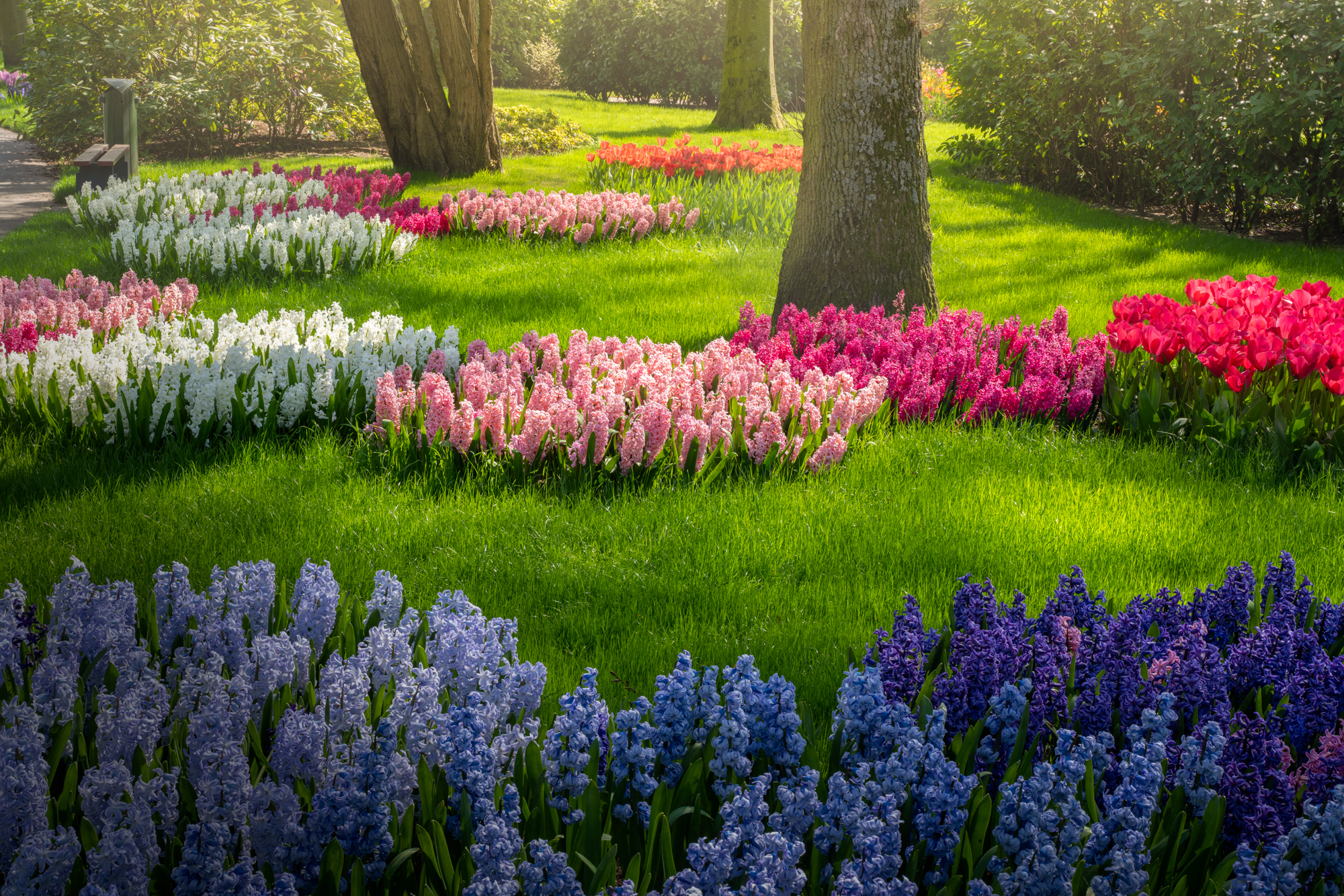 Like what you see? Check out these images of spring flowers all over the world
This Dutch tulip farm has shared a hopeful message written in flowers