Kenneth Branagh must have kept some Polyjuice Potion from his stint at Hogwarts as he has seemingly transformed into his most terrifying role yet… Boris Johnson.
A new trailer for Michael Winterbottom's new six-part Sky drama, This England, shows Branagh as the soon-to-be-former-PM in the early days of his short tenure in Downing Street.
The phrase 'unrecognisable' is often thrown around when an actor puts on a speck of make-up to play a real-life character in a biopic but Branagh's Boris has taken it to Churchillian extremes. And we mean that in the sense of Gary Oldman's Churchill in The Darkest Hour, who looked uncannily unlike the real man.
Unless anyone's been living under a rock since 2019, the narrative arc should be familiar. Expect to see the outbreak of Covid-19 and the government's fumbled response to the crisis, as well as Johnson's stay in intensive care after contracting the virus.
The series is also likely to cover the ongoing Brexit calamities and the endless scandals surrounding Johnson's personal life.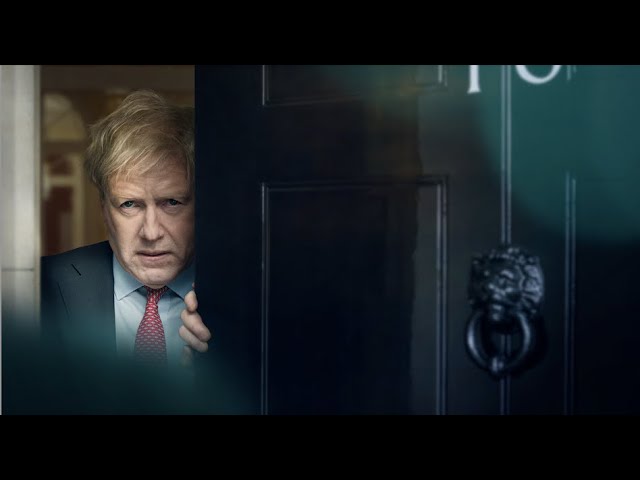 Guardians of the Galaxy alumnus Ophelia Lovibond appears as Johnson's third wife, Carrie Symonds, who can be heard criticising the actions of the PM's advisor Dominic Cummings, played here by theatre veteran Simon Paisley Day.
The cast is rounded out with Andrew Buchan (The Crown) as Matt Hancock, and Shri Patel (Pennyworth) as current headline-hogger Rishi Sunak.
This England was co-written and directed by Winterbottom (The Trip), and will include testimony from insiders at 10 Downing Street, the Department of Health and the Scientific Advisory Group for Emergencies.

It'll be on Sky Atlantic and NOW TV in the UK from September 21.
Read our review of Kenneth Branagh's award-winning Belfast.