Looking for some culture-packed, under-the-radar Euro city breaks for 2023? Three great places to start are this year's European Capitals of Culture. Veszprém in Hungary, Timișoara in Romania and Eleusis in Greece. Never heard of 'em? Well, that's all the more exciting!
If you're wondering exactly what it means to be a European Capital of Culture, the winners are decided by the European Commission several years in advance. Throughout the year, the capitals will each have a programme of events designed to highlight their cultural richness and diversity. Last year's cultural capitals were Kaunas in Lithuania, Esch-sur-Alzette in Luxembourg and Novi Sad in Serbia. So why should you be heading to Veszprém, Timișoara and Eleusis in 2023?
Veszprém
Let's start with Veszprém. One of Hungary's oldest cities, Veszprém is southwest of Budapest and sits on the northern shores of Lake Balaton. Events this year include everything from folk music and dance concerts and the opening of a new House of Arts to an ecology festival focused on the nearby lake.
Timișoara
Timișoara has long been one of Romania's buzziest centres, but in 2023 its cultural scene is going ham. Averaging 30 events per week, the Transylvanian city's schedule includes festivals dedicated to everything from punk and electronic music to figurative dance, green living and even coffee.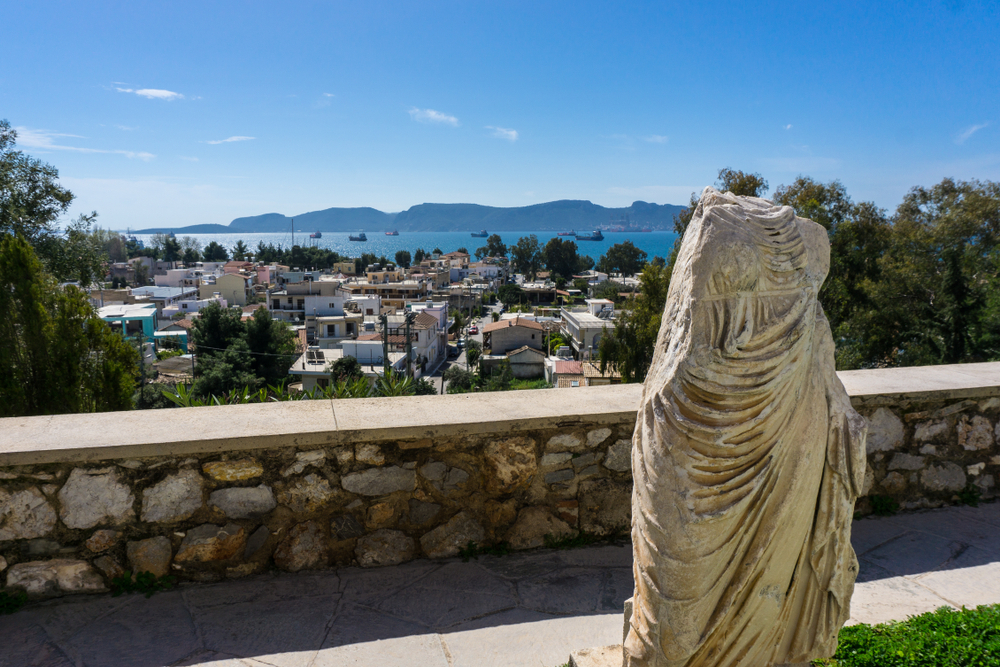 Eleusis
Then there's Eleusis (also known as Elefsina), a city as renowned for its Greek ruins as it is for being an industrial powerhouse. This year the city'll host a whopping 465 productions, with things like local photography exhibitions, public acrobatics and theatrical performances about the Armenian genocide all on the bill.
You can find out more about the programme of Veszprém here, Timișoara here and Eleusis here. And prepare to hear a lot more about these three cities throughout the coming year!
Did you see that these cities have been named the best in the world for 2023?
Stay in the loop: sign up to our free Time Out Travel newsletter for the latest travel news and the best stuff happening across the world.