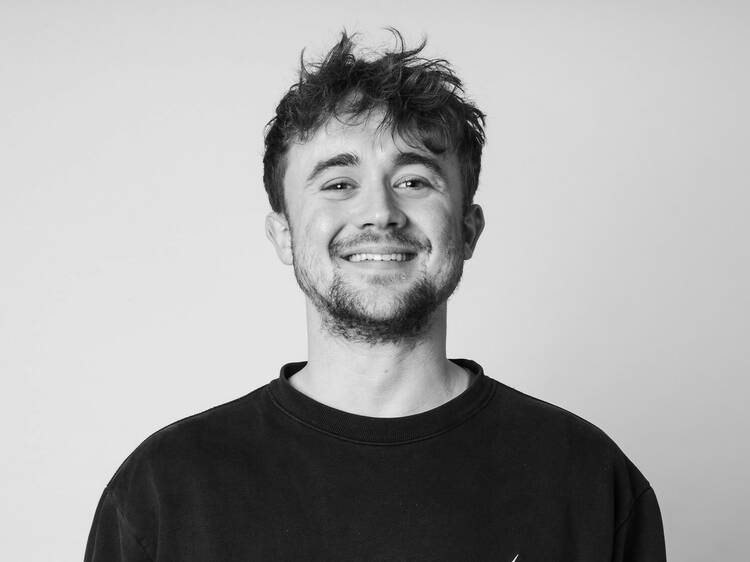 Ed Cunningham
Contributing writer
Ed Cunningham is a London-based freelance journalist who has been writing for Time Out's travel, London, UK and commercial teams since 2021.
You'll usually find him writing about culture, music, design, art, sustainability, travel and London, though he also helps out with editing and contributes to the production of flagship TO features like 'Best Cities in the World' and 'Coolest Streets in the World'.
Ed also edits, writes for and runs a very, very niche music website that, depending on the time of day, is either the joy or bane of his life.