There are countless ways to react to life in lockdown. For some people, simply existing is an achievement, while others are using their extra time at home to tick DIY jobs off their to-do lists, learn new skills, get fit or read all the unread books on their shelves.
If that one sounds like you, listen up. This clever online calculator can tell you just how many tomes you're likely to get through in lockdown.
In the UK, where lockdown has just been extended for (at least) another three weeks? Tell the tool you've got 21 days of hardcore reading ahead of you – plus how many hours a day you're dedicating to your literature-consuming task and whether you're a slow, average or fast reader – and it'll tell you how many books you could potentially get under your belt.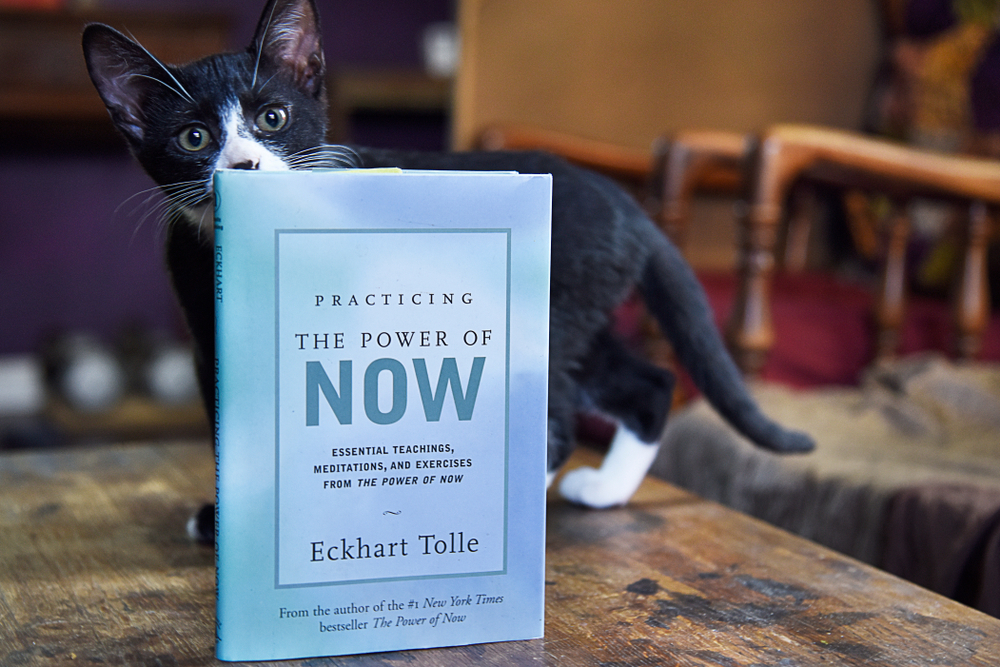 Say we're talking two hours of average-speed reading a day for 21 days, you'll probably finish four books of average length (that's a book of around 315 pages).
You can select a genre too and the calculator will also handily suggest books that you could read in that time, if you're in need of some inspo. Stressed? Eckhart Tolle's 'The Power of Now' will take you four days, at that reading rate. Determined? Set off on a 17 day journey with Margaret Mitchell's 'Gone With the Wind'.
Find out how many books you could read using the online calculator.
Ready to read?
You can now download hundreds of books from Audible for FREE
This 'National Emergency Library' is offering free online access to 1.4 million books
You can now download over 300,000 books from the NYPL for free