Been having one of those weeks where things just aren't going your way? Life left you feeling a little blue on this humble Friday? We've got just the remedy for all your woes.
The winners of the 2022 Comedy Wildlife Photo Awards have just been announced, and the photos will have you giggling at your desk.
The awards were co-founded in 2015 by photographers Paul Joynson-Hicks and Tom Sullam, with a vision of making people laugh – while also helping to conserve wildlife. Over the last 29 years, they have channelled £20 million to 200 conservationists in 80 countries. We love to hear it.
The final 2022 Comedy Wildlife Photo Awards shortlist included 40 standalone photos and 10 portfolio entries. Have a gander at the winning shot and some of our fave pics from this year's awards below.
2022 winner: 'Not So Cat-like Reflexes' by Jennifer Hadley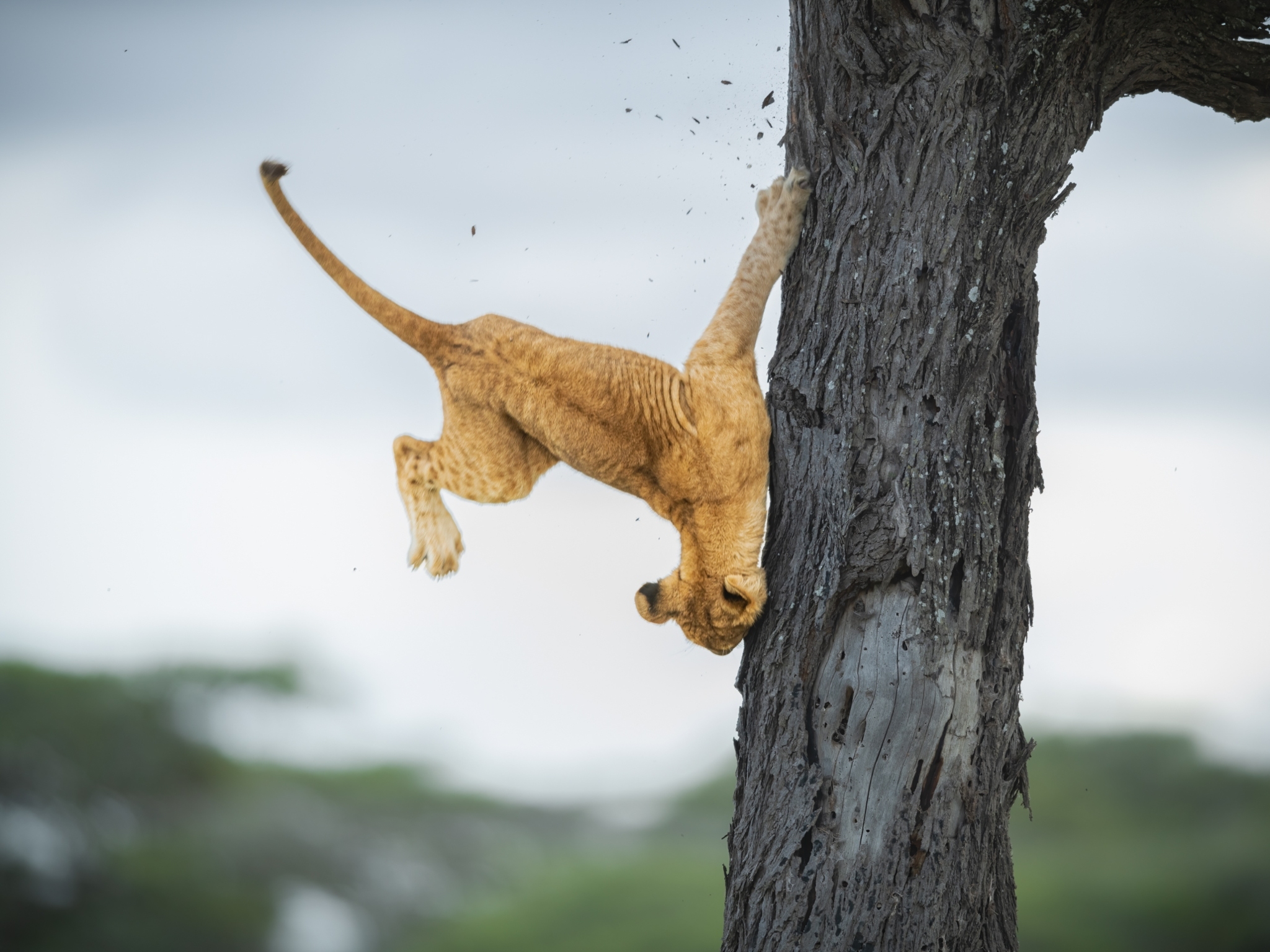 'Talk to the Fin' by Jennifer Hadley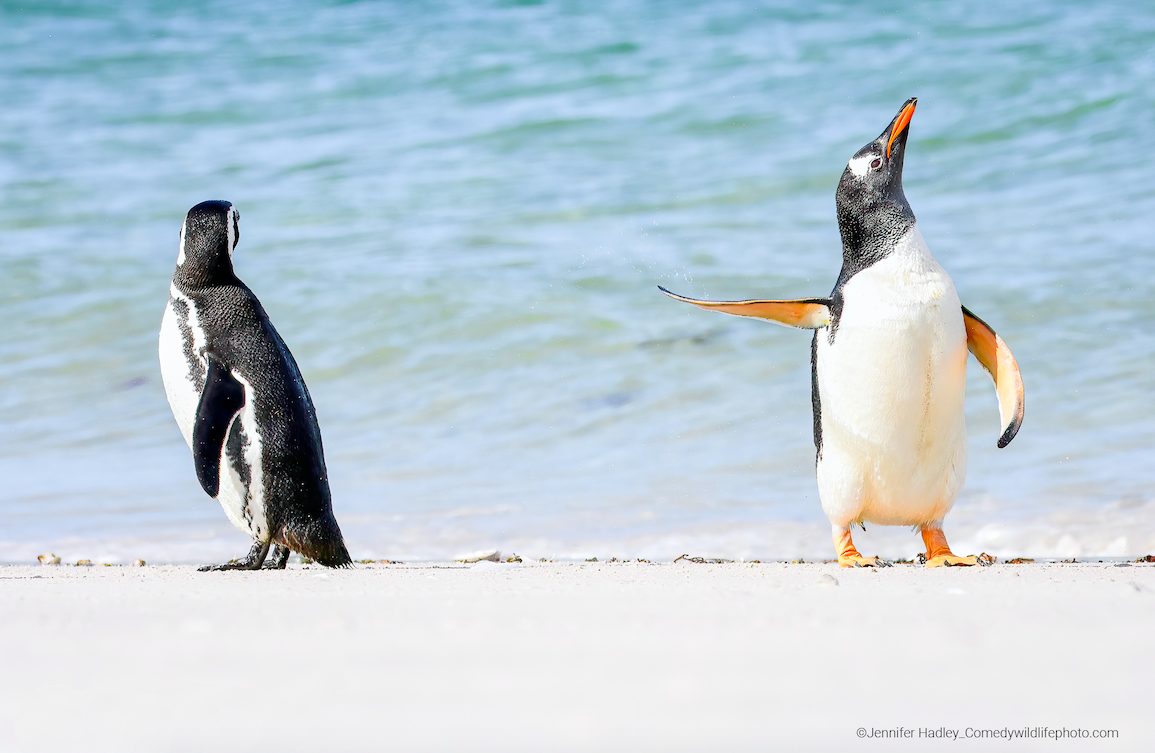 'It's All Kicking Off' by Michael Eastwell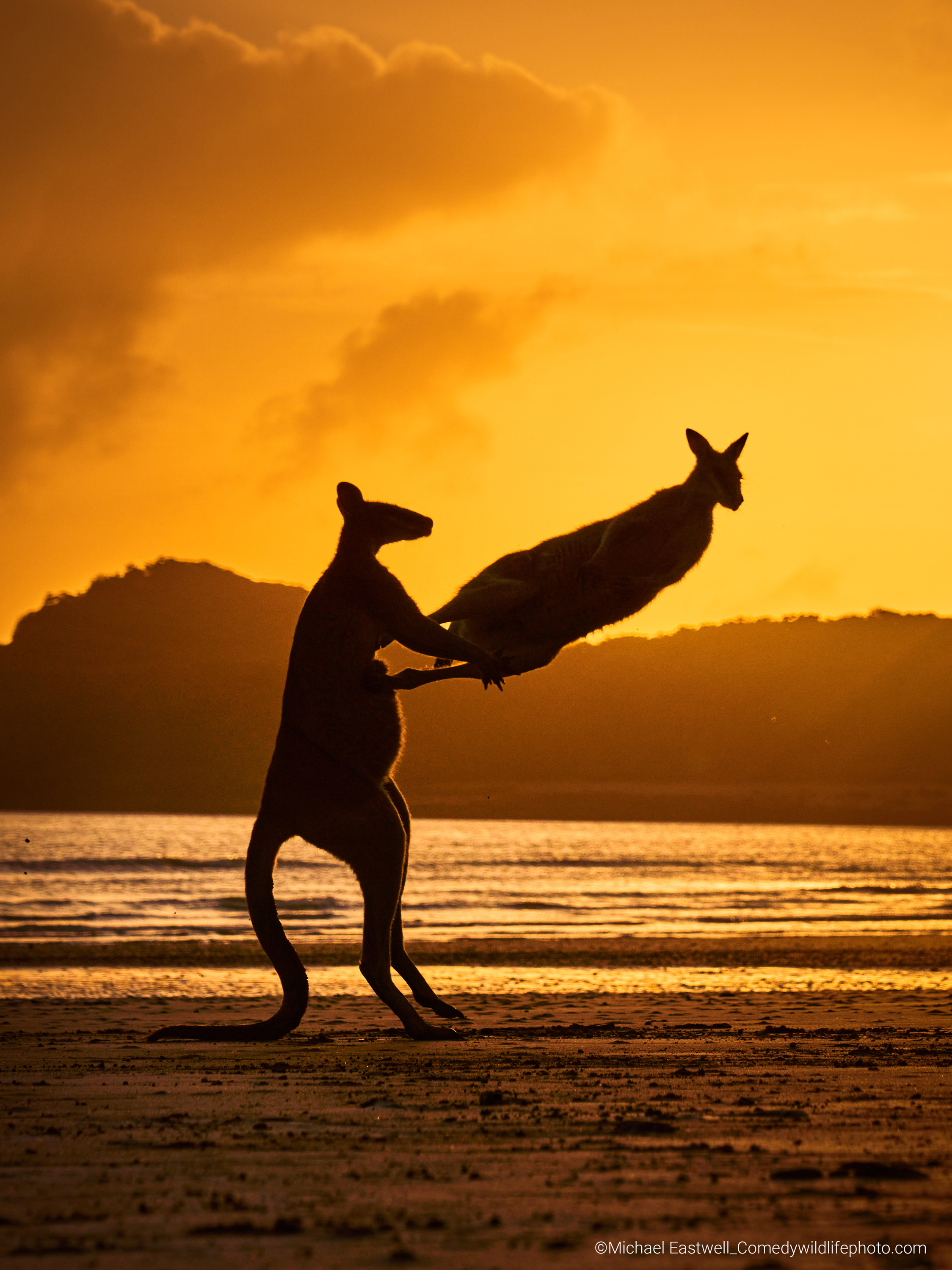 'Hello Everyone' by Miroslav SRB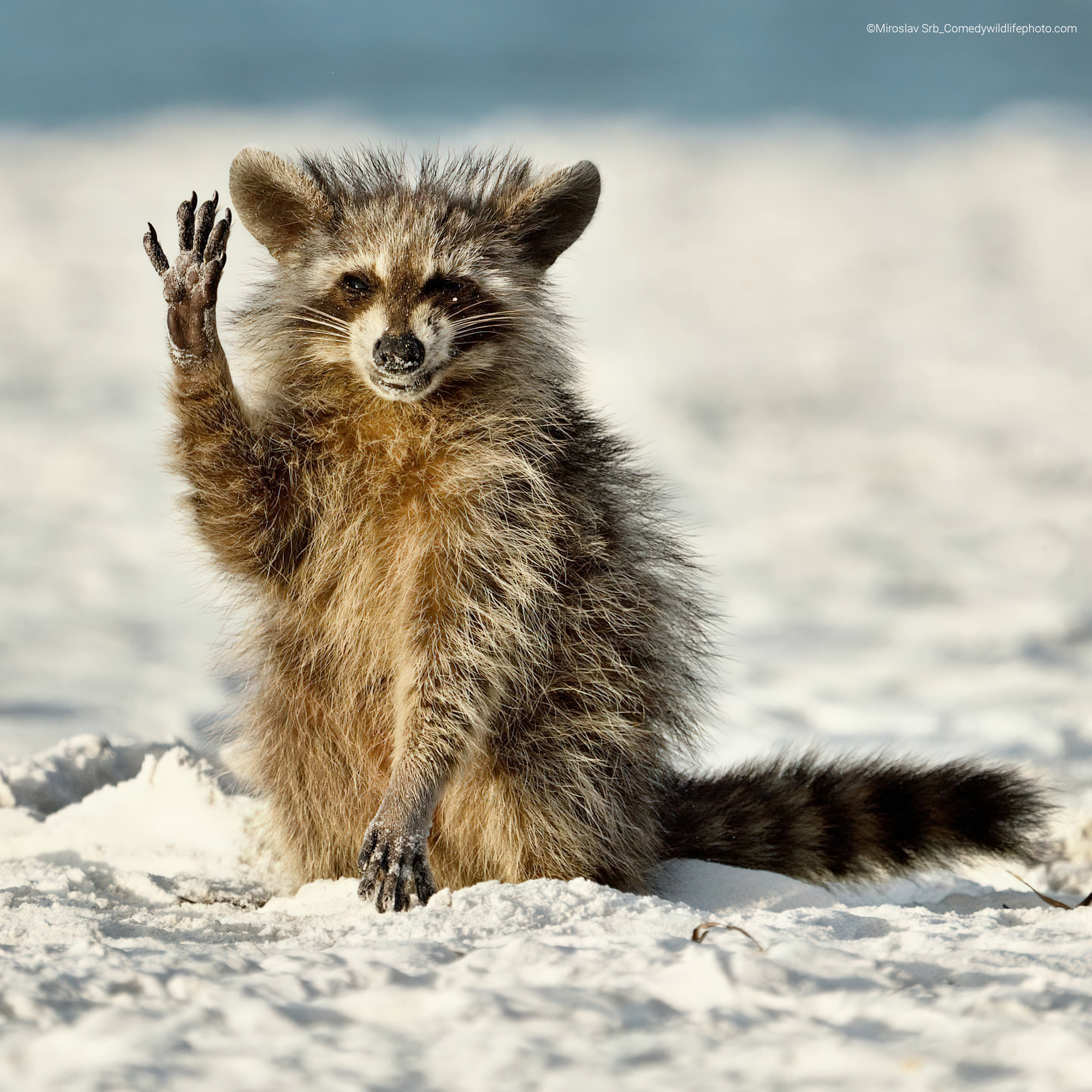 'Pegasus the Flying Horse' by Jagdeep Rajput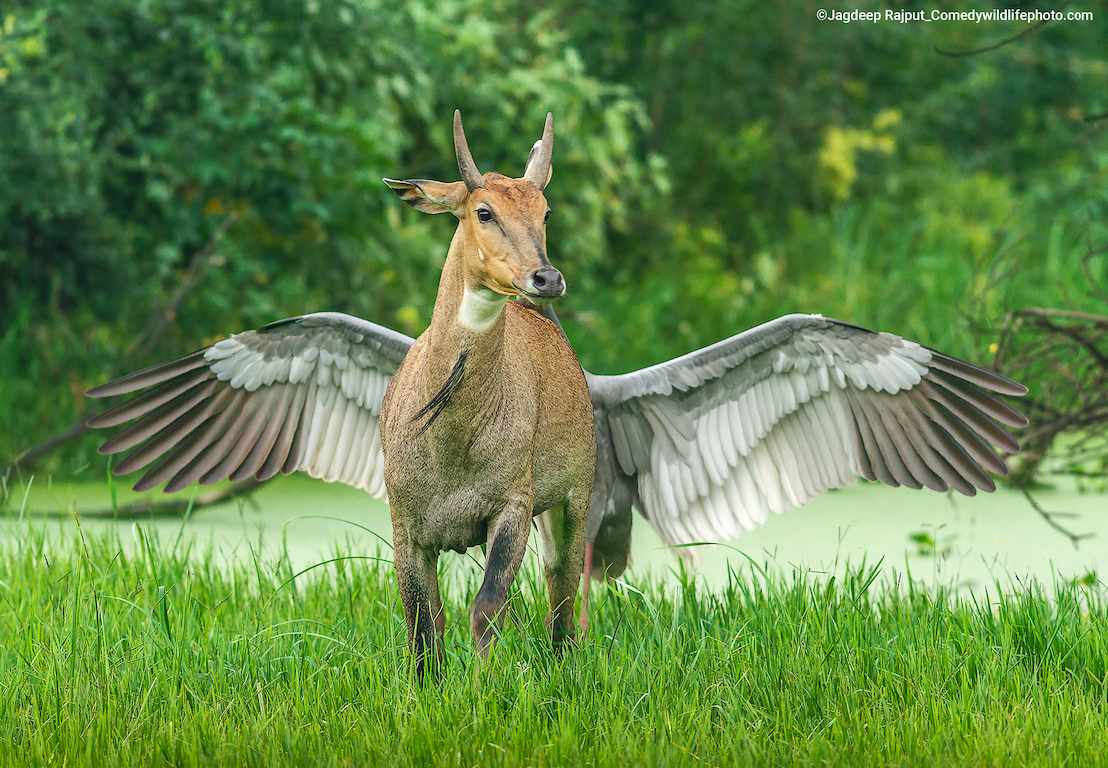 'Keep Calm and Keep Your Head' by Martin Grace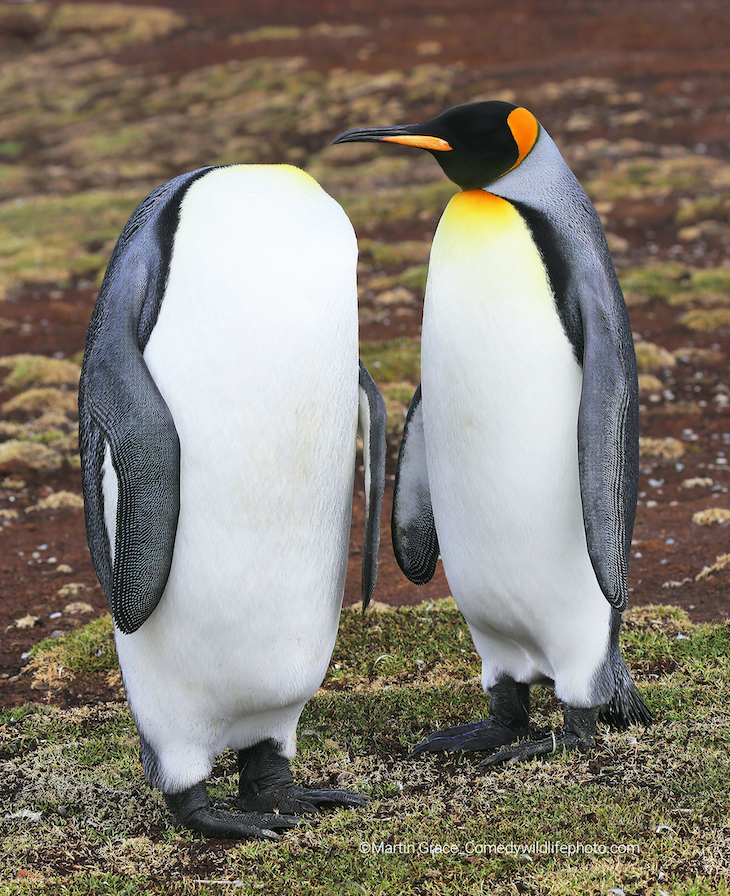 'Monkey Wellness' by Federica Vinci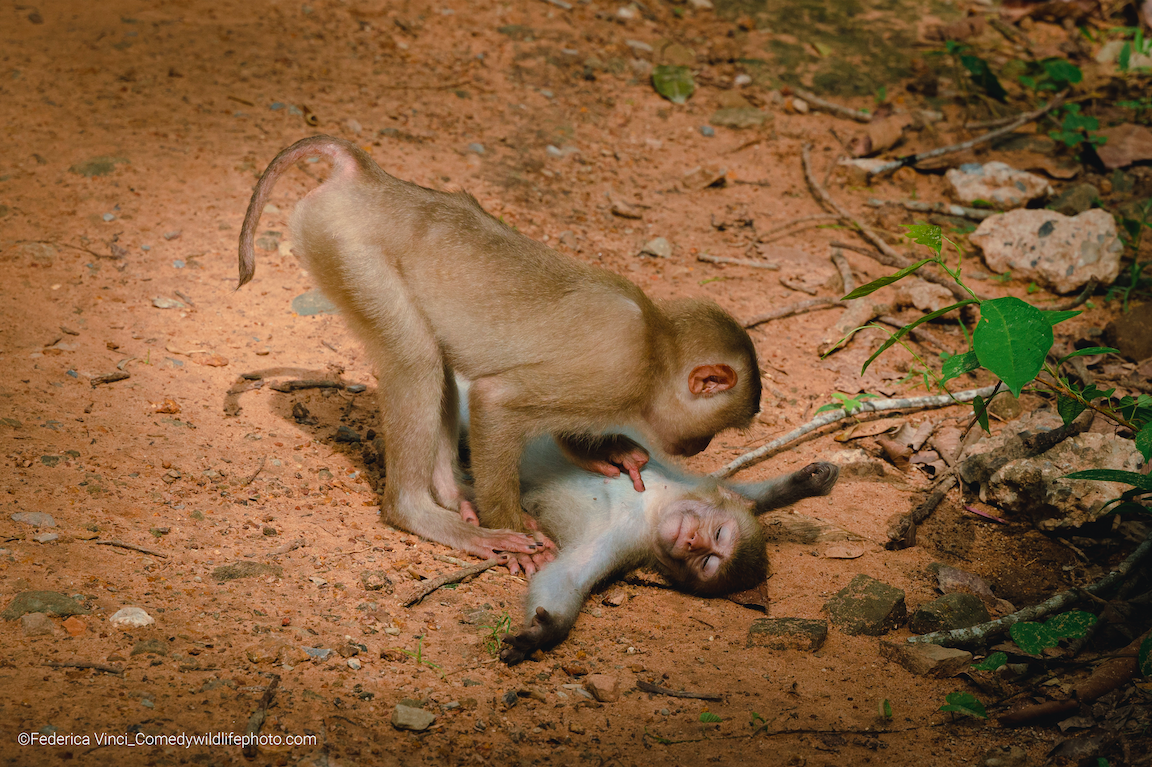 'I'm Gonna Strangle You' by Emmanuel Do Linh San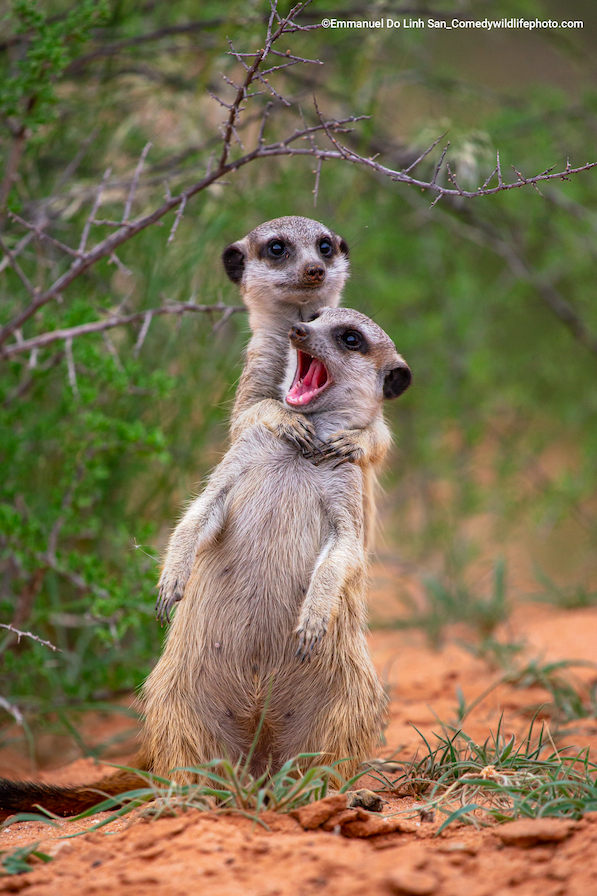 'Tight Fit' by Mark Schocken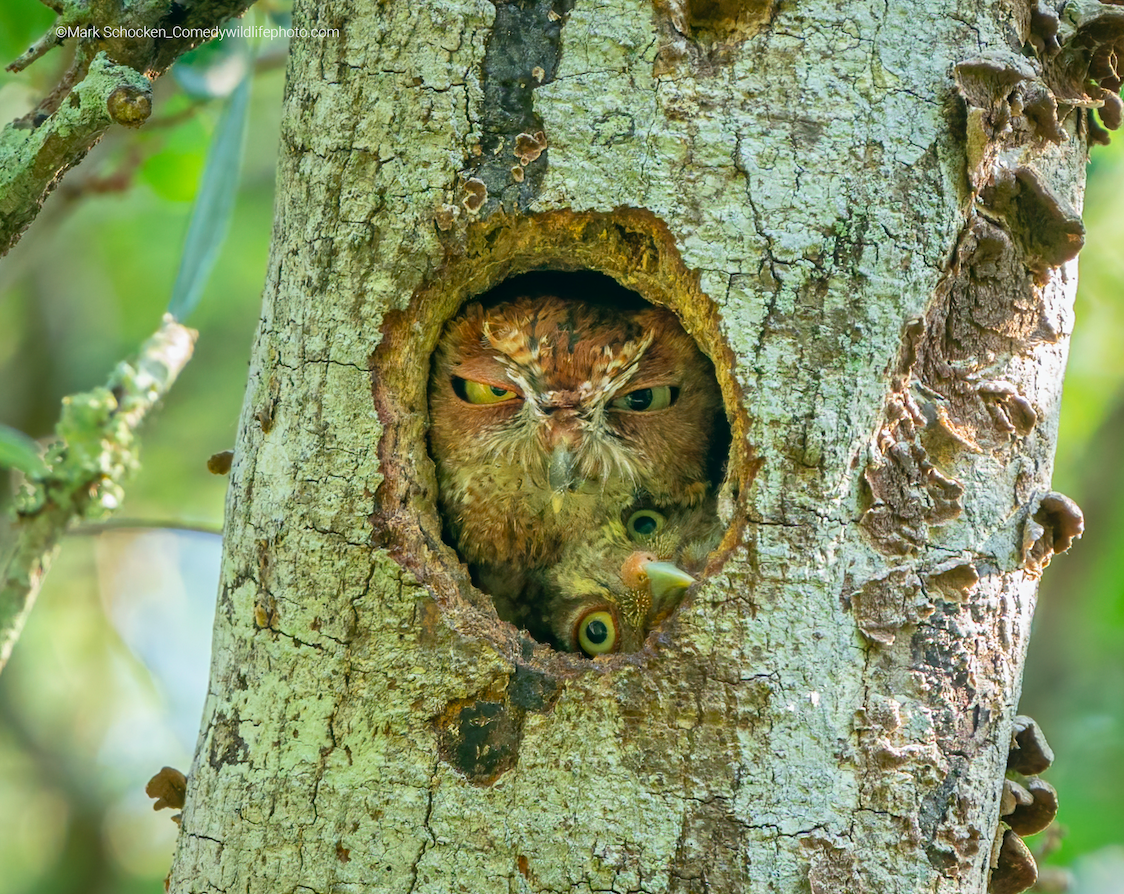 'Curtain Call' by Dave Shaffer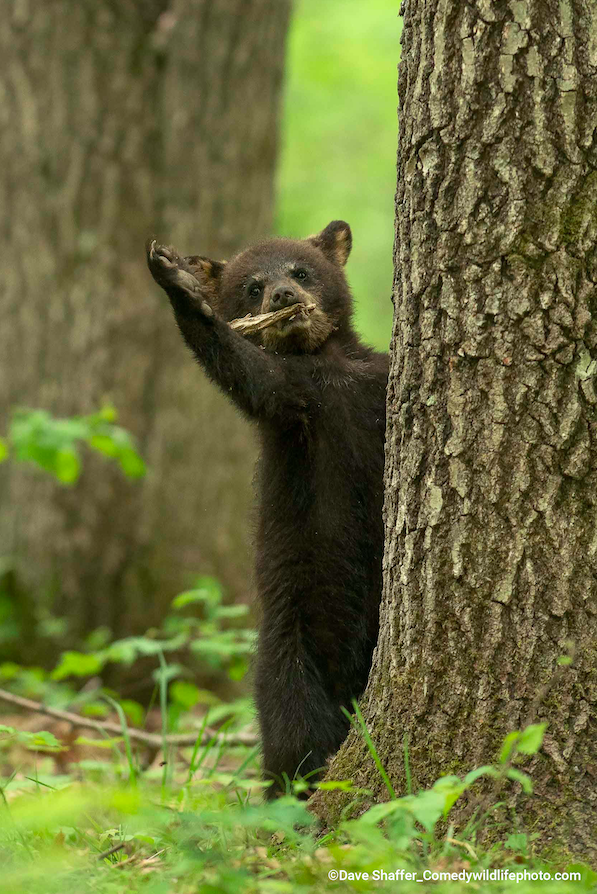 'Fight Back' by John Chaney
And check out last year's highlights, including a rather troubled monkey, a nonplussed pelican and an itchy bear cub.
Stay in the loop: sign up to our free Time Out Travel newsletter for the latest travel news and the best stuff happening across the world.