Yes, it's been two years, but it is back. The most wonderful time of the year. The main television event of the calendar. It's Eurovision 2021.
Here's everything you need to know about this year's final from when it's on to who will be commentating.
First things first, when is it?
Saturday 22nd May. That could be tomorrow, today, yesterday, depends on when you're reading this really. That is the specific date on which you can watch it though.
Got it. What time?
20:00 hours in the UK (GMT +1). Gives you the entire day to get them social engagements out of the way, go to the shop and stock up on olives and stuff, pick up the rest of the bits you need to make an outfit that symbolises a small European country etc. before you plonk down with up to one other household for a total of six people, in front of the tele, to watch the greatest show on earth. It'll finish just before midnight (23:45 is the estimate).
I don't like olives. Great though. Where can I watch it?
The Eurovision Song Contest will be televised on BBC One, as always. Nice to have no changes with some things in life isn't it. So whether on the tele or online, you'll be good to go provided you have a license. You can also download the app for a more immersive Eurovision experience. If you're going to be in the car or just don't fancy watching, you can still listen on BBC Radio 2.
A-maz-ing. What else is there to know?
The commentators? One of the best bits of the contest is all them antics and comments from the commentators. There's good news here, Graham Norton is hosting once again. At this point, can you imagine the show without his quips? No chance. He's there, doing what he does best.
Commentators across the heats (there's heats before the final every year, you know?) were Rylan Clark-Neal, Chelcee Grimes and Scott Mills. If you're tuning in on BBC Radio 2, Ken Bruce is on hand.
The UK contestant this year is James Newman. If you haven't heard the song yet, you can check it out here.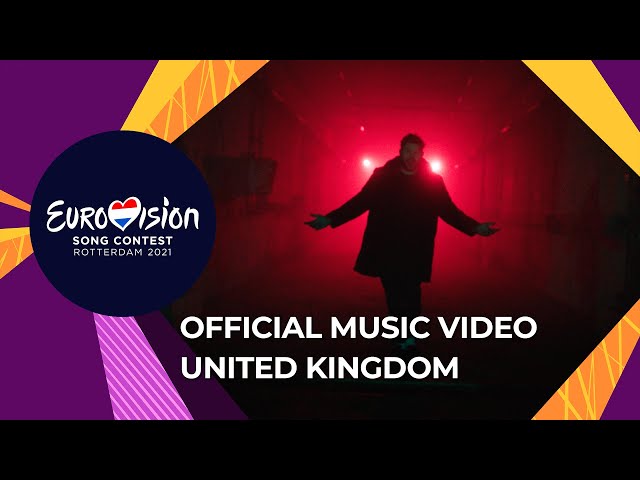 Not sure what to do until Eurovision? Here's five brilliant things to do this weekend
Alternatively, here's 25 feel good movies to stream