There are hard-to-get-into coffee shops, the really, stupidly trendy kind that you have to queue for. And then there's this: a coffee shop on an island that customers can only reach at low tide.

Pilgrims Coffee is on the Holy Island of Lindisfarne, just off the coast of Northumberland in northern England. Like the rest of the island, it's cut off from the mainland by the tide for around ten hours a day.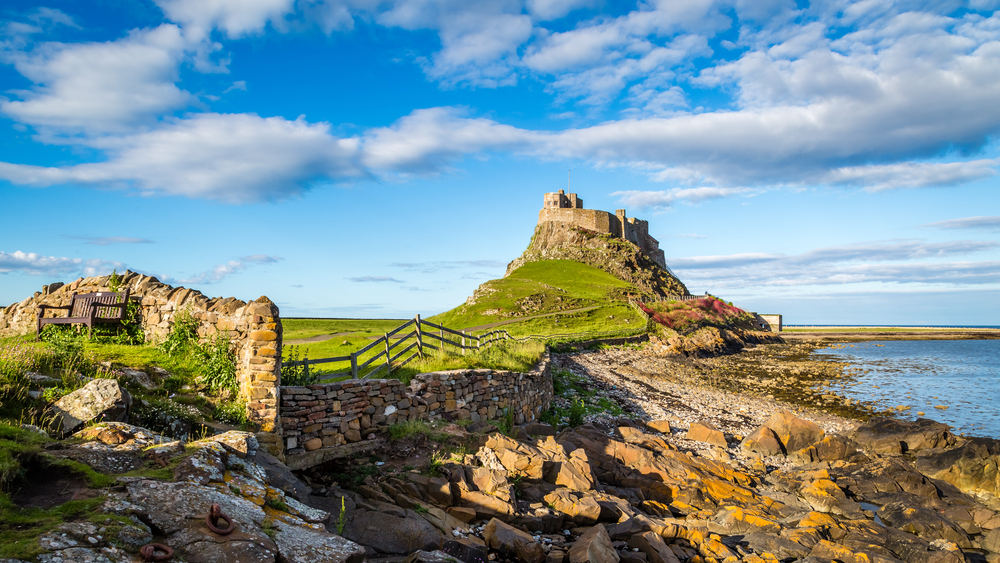 The rest of the time, the island is accessible by a causeway. You can drive over or walk the historic Pilgrim's Way across the sand. There are even small cabins on stilts to shelter any walkers who have misread the tide timetable, while the coffee shop has an emergency bed for similar situations.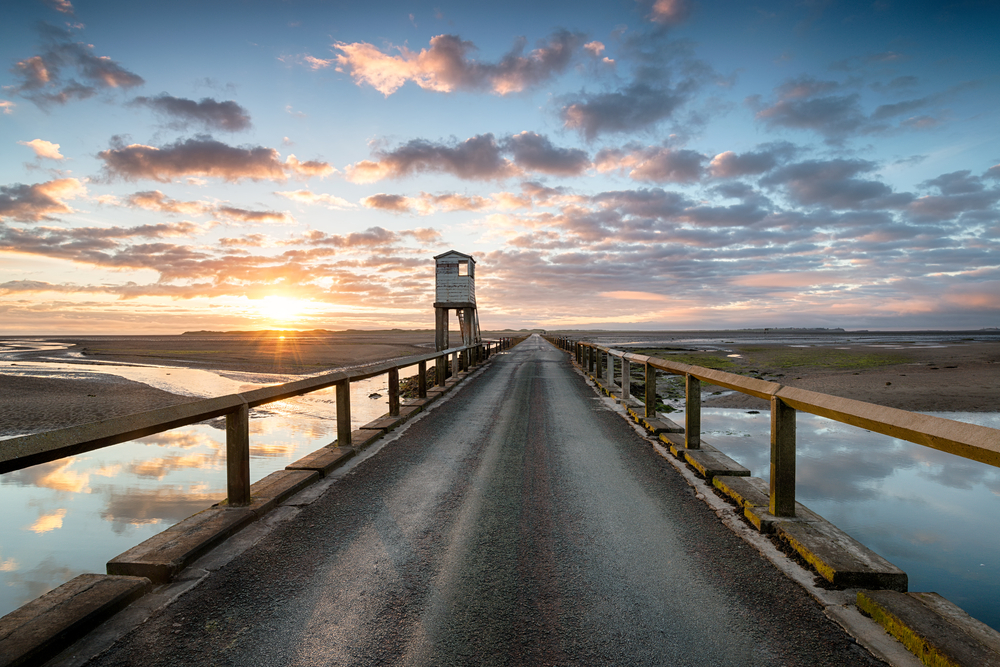 Holy Island is just two square miles in size. As well as Pilgrims Coffee, it's home to around 180 villagers, a handful of businesses, Lindisfarne Castle (run by the National Trust), and the ruins of the ancient Lindisfarne Priory, which was established by monks nearly 1,400 years ago.

You'll want to check the tides in advance before visiting the coffee shop, which serves sustainable coffee blends roasted using renewable energy on the island itself, as well as seasonal, locally-sourced food.

And you should make sure to check Pilgrims Coffee's opening hours in advance too. They change every day, just like the tides.
Drawn to island life? This entire island in the middle of a Norwegian fjord is currently for sale.
These are the most Instagrammed islands on the planet.