A valley in rural northern Italy has just been named one of the best places in the world to gaze up at the stars.
The Vallone di Saint-Barthélemy in Valle d'Aosta, a region in the Italian alps that borders Switzerland and France, has been given Starlight Stellar Park status. It was awarded by the Starlight Foundation, which is part of Unesco, and is given to 'areas with excellent sky quality as a result of protection and conservation'. Basically, that means a hell of a lot of stars can be seen here – both with and without the help of telescopes.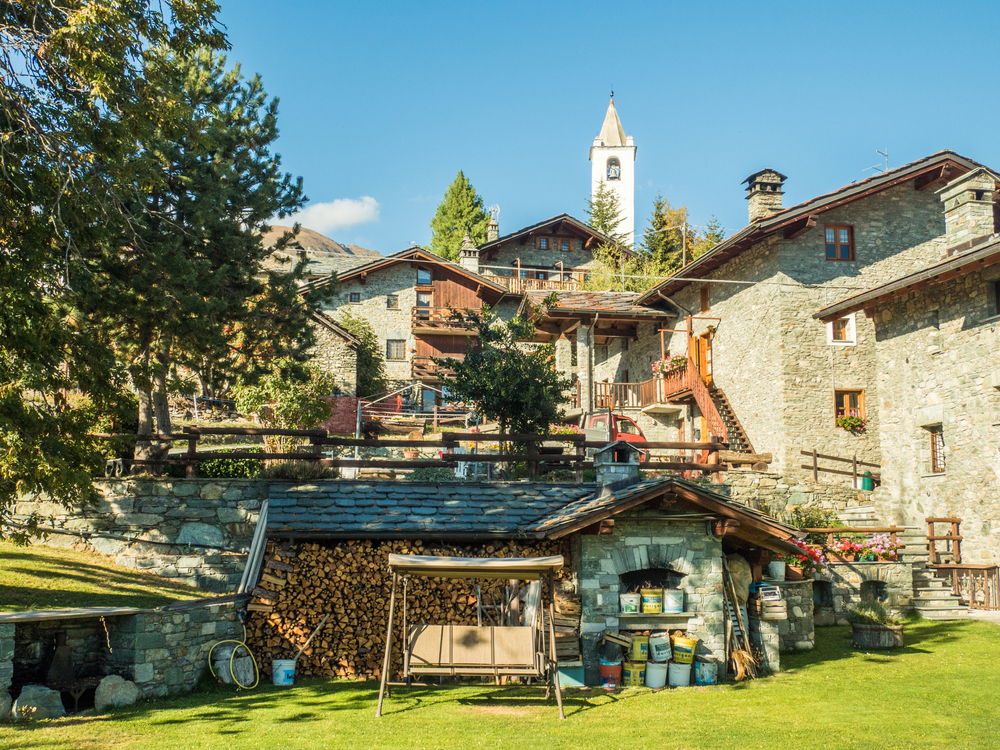 It's the first time Italy has received acknowledgement for its dark skies.
One of the area's prime stargazing spots is Lignan, a small hamlet in the mountains which is also home to an observatory and research centre.
'The Saint-Barthélemy valley is surrounded by a natural ring of mountains that are high enough to shield the place from the light pollution of the large cities near it,' Andrea Bernagozzi, a researcher and physicist there told Euronews. 'At the same time, they leave most of the sky visible, starting about from 15 degrees above the horizon. For these reasons, the sky is very dark, even if we are in continental Europe, and we can see many stars, the Milky Way, even the Andromeda galaxy with the naked eye. There are also very few people living in the Saint-Barthélemy valley, so few public lamp posts.'
You can take guided tours of Lignan's observatory and planetarium during the day or at night. Or, simply step outside after dark and look up to see what all the fuss is about.
Really into stars? Here are all the celestial events you should know about this year.