If you spent lockdown stuck in an inner-city studio flat, there's a high chance you're desperate to secure some serious space. The tiny, car-free island of Sark might be the answer.
Sark is just 3.5 miles long and 1.5 miles wide and sits between England and France. It's part of Guernsey, which is under the jurisdiction of the British crown. It currently has a permanent population of a little under 500 people (all of who get around by bike or horse and cart, FYI.) But the little spot, known for its seafood, hiking trails and thriving wildlife, is looking to double its population over the coming years.
A group, the Sark Society, has been set up by German entrepreneur Swen Lorenz to encourage newcomers to the island, after concerns that the population is falling and leaving the island dotted with empty properties. The society calls this a 'life-changing' opportunity to 'repopulate a "secret" European microstate'.
The scheme, which has the backing of Seigneur Christopher Beaumont (hereditary head of the island), aims to increase Sark's population to '800 or maybe 1,000' people to secure the island's financial future.
So why would you move to Sark? The small population means lots of space – population density is less than half that of the UK – plus peace and quiet. It's also a Dark Sky Island, which means it's got great dark skies for stargazing.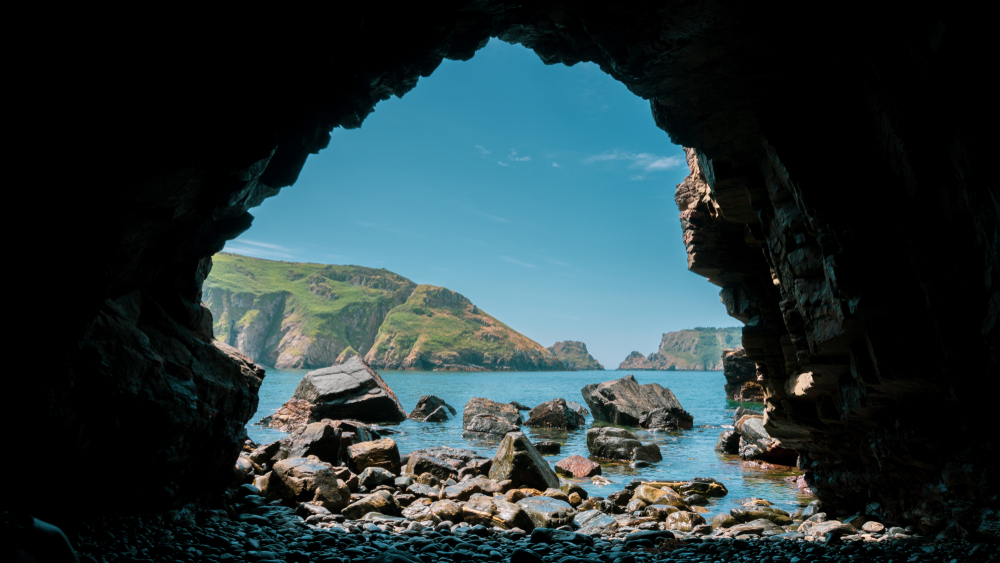 Lorenz cites Sark's community spirit, fast internet, low set-up costs and lack of taxes as good reasons to call the island your new home – as well as its 'old-fashioned values', which may or may not sound like a draw.
Interested? Find out more about what it's like to live on Sark here.
Prefer Scotland? The tiny Isle of Rum is also looking for new residents.
Rather just look? These are the most Instagrammed islands on the planet.