Tom Cruise is still on course to become the first actor in space.
While movies like Gravity, Interstellar, or The Martian have given us a realistic look at space travel and its possible future, no film crew has yet to venture beyond the safety of the green screen.
After piloting a fighter jet in Top Gun: Maverick, scaling the world's tallest building and hanging off the side of a plane for the Mission: Impossible franchise, Cruise is now heading to space.
The project was first floated in 2020, with The Bourne Identity director Doug Liman and Cruise teaming up to get the ball rolling. Then came the pandemic. Now Liman and Cruise have spoken to Hollywood studio Universal about the project that will see Cruise taking a rocket to the International Space Station.
'I think Tom Cruise is taking us into space. He's taking the world into space,' Universal president Donna Langley tells the BBC. 'That's the plan. We have a great project in development with Tom that does contemplate him doing just that and taking a rocket to the space station and shooting.'
Langley revealed that almost all of the as-yet-untitled film would be mostly shot on Earth, but the studio is hopeful that Cruise will become the 'first civilian to do a spacewalk outside of the space station.'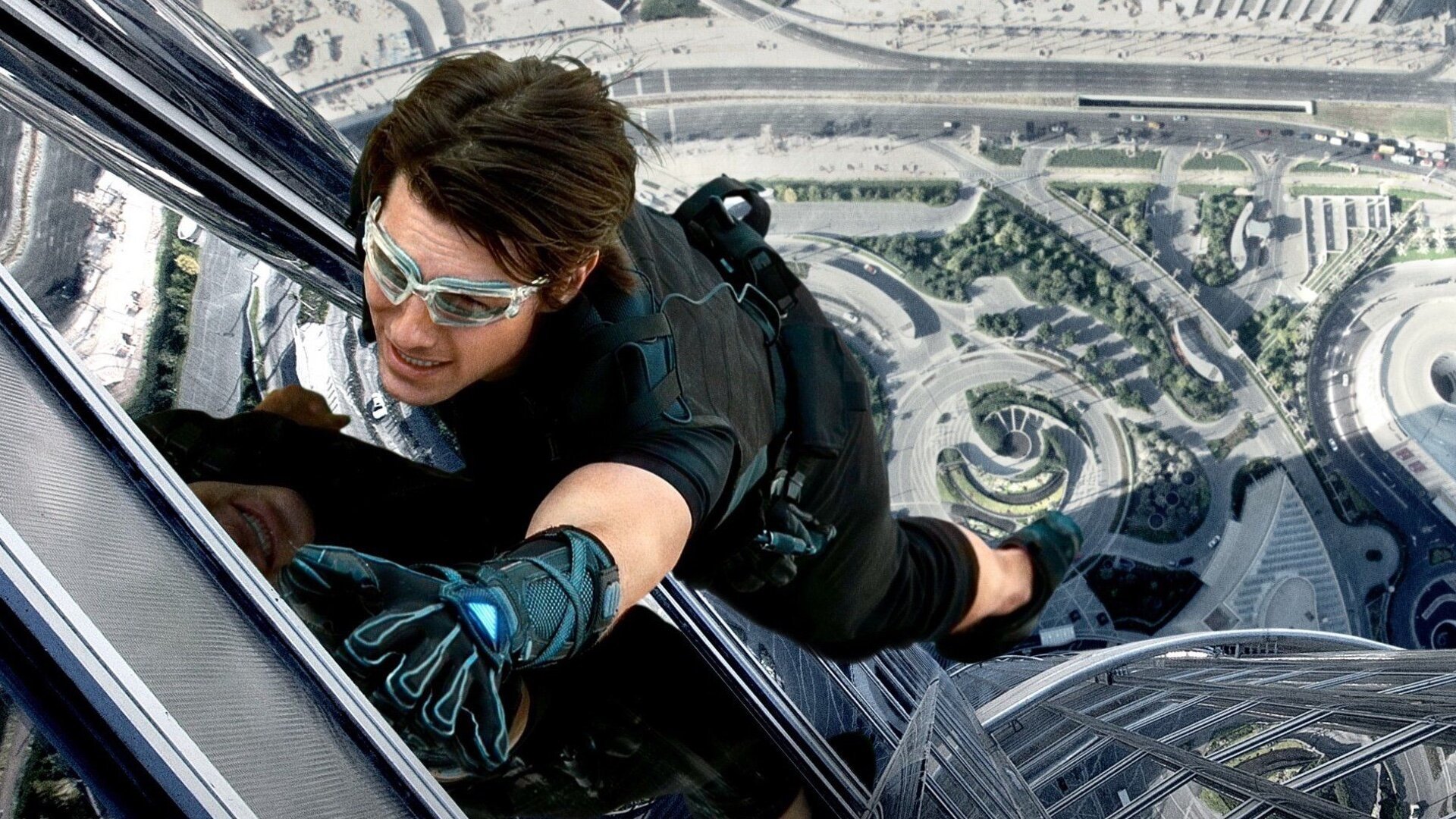 Liman was asked about reports that the movie will cost around $200 million but she insisted they are yet to work out the final budget. Presumably a flight to space for Cruise and a film crew will cost a packet.
Space isn't the only frontier that Cruise is exploring in the name of cinema. Mission: Impossible 8 will be the first movie where a major film crew has been allowed to shoot inside Westminster Abbey.
Tom Cruise's biggest box-office movies ranked.