If Bridgerton season two has left you feeling less than impressed with your twenty-first-century existence, this unusual and historic stay will perk you right up.
It's a properly stunning gothic temple, built in 1741, complete with turrets, a gilded dome ceiling, a viewing gallery and quirky circular rooms. Sleeping four, it's available to rent from less than £175 a night – and this spectacular place has even got a genuine Bridgerton connection.
Landmark Trust's Gothic Temple is set in the famous gardens of Stowe House in Buckinghamshire, where the ball at Vauxhall Pleasure Gardens in Bridgerton's first season was filmed. You know, the one were Daphne and Simon first make their scandalous pact.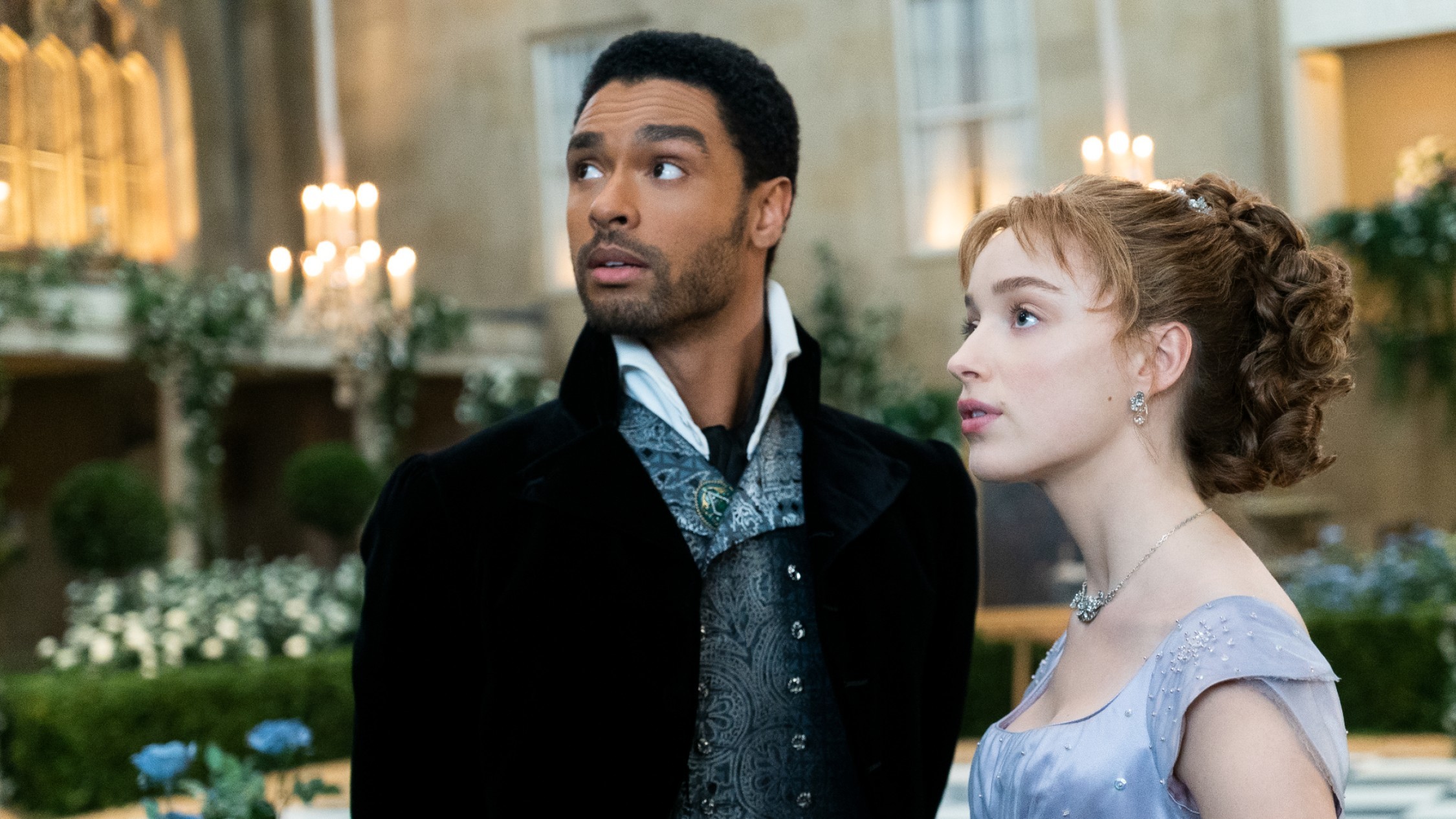 The ball scene was shot just in front of the Temple of Venus, another of the buildings found in Stowe's grand Georgian gardens. It's just a short walk through the parkland from Gothic Temple.
Rent Gothic Temple for a short stay and you can take in dreamy views of the gardens, which are dotted with lakes, follies and monuments, from the temple's roof terrace. The grounds are run by the National Trust, but you'll get access after hours to live out all your regency fantasies.
As well as the spectacular surroundings and genteel vibes, Gothic Temple promises an (almost) realistic taste of eighteenth-century life. We're talking minimal heating, patchy signal, no internet connection and no TV. So you'd better catch up on Bridgerton before you visit.
Gothic Temple is available to rent from the Landmark Trust. Find out more here.
Got five minutes to spare? Want to tell us what life is like in your city? Take the Time Out Index survey here.