While a lot of us are staying inside our homes for the foreseeable, travelling is off the cards. But that doesn't mean we can't use some of our new downtime to dream about where we'd like to visit next, or to learn more about our planet.
Enter Sir David Attenborough, natural world expert and everyone's dream granddad. The 93-year-old has been travelling around the globe and documenting what he's found for decades – the documentaries he's made and the awareness he's raised have been invaluable.
Now, Sir Dave is also on hand to help keep us entertained during this almost-worldwide lockdown, thanks to his Great Barrier Reef online expedition. It's a multi-sensory online tool, which lets you explore the natural under-the-sea landscape and learn about it via video of soothing, colourful imagery soundtracked by Attenborough's dulcet tones. You can click around, moving along the coast of Australia.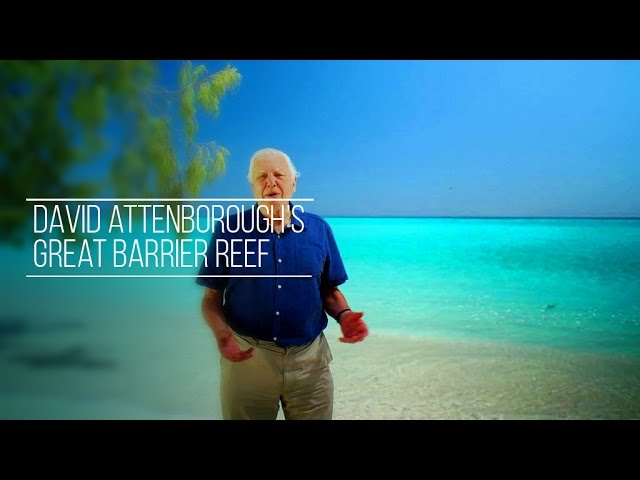 The tool was created to supplement his 2015 BBC series of the same name (it's available to watch on Google Play btw), so it's not exactly new. But it is just what we need right now.
Check out David Attenborough's Great Barrier Reef here.
Take in these incredible city viewpoints from your sofa instead
Or tour these world-class galleries and museums