21 things you never knew about The Jungle Book
Some essential facts about Disney's 1967 animated classic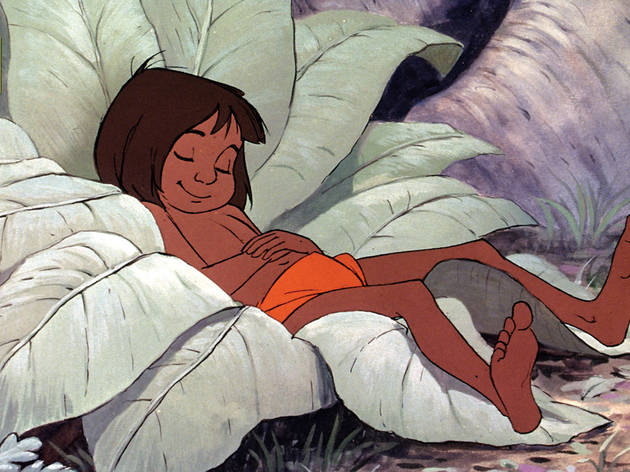 1/21
You've been pronouncing Mowgli wrong. At least, you have if you've been following Disney's lead. In the film, it's pronounced "MOE-glee," but according to Rudyard Kipling's daughter Elsie Kipling Baimbridge—and she should know—it's meant to be pronounced so that the first syllable rhymes with cow: "MOW-glee."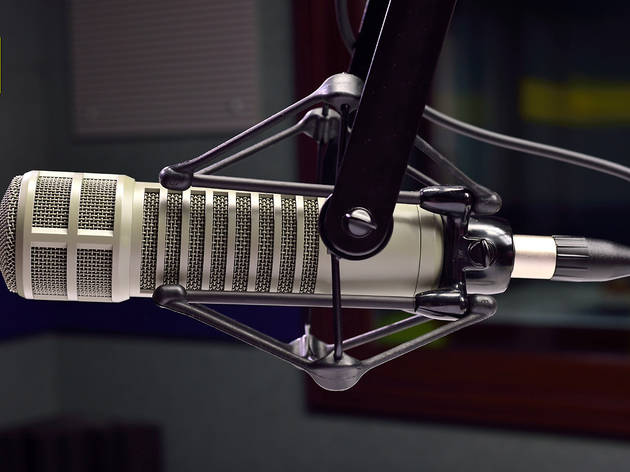 2/21
Mowgli was originally voiced by child actor David Alan Bailey, until his voice broke and his lines had to be re-recorded by Bruce Reitherman, the son of the film's director, Wolfgang Reitherman, who was one of Disney's original "Nine Old Men" and worked on other classics such as
Pinocchio
and
Peter Pan.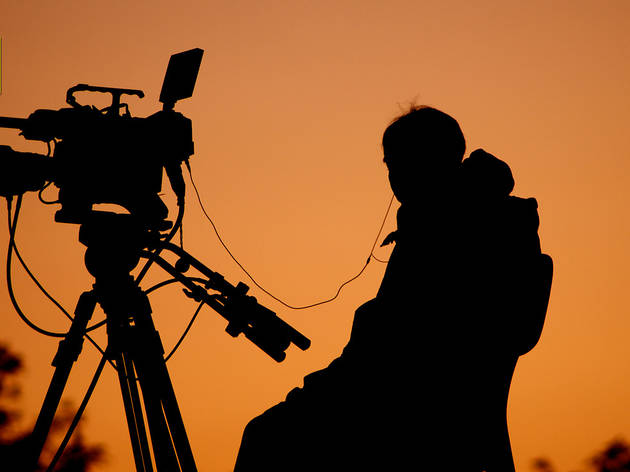 3/21
Bruce Reitherman, who voiced Mowgli, has gone on to enjoy a very successful career in an entirely appropriate field: The former man cub now makes nature documentaries for Discovery, the BBC and National Geographic.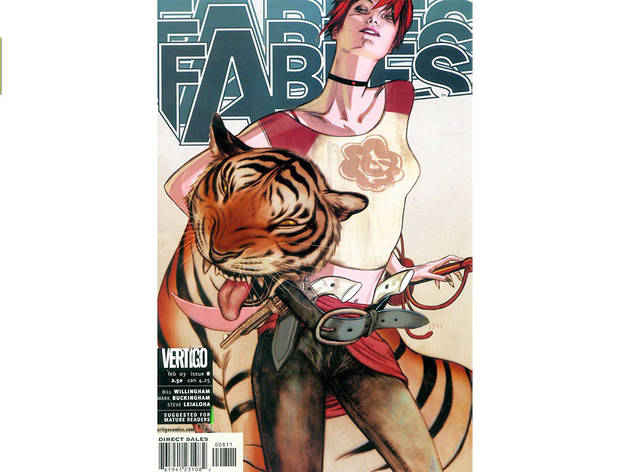 4/21
Comic-book outfits Marvel, DC and Vertigo have all had fun playing with the story of
The Jungle Book.
Marvel's adaptation is pretty straightforward, but in DC's
Superman: The Feral Man of Steel,
Supes is raised by wolves and skins Khan the tiger, while Vertigo Comics' mega fable mash-up envisions Shere Khan slain by Snow White.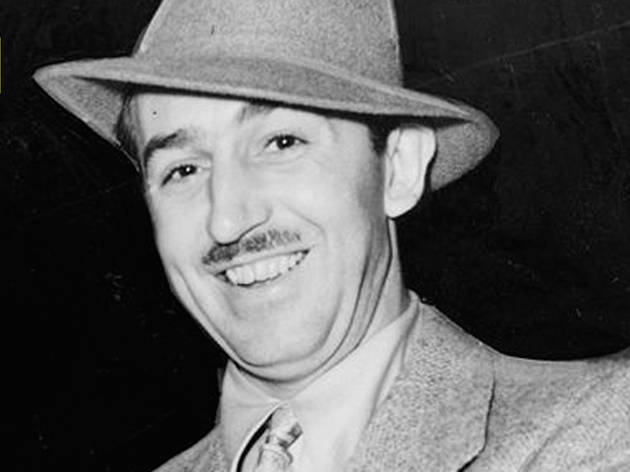 5/21
When Walt Disney tasked animator Larry Clemmons with developing the Disney version of Rudyard Kipling's story, he handed him a copy of the book and said, "The first thing I want you to do is not read it." You can see why author P.L. Travers had earlier insisted on getting involved with the adaptation of her Mary Poppins tales.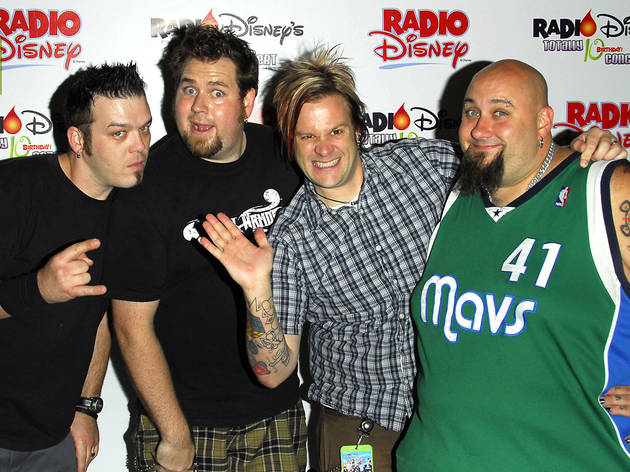 6/21
What do Julie Andrews, Alvin and the Chipmunks, Harry Connick Jr., Bowling for Soup (pictured) and Brian Wilson have in common? They've all covered The Jungle Book's showstopper, "The Bare Necessities." (Terry Gilkyson's Academy Award–nominated number is the only song in the movie not penned by the Sherman brothers—it's a leftover from an earlier draft of the film.)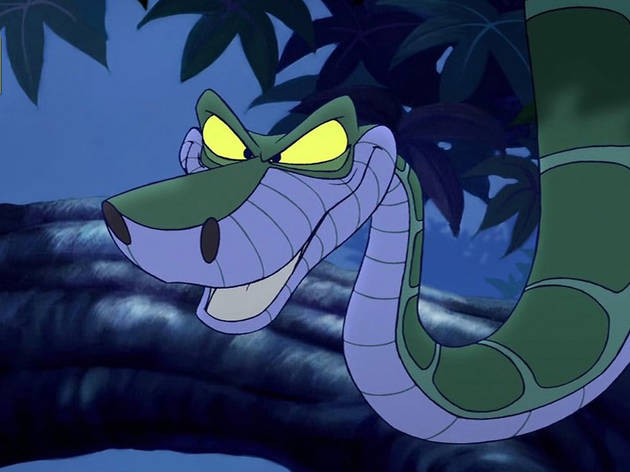 7/21
And speaking of Julie Andrews, Kaa's song "Trust in Me" was originally penned for
Mary Poppins
as "Land of Sand."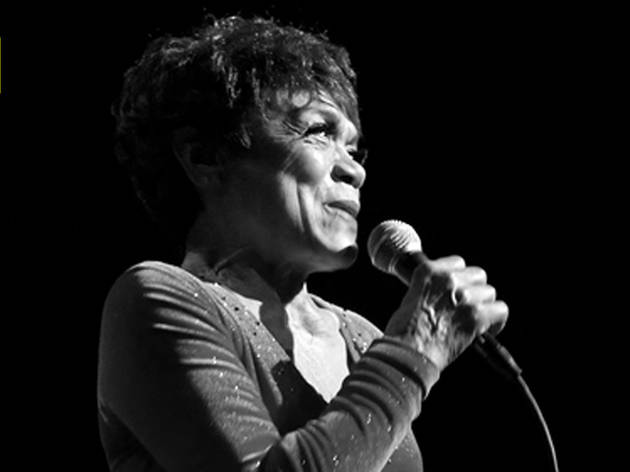 8/21
Eartha Kitt as Kaa the snake? It happened—in a 2008 BBC Radio adaptation.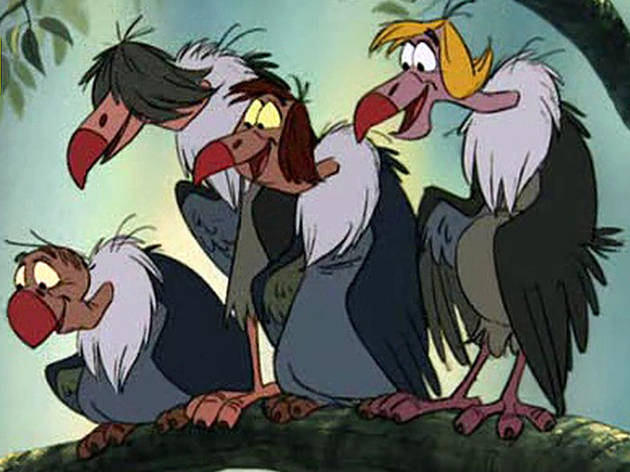 9/21
The film's four vultures are an obvious homage to the Beatles. At one point the characters were actually supposed to be voiced by the Fab Four, but John Lennon vetoed the idea, telling Disney they should get in touch with Elvis instead.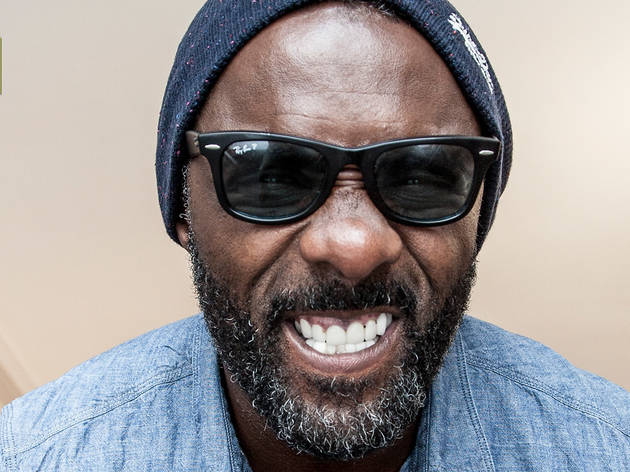 10/21
Disney is currently planning a live-action remake of
The Jungle Book
(its second; a 1994 version starred Jason Scott Lee), with
Iron Man
director Jon Favreau reportedly set to direct and Idris Elba playing Shere Khan…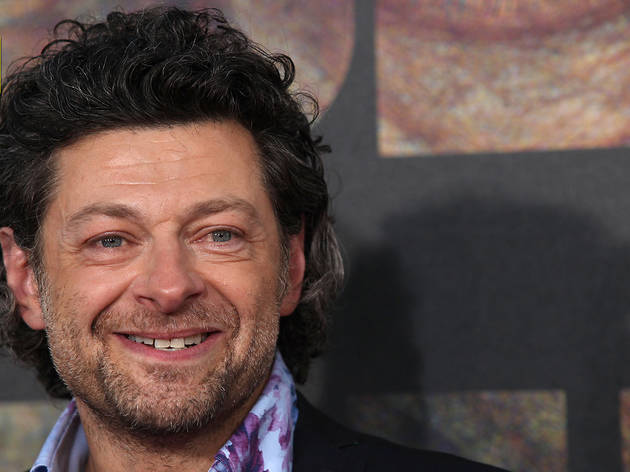 11/21
…while over at Warner Bros., a rival live-action version is in the works with Andy Serkis, a.k.a. Gollum (and also the second-unit director on
The Hobbit: The Desolation of Smaug,
for which he apparently shot the widely praised barrel-riding sequence), ready to make his directorial debut.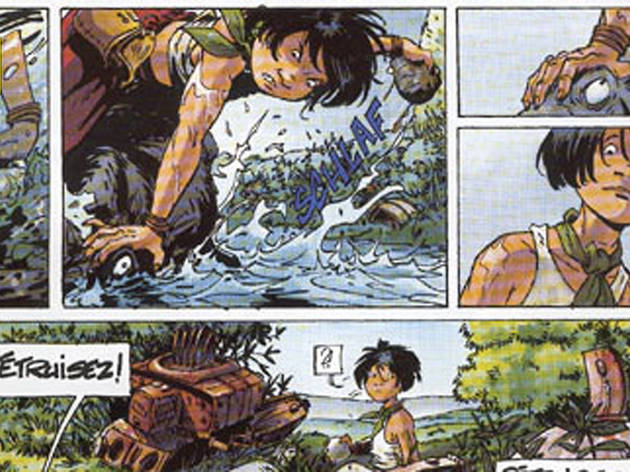 12/21
A Belgian comic-book version of The Jungle Book sets the action in a postapocalyptic world where the animals are human: Bagheera is a warrior woman, Kaa a former army sniper and Baloo a doctor.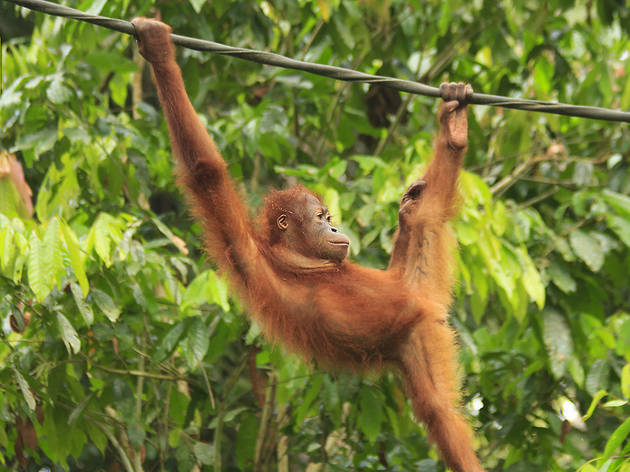 13/21
Disney's The Jungle Book isn't exactly a reliable guide to the natural world. Orangutans do not live in India, prickly pears are North American, elephants live in matriarchal groups and wouldn't be ruled over by a bull elephant, and bears do not have opposable thumbs.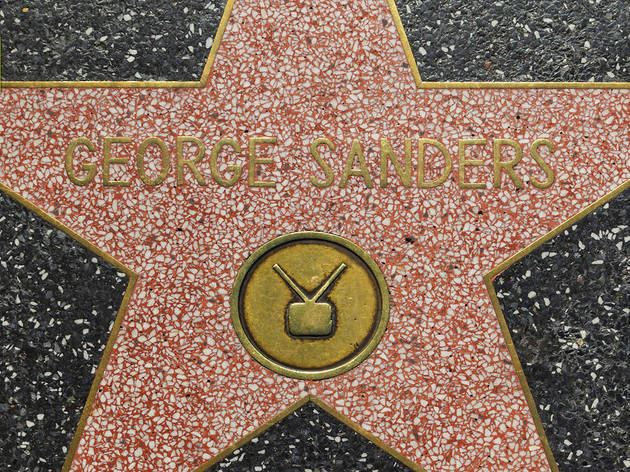 14/21
George Sanders—the voice of villainous tiger Shere Khan—killed himself in 1972, leaving behind one of the most eloquently bittersweet suicide notes of all time: "Dear World, I am leaving because I am bored. I feel I have lived long enough. I am leaving you with your worries in this sweet cesspool. Good luck."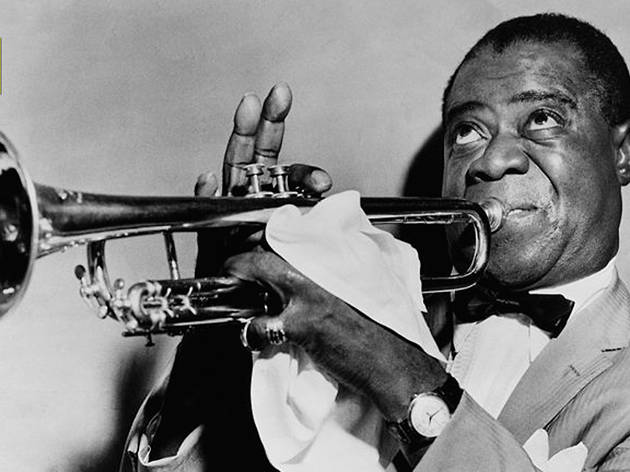 15/21
Disney originally planned to approach Louis Armstrong to play King Louie, before reconsidering and casting Italian-American swing singer Louis Prima.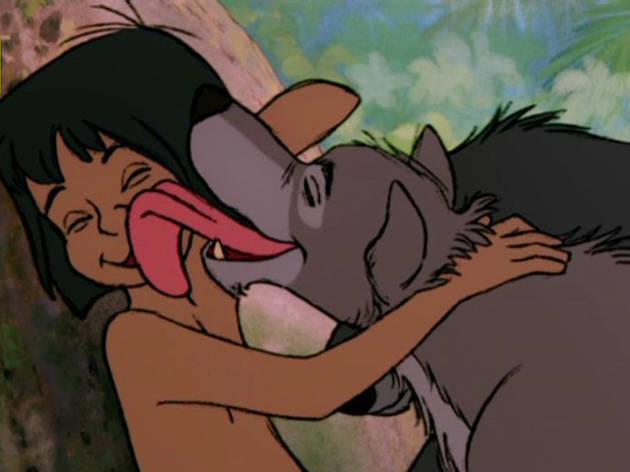 16/21
Feral children who have lived with animals in the real world aren't nearly as well-adjusted as Mowgli, and often have difficulty picking up language past a certain age.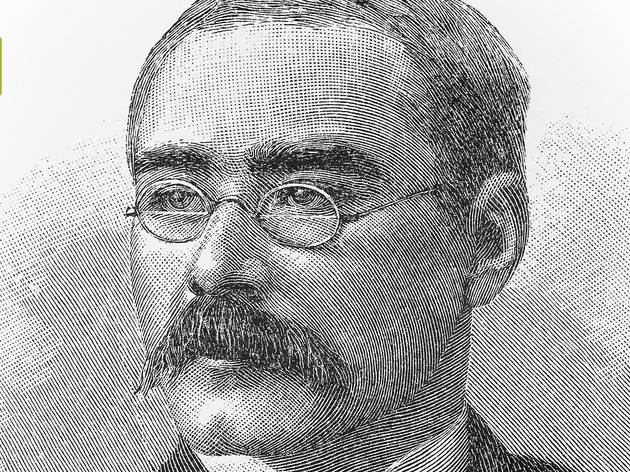 17/21
The Jungle Book author Rudyard Kipling turned down a knighthood and an appointment as the U.K.'s poet laureate, but did finally accept one honor in 1907—the first Nobel Prize in Literature to be awarded to an English writer.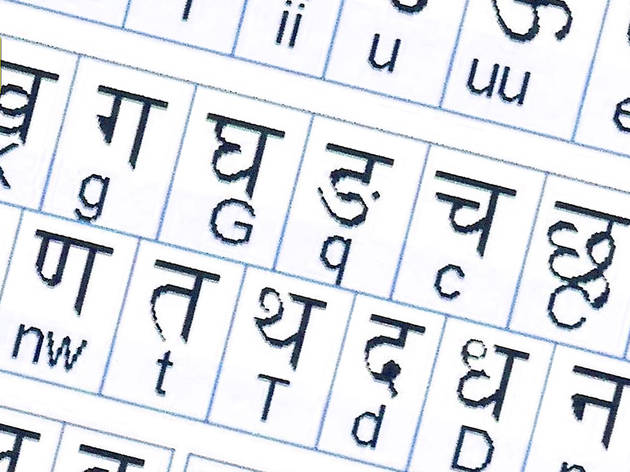 18/21
Think you don't know any Hindi? Think again: The names of the animals in The Jungle Book are mostly Hindi words for the relevant animal. So baloo means "bear," bagheera means "panther," hathi means "elephant," and shere means "tiger." So what about khan? "King," of course.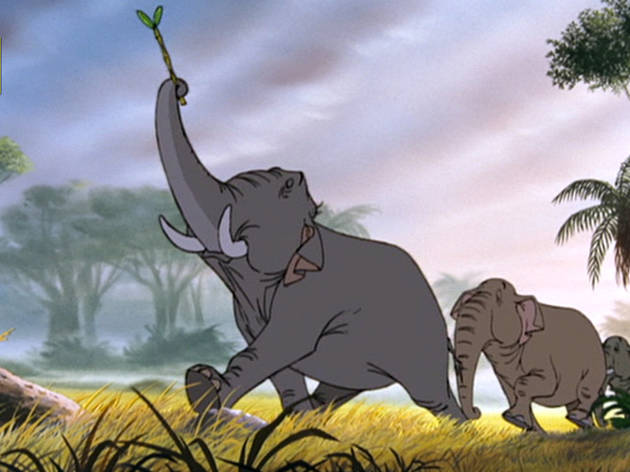 19/21
The Jungle Book isn't exactly a feminist film—the only female animal with dialogue is Winifred the elephant.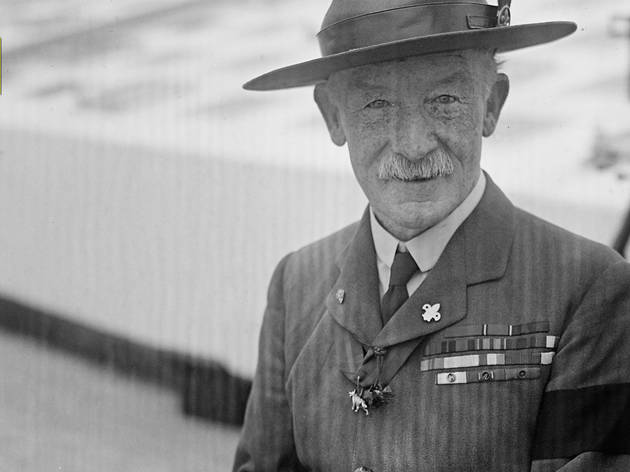 20/21
Robert Baden-Powell received Rudyard Kipling's permission to use The Jungle Book as a motivational book for the Cub Scouts. This is why a Cub Scout leader is referred to as Akela—just like the film's head wolf.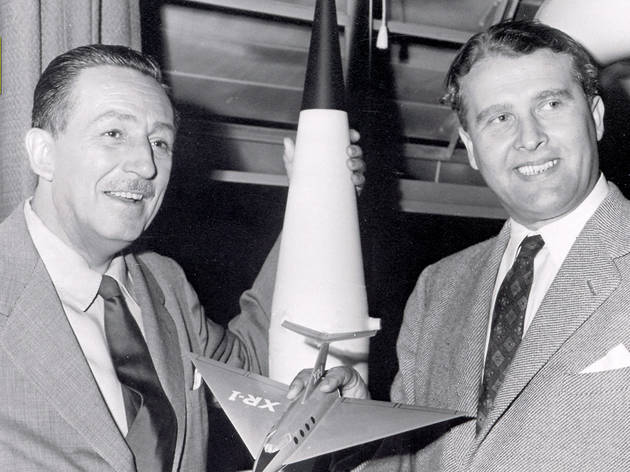 21/21
Walt Disney died of lung cancer during the production of
The Jungle Book,
making it one of the final Mouse House projects to be supervised by him, alongside the live-action picture
The Happiest Millionaire
(1967), starring Fred MacMurray.
Discover more from the world of animation...
We've polled over 100 experts in the field of animation—from directors like Fantastic Mr. Fox's Wes Anderson, Ice Age and Rio's Carlos Saldanha, and Wallace & Gromit's Nick Park, to critics and hardcore fans alike—to come up with the 100 best animated movies ever made.
Read more
See the 100 best animated movies