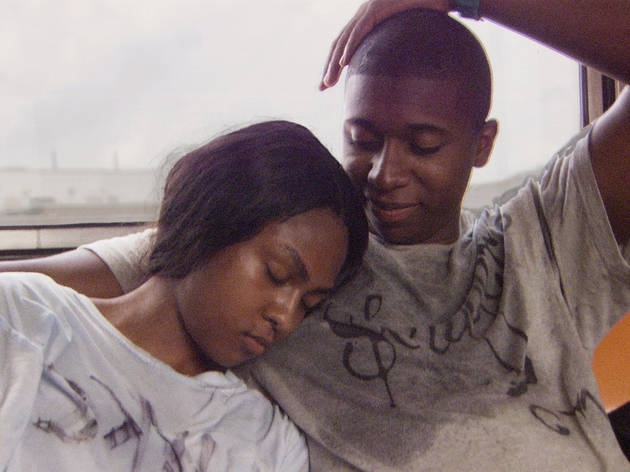 1/5
Gimme the Loot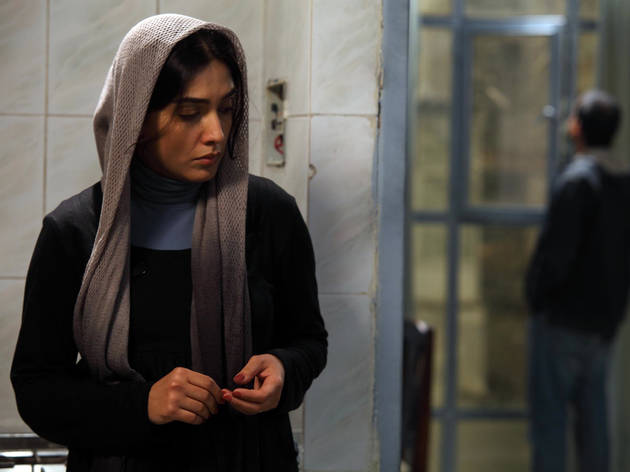 2/5
Goodbye (Bé omid é didar)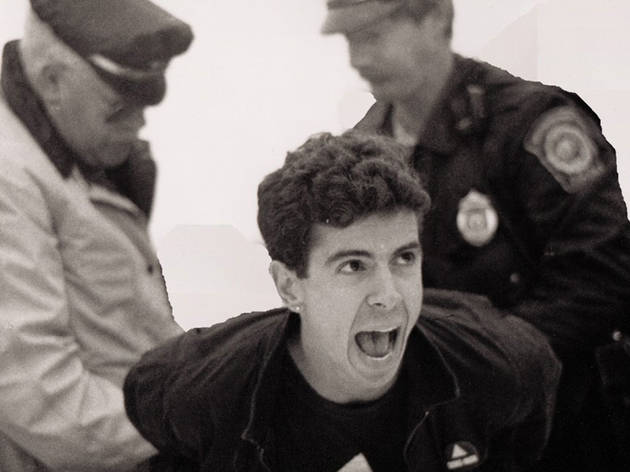 3/5
How to Survive a Plague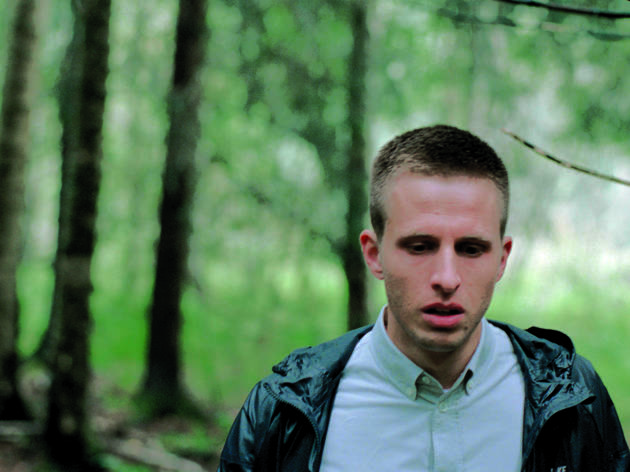 4/5
Oslo, August 31st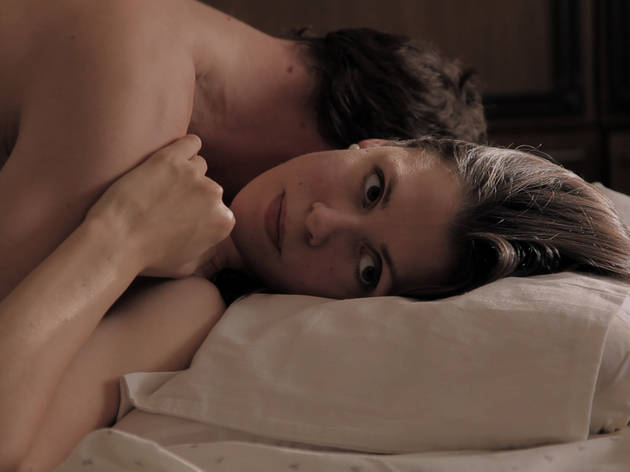 5/5
Twilight Portrait
New Directors/New Films 2012
The annual festival for tomorrow's auteurs is back.
For those of us consistently scanning the cinematic horizon for fresh filmmaking talent, New Directors/New Films is a calendar-clearing event; at its best, this annual festival of neophytes and next-gen auteurs gives curious audiences a glimpse at future major players. Running through April 1 at both Film Society of Lincoln Center and Museum of Modern Art, the 41st edition of ND/NF promises to deliver another batch of ground-floor discoveries. Here are five you'll want to check out.

RECOMMENDED: See all "New Directors/New Films" coverage
Gimme the Loot
The Rodney Dangerfields of Gotham's graffiti world, Malcolm and Sofia get no respect; all that will change, however, if this duo tags the Mets' Home Run Apple at Citi Field. They just have to raise $500 first. Part caper comedy and part funky-fresh cityscape, Adam Leon's debut feature hits a humanistic sweet spot, turning its two trash-talking Picassos into underdog heroes. And that last shot would make Ozu beam. (Fri 23 at 6:30pm, FSLC; Sun 25 at 2:30pm, MoMA)—DF
Goodbye (Bé omid é didar)
Facing possible imprisonment and a 20-year ban on filmmaking for "subversive activities," Iranian director Mohammad Rasoulof (The White Meadows) did what most of us would do: quickly make a movie on the sly. This tale of a female lawyer (Leyla Zareh) in search of an exit visa for her political-dissident husband mirrors Rasoulof's story to an alarming degree, and its portrayal of Iran as a gray wasteland run by government thugs is a case study in national paranoia. (Thu 22 at 8:30pm, FSLC; Sat 24 at 1pm, MoMA)—DF
How to Survive a Plague
An essential, heroic story is told in this documentary composed of archival video footage taken by the subjects themselves. It's the tale of a disease—AIDS—and the activists who managed to turn the perception of it away from Reaganite fear and shame into something much closer to compassion. As such, the film is primarily a chronicle of Larry Kramer's ACT UP, but also of thus-far-untrumpeted scientists and foot soldiers. (Sat 24 at 9pm, FSLC; Mon 26 at 6pm, MoMA)—JR
Oslo, August 31st
A 180-degree turn from his 2006 semi–film-à-clef debut Reprise, Norwegian director Joachim Trier's sophomore feature follows a former drug addict (the excellent Anders Danielsen Lie) as he makes a tentative last stab at putting his life back together. The punkish, go-for-broke energy of Trier's first effort zips things along until the film's midway point, in which an elegiac long goodbye commences. Amazing. (Wed 28 at 8:30pm, MoMA; Mar 29 at 6pm, FSLC)—DF
Twilight Portrait
After a bored Moscow social worker finds herself unexpectedly stranded in a sketchy neighborhood (with a broken heel, no less), menace builds considerably; the appearance of a trio of cops is actually a turn for the worse. But it's what happens after her sexual assault—and provocative return to the scene of the crime—that will have you arguing about this unflinching movie for hours. (Fri 23 at 6pm, MoMA; Sat 24 at 1pm, FSLC)—JR
Follow David Fear @davidlfear and Joshua Rothkopf @joshrothkopf on Twitter.
New Directors/New Films runs through Apr 1 at Film Society of Lincoln Center and Museum of Modern Art. Visit the official site for titles, showtimes and tickets.