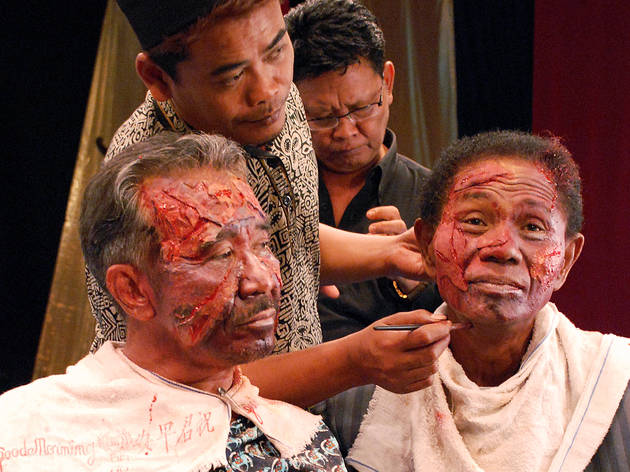 1/9
The Act of Killing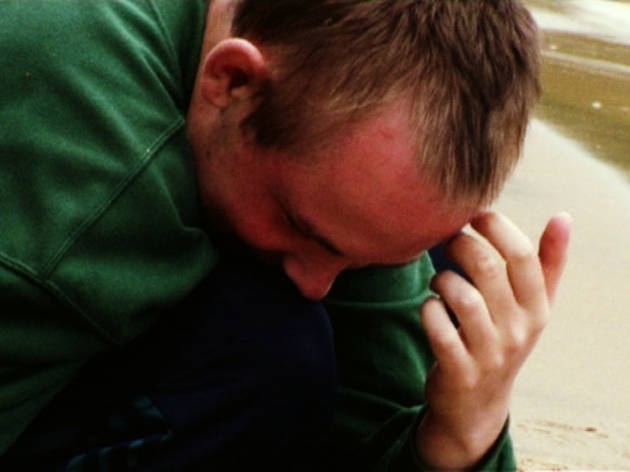 2/9
Anton's Right Here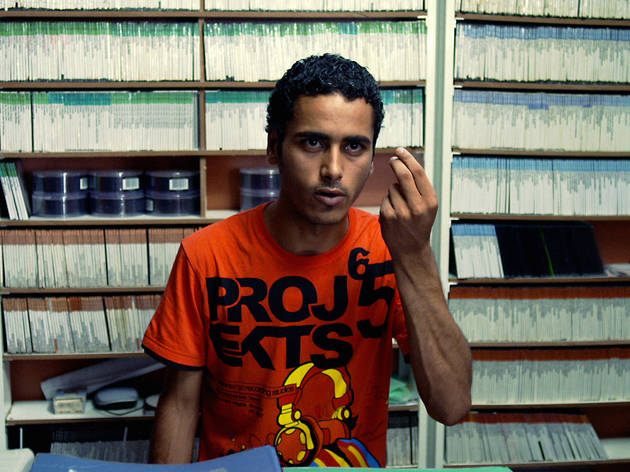 3/9
Die Welt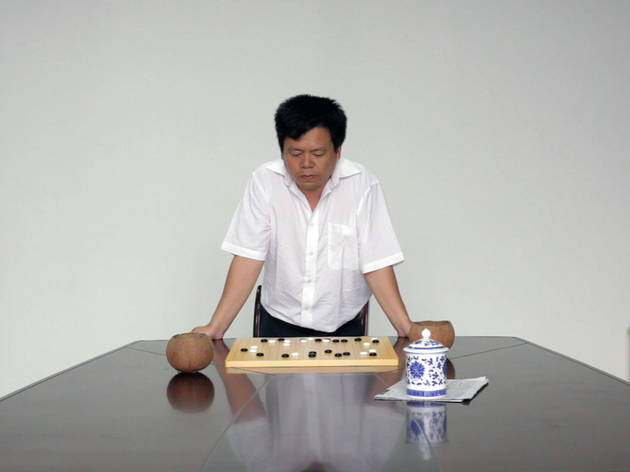 4/9
Emperor Visits the Hell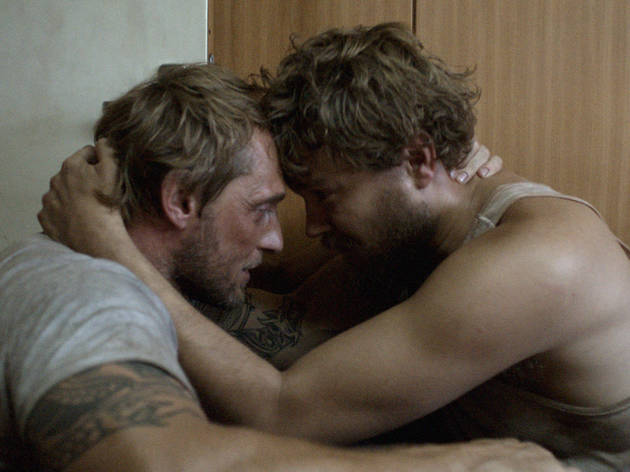 5/9
A Hijacking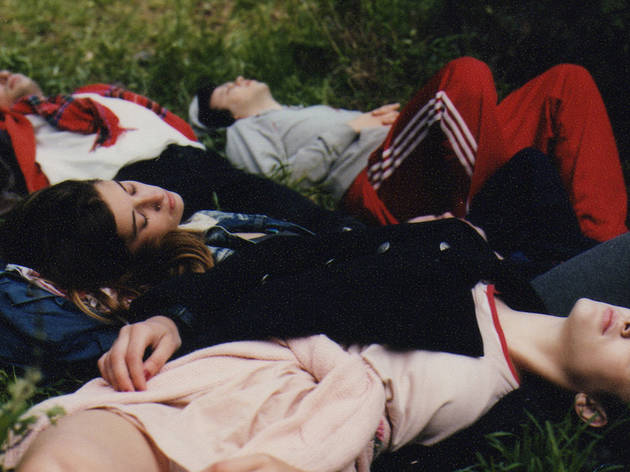 6/9
Leones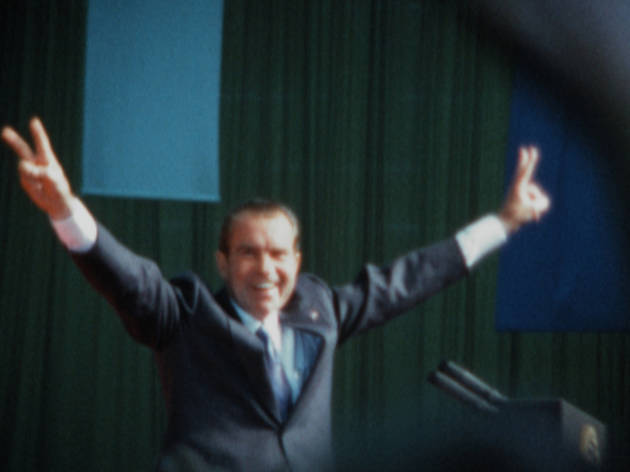 7/9
Our Nixon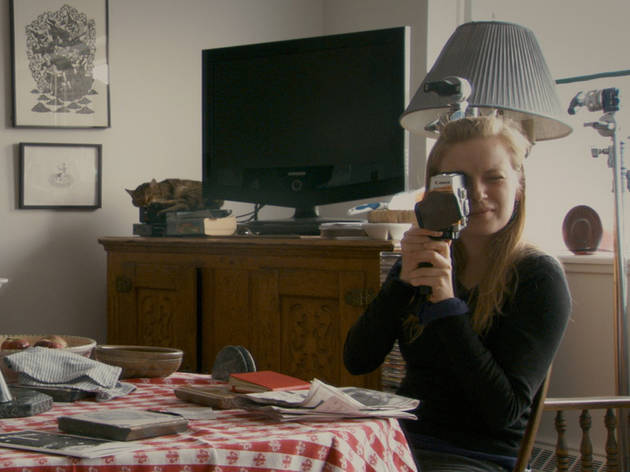 8/9
Stories We Tell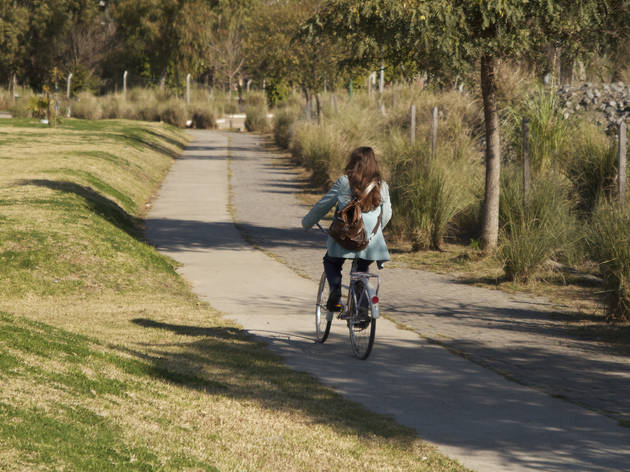 9/9
Viola
'New Directors/New Films 2013'
The annual festival for tomorrow's auteurs is back.
Why wait to check out the next generation of cinema's heavy-hitters? The city's premier showcase for fresh talent, "New Directors/New Films," returns to the Film Society of Lincoln Center and the Museum of Modern Art with another solid lineup, featuring everything from personal docs to political satires. Here are nine titles worth catching.

RECOMMENDED: See all "New Directors/New Films" coverage

The Act of Killing
During Indonesia's 1965 military coup, Anwar Congo mass-murdered "communists"; decades later, documentarian Joshua Oppenheimer had him reenact his crimes as film scenes. History, regret and the power of cinema collide headfirst, resulting in a tour of the psychopathic mind-set that's beyond chilling. Sat 23, MoMA; Sun 24, FSLC.Click for showtimes and tickets—DF

Anton's Right Here
Revealing a dangerously intimate investment in her subject—a Russian teen with autism—director Lyubov Arkus crafts a multiyear portrait that vibrates with the need to give back. Never visually uninteresting, the film's crummy apartments and depressing exteriors emphasize the hope within. Mar 28, FSLC; Mar 30, MoMA.Click for showtimes and tickets—JR

Die Welt
From its opening dissection of anti-Arab sentiments in Transformers movies, Alex Pitstra's fast-talking story of a North African youth yearning for a better life crackles with energy. The allure of the West and its imperialistic culture-peddling get equal time, with the half-Tunisian filmmaker adding autobiographical elements into the mix. Tue 26, FSLC; Mar 28, MoMA. Click for showtimes and tickets—DF

Emperor Visits the Hell
A high-level bureaucrat tours the underworld, Dante-style, in Luo Li's inventive adaptation of the Ming Dynasty novel Journey to the West. It's a timeless myth provocatively retold as a modern-day political satire, with Wuhan skyscrapers standing in for the inferno. Thu 21, MoMA; Sat 23, FSLC.Click for showtimes and tickets—KU

A Hijacking
A hostage procedural par excellence, Tobias Lindholm's docudrama is a crisis case study: Somali pirates have taken over a freighter. Toggling between psychologically broken crew members and their corporate overloads back in Copenhagen, this thriller slowly turns the screws, as days become weeks, and nerves become seriously jangled. Fri 22, FSLC; Sun 24, MoMA.Click for showtimes and tickets—DF

Leones
Five teens take a leisurely stroll through the woods. But why are they going in circles? What's with the bloody wound on one girl's neck? And how come they keep humming Sonic Youth's "Do You Believe in Rapture?" Jazmín López's gorgeously photographed debut revels in metaphysical quandaries and maximum mind-fuckitude. Mon 25, FSLC; Wed 27, MoMA.Click for showtimes and tickets—KU

Our Nixon
Shaped from a seized trove of home movies lensed by three Watergate coconspirators (H.R. Haldeman, John Ehrlichman and Dwight Chapin), Penny Lane's found-footage doc injects humorous complexity into an era of secrecy. Mainly, we see these three President's men—and, occasionally, a slightly less-stiff Nixon himself—as happy parents and colleagues, playing with their children and enjoying the moment. Mar 31, FSLC.Click for showtimes and tickets—JR

Stories We Tell
Already one of her generation's leading directors of actors, Sarah Polley digs deep into her Canadian family's history for a revelatory docu-memoir: a complex portrait of her late free-spirited mother. Absent are the genre's pitfalls of solipsism; there's only warmth and an evolving sense of forgiveness. Mar 28, FSLC; Mar 30, MoMA.Click for showtimes and tickets—JR

Viola
Matías Piñeiro's delightful comedy follows a group of young Argentines who engage in a romantic roundelay reminiscent of Shakespeare's Twelfth Night. Featuring playful performances by a mostly female ensemble and deftly segueing from fantasy to reality, the film has a light-touch profundity that would make the Bard proud. Wed 27, FSLC; Mar 29, MoMA.Click for showtimes and tickets—KU

"New Directors/New Films" screens through Mar 31.Visit the official site.