Spring movie preview 2013: Wild women onscreen
This year's spring movie releases feature a delightful glut of unhinged, powerful film females—including some actual witches.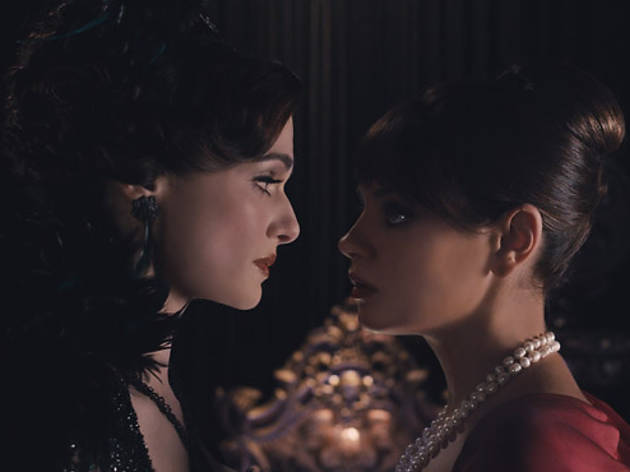 1/6
Spring movie preview 2013: Oz the Great and Powerful Finally, the Wizard of Oz prequel that nobody wanted. Raising our interest significantly: There's not one, but two Wicked Witches—the dueling Rachel Weisz and Mila Kunis. Mar 8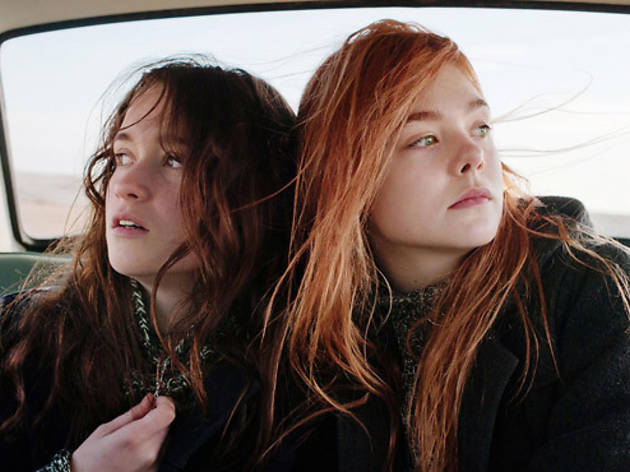 2/6
Spring movie preview 2013: Ginger and Rosa We really dig young Elle Fanning, who invests even stock parts in duds like Super 8 and We Bought a Zoo with  freshness. Fanning's latest has her embodying a swinging-'60s libertine, railing against the atom bomb. Mar 15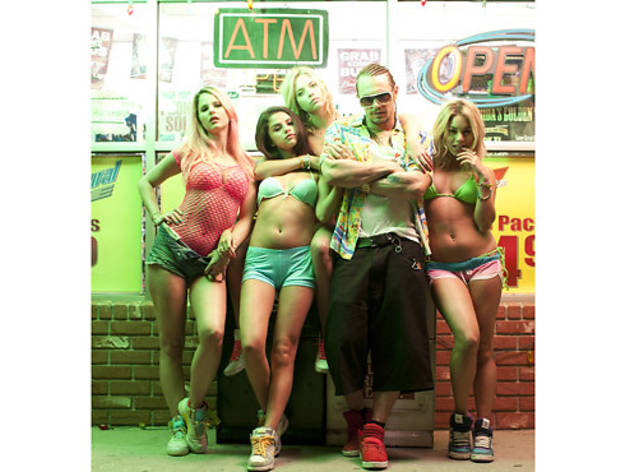 3/6
Spring movie preview 2013: Spring Breakers Perennial bad boy Harmony Korine is back with a trashsterpiece that eclipses Kids and Gummo. It's about four thrillingly irresponsible coeds (including goody two-shoes Selena Gomez) who go on a bikini-clad criminal rampage. Mar 15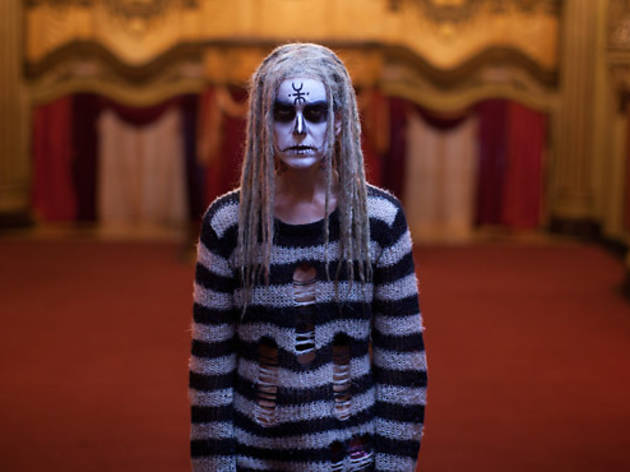 4/6
Spring movie preview 2013: Lords of Salem If you've come to admire the directorial career of Rob Zombie (don't laugh, horror haters), then you know his wife, Sheri Moon Zombie, who appears in all of his work. She gives a rich performance in Rob's new one, as a Rush-loving DJ turned coven member. Apr 19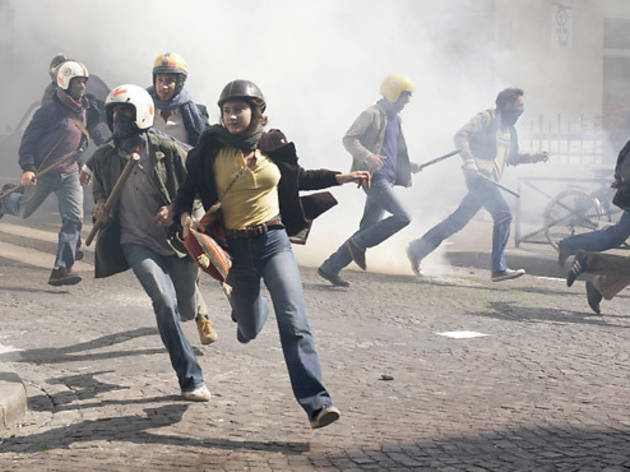 5/6
Spring movie preview 2013: Something in the Air After his 2010 epic, Carlos, we trust France's Olivier Assayas to do sexy terrorists right. His new movie is more teencentric, unspooling in early-'70s Europe, where a sultry left-wing filmmaker (Lola Créton) out-radicals her boyfriend. May 3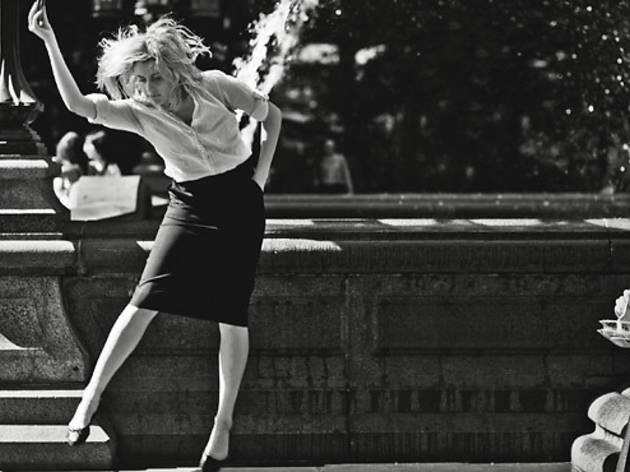 6/6
Spring movie preview 2013: Frances Ha Indie darling Greta Gerwig always demands a choice—you're either with her kookiness or against it. Here, as a freewheeling Brooklyn dancer, she finally gets the dramatic space to run amok. May 17
Prepare for a series of spring movies that feature raw, uncompromising female leads that'll turn heads. From a quartet of coeds (including Selena Gomez) on a rampage in Spring Breakers—a jaw-dropping highlight of the Toronto Film Festival and one of our most anticipated movies of the year—to Elle Fanning's luminous performance in Ginger & Rosa.
RECOMMENDED: Spring in New York guide