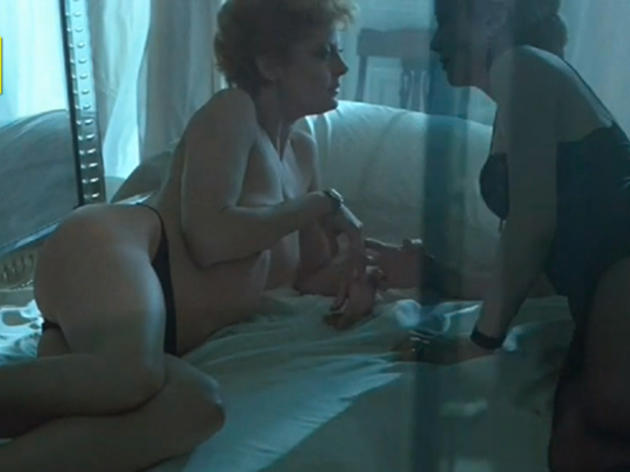 1/10
The Hunger (1983) The setting is less NYC than some fever dream invented by director Tony Scott (who never met a billowing curtain he didn't like). Still, this modern-day vampire flick contains one classic femme-on-femme seduction: a sex scene between bloodthirsty Catherine Deneuve and Susan Sarandon, getting in too deep.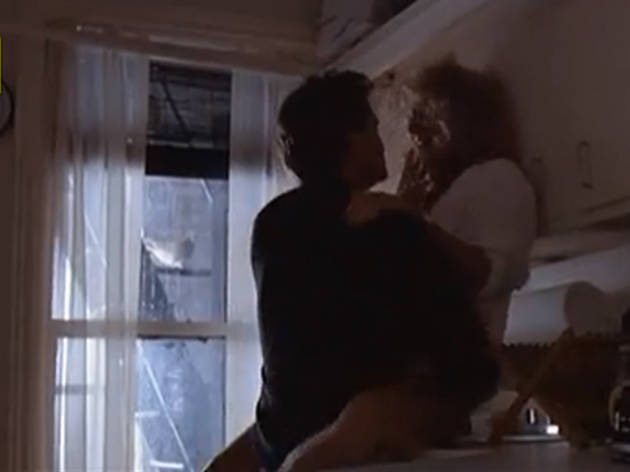 2/10
Fatal Attraction (1987) Hide your bunnies: Glenn Close is on the prowl. In this landmark cautionary tale, Close's crazy-haired New Yorker lures happily married Michael Douglas to her Meatpacking District loft, complete with rickety service elevator and yawning bed. Already, he knows this is a bad idea.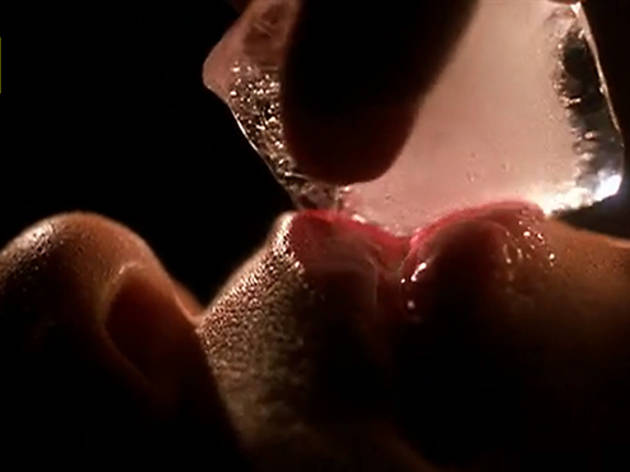 3/10
Do the Right Thing (1989) On the hottest day of the summer, racial tensions flare, a neighborhood is torn apart—and a pizza-delivery guy will find a way to get some. Spike Lee shoots his refreshing interlude in close-ups, as Mookie goes to work on girlfriend Rosie Perez with a tray of ice cubes. It's steamy, sexy and somehow crucial to the whole movie.Watch the clip here.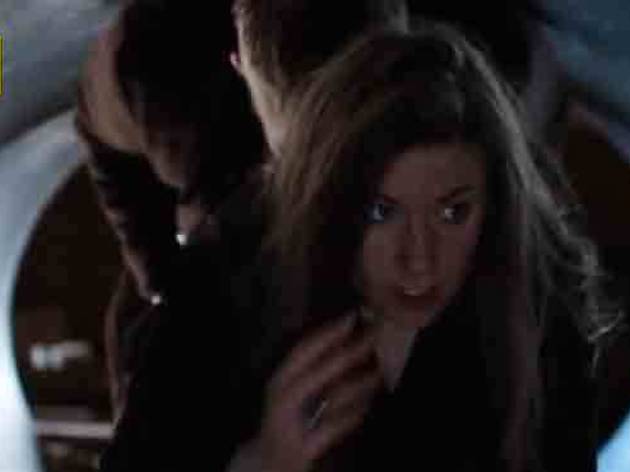 4/10
Tiny Furniture (2010) What's a NYC sex-scene list without Lena Dunham? In her pre-Girls breakthrough, Dunham and a randy partner hook up in a large metal pipe found in some construction zone. It's not the most romantic place, but one that will serve for a boatload of insecurities. "You don't have AIDS, do you?" she asks, offhandedly.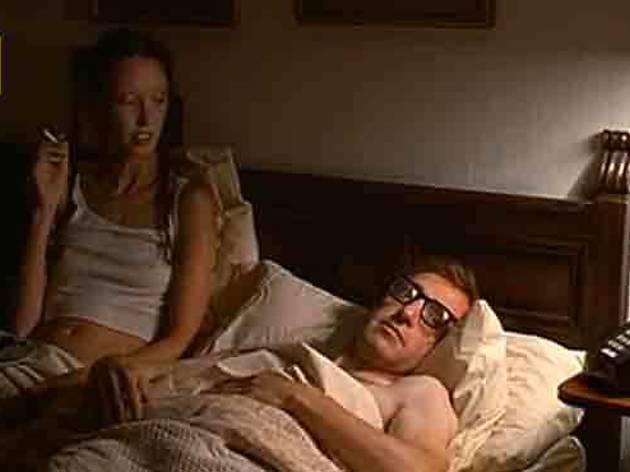 5/10
Annie Hall (1977) Woody Allen is better known for brainy dialogue than sex, but it's impossible not to include Alvy's frustrated postcoital chat with rock journalist Shelley Duvall, who tells him, "Sex with you is really a Kafkaesque experience." The moment hangs. Just to clarify, she means that as a compliment. He's not buying it.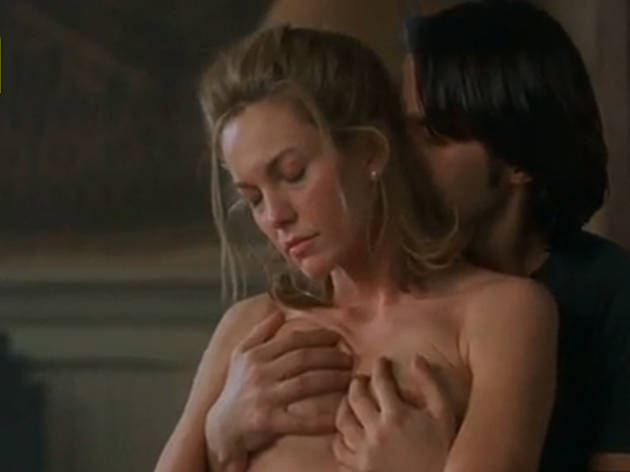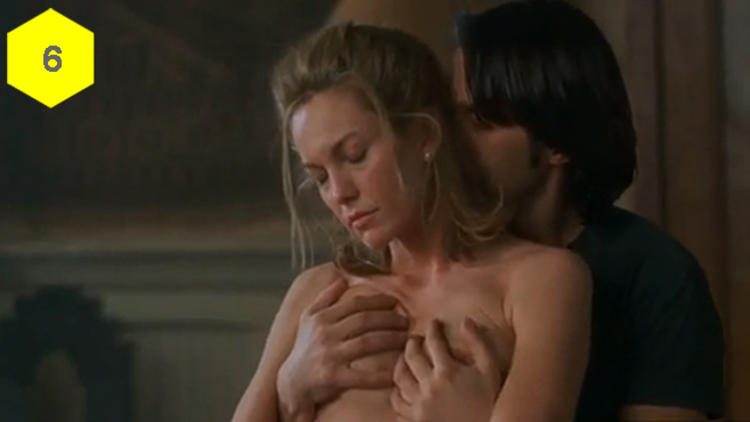 6/10
Unfaithful (2002) Married suburbanite Diane Lane falls for French bookseller Olivier Martinez, and the illicit heat reaches meltdown levels. The film—which intriguingly puts Richard Gere in the third-wheel role—does well by its sex scenes, especially when they're recalled impressionistically by Lane in flashback, as she rides the Hudson Line home from a tryst.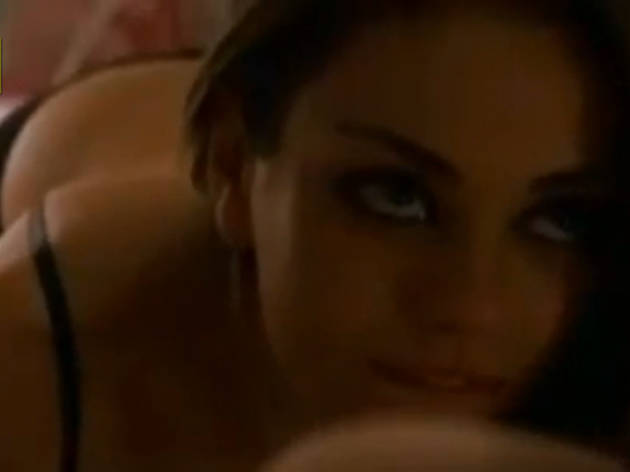 7/10
Black Swan (2010) Darren Aronofsky's psychodrama is dominated by weirdness (ballerina sprouts wings onstage?). But fans of Natalie Portman and Mila Kunis won't forget an intimate wee-hours hookup in an innocent childhood bedroom, after a sweaty night of club dancing. Is it real or imagined? Hard to tell, hard to care.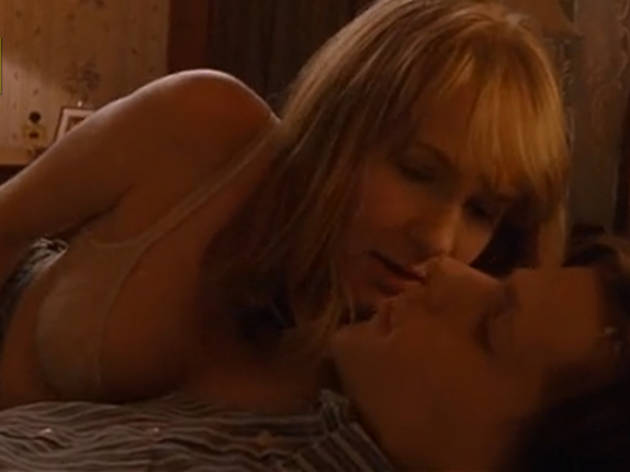 8/10
The Squid and the Whale (2005) Another awkward NYC sex scene—and how could it not be, when you're talking Jesse Eisenberg? Even while glib dad Jeff Daniels advises Walt to play the field, Eisenberg's seething adolescent halfheartedly pursues a relationship with a sweet Brooklyn girl, who gives him the briefest hand job in movies.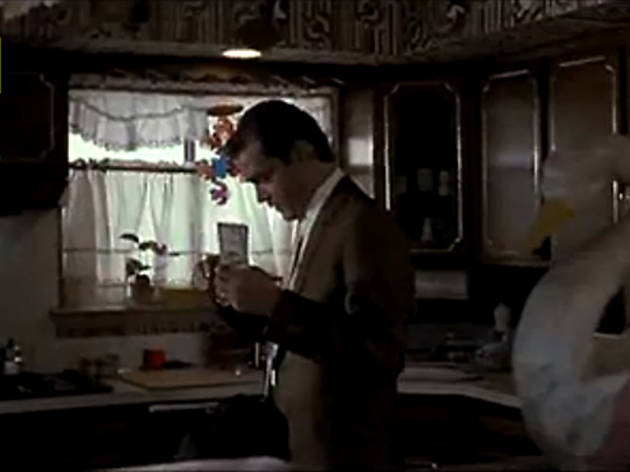 9/10
Goodfellas (1990) Not a lot of nooky in Martin Scorsese movies—unsurprising, given all the punching and yelling. But one moment in the director's gangster classic reveals reams of insight into a power dynamic: Lorraine Bracco wants to go shopping. Hubby Ray Liotta forks over a stack of bills. In gratitude, she drops to her knees. HIs reaction, almost too busy to enjoy it: "Oh, all right…"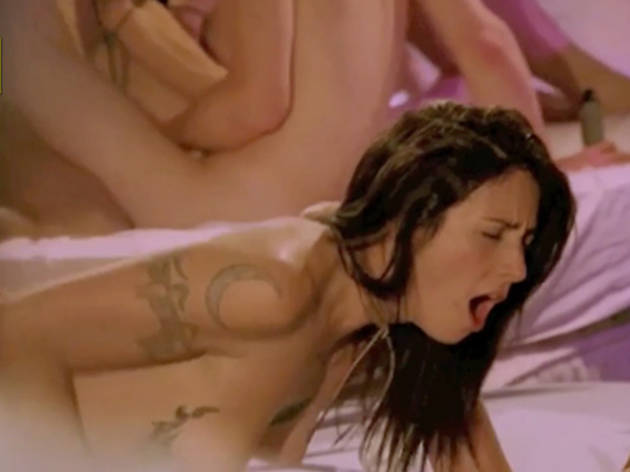 10/10
Shortbus (2006) Let's end this on an upbeat note: John Cameron Mitchell's euphoric, unrated triumph is a pansexual five-borough celebration of getting freaky. Plenty of scenes to choose from here, but we like the one where sex therapist Sook-Yin Lee joins the orgy and finally finds her o-face.
The 10 best sex scenes in New York movies
Weird, wild and impossibly verbal (how could we ever shut up?), these are the best sex scenes in movies about New York
Unsurprisingly, when New Yorkers get between the sheets onscreen, the results are intense, neurotic and yappy. (Want transcendent happy sex? Try Paris or Hollywood.) Still, we cherish our homegrown movie sex scenes, painfully awkward though they may be. Here are ten of the most essential NYC couplings.
RECOMMENDED: Our list of the 100 best movie sex scenes ever made
See more of sex scenes in cinema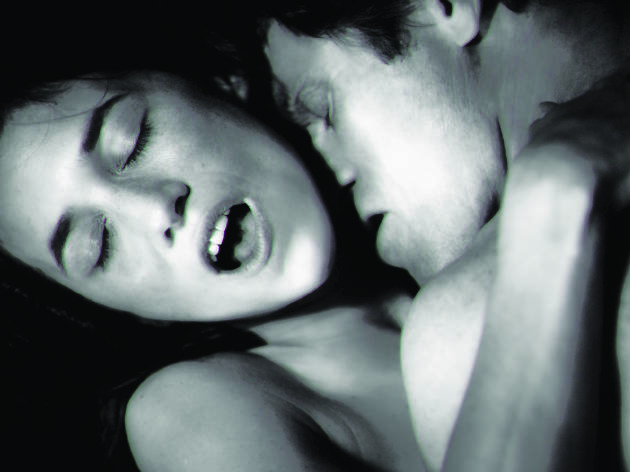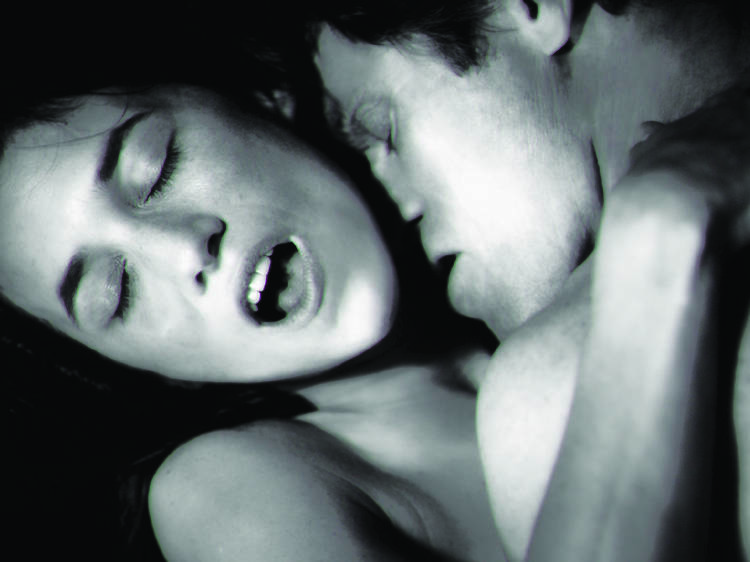 Cinema's most innovative, groundbreaking sex scenes, from controversial classics to daring silent films