The best new movie releases in May
Summer officially begins as we highlight the month's upcoming new movie releases, including reams of superhero spandex, a Pitch Perfect sequel and a new Mad Max film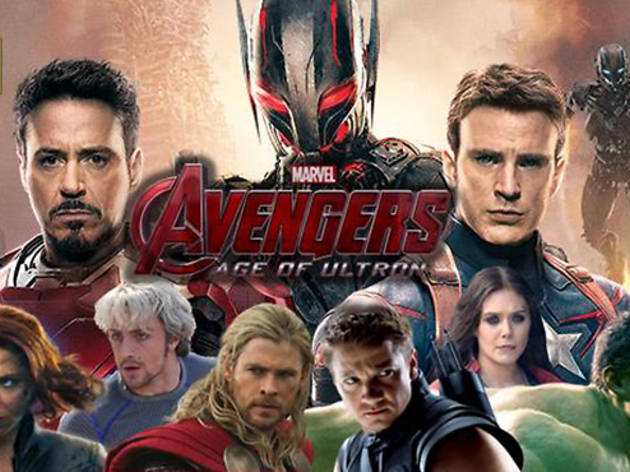 1/5
The Avengers: Age of Ultron The Marvelverse expands yet further. Still, when your director is quick-witted Joss Whedon, it's hard to complain. The entire central cast—including Robert Downey Jr., Scarlett Johansson and Mark Ruffalo—all return. The Avengers: Age of Ultron opens May 1, 2015. Watch trailer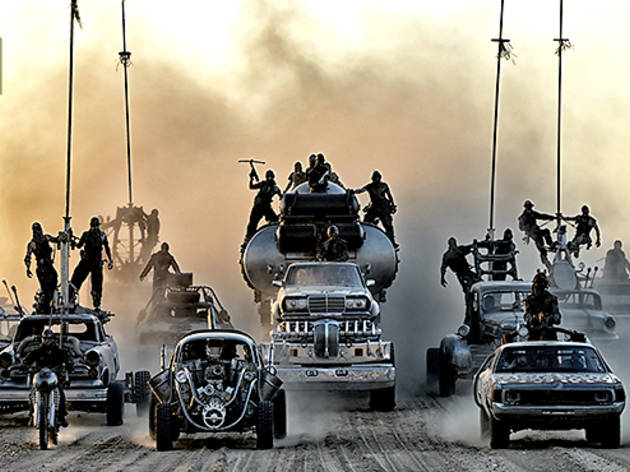 2/5
Mad Max: Fury Road Rebooting his brilliant and revolutionary Mad Max series, director George Miller hits the postapocalyptic wasteland once again, this time with star Tom Hardy in the title role. Mad Max: Fury Road opens May 15, 2015. Watch trailer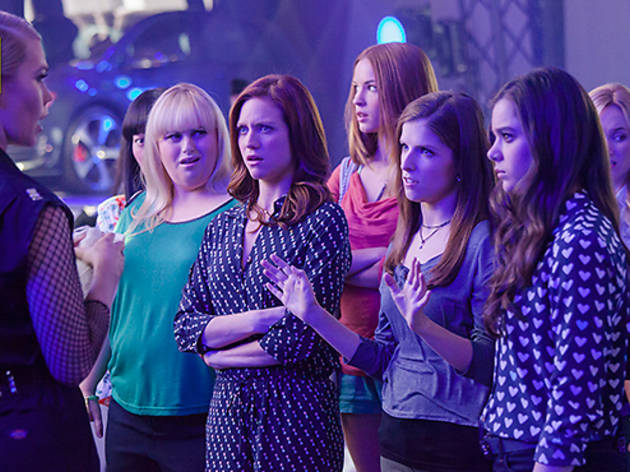 3/5
Pitch Perfect 2 If you're seeing this one on opening day, you either hate Mad Max movies or are an extremely supportive boyfriend. Anna Kendrick and Rebel Wilson are back for more a cappella shenanigans. Pitch Perfect 2 opens May 15, 2015. Read more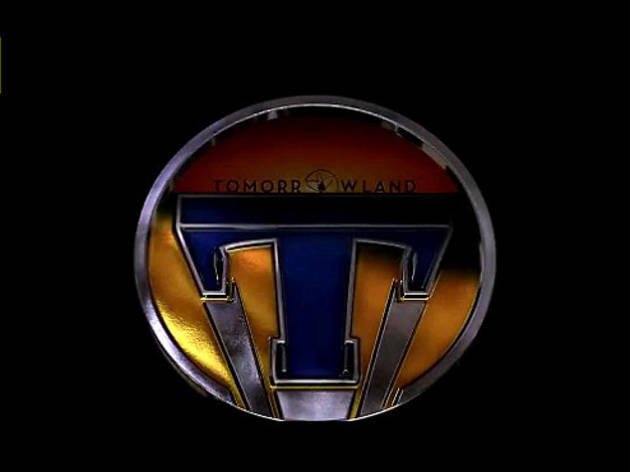 4/5
Tomorrowland Brad Bird is the animation genius who smartened up the genre with The Incredibles. He's made a decent run in live action as well (Mission: Impossible—Ghost Protocol); his latest effort stars George Clooney and looks like a popcorn-munching adventure. Tomorrowland opens May 22, 2015. Read more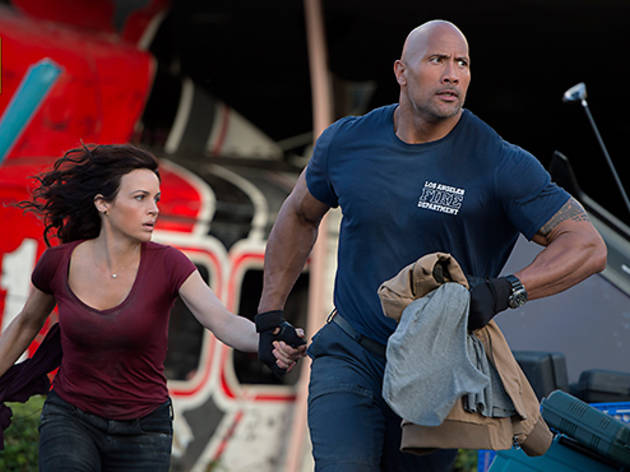 5/5
San Andreas Don't even pretend you're not ready for some disaster porn come the warm-weather months. This one features Dwayne Johnson, True Detective's Alexandra Daddario and the titular California fault line. San Andreas opens May 29, 2015.
Check out the best movies to see this month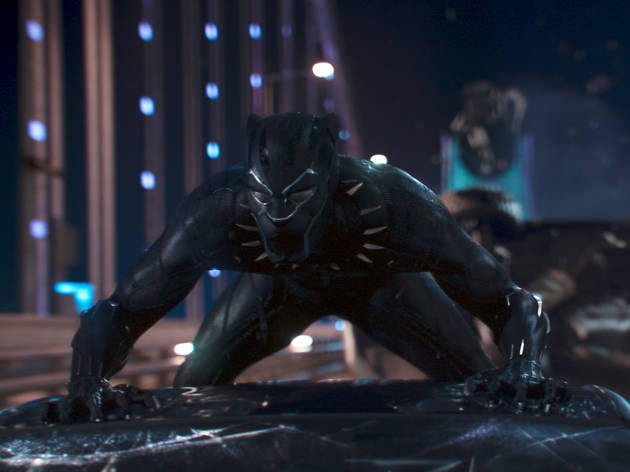 Take a look at our selection of the very best new movie releases, from the biggest blockbusters to the finest in art-house cinema.
See this month's best film releases