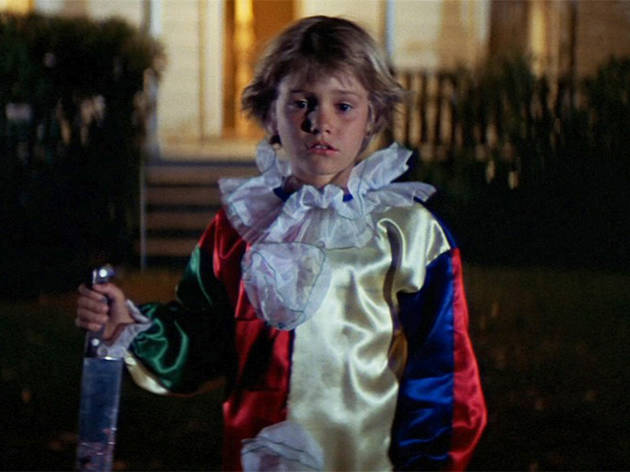 The five best long takes in movies
These shots certainly have stamina.
This week's The Turin Horse comes from Hungary's Bla Tarr, master of the uninterrupted take. (Here's a near-ten-minute example of Tarr's gift for going long, pulled from 2000's Werckmeister Harmonies.) In the history of movies, a handful of long takes emerge as the best—pardon us if we don't include the feature-length Russian Ark or Alfred Hitchcock's seamless Rope.