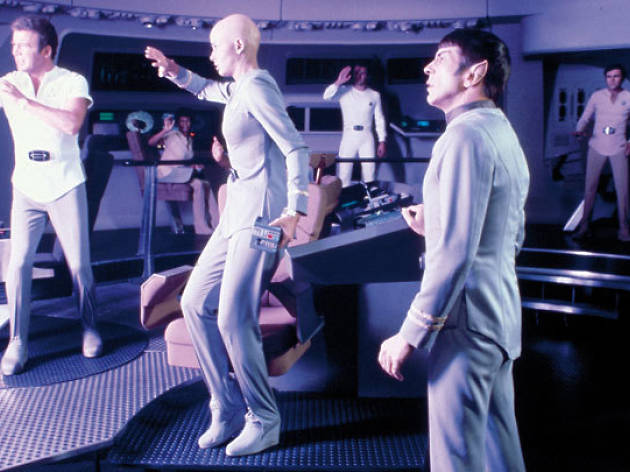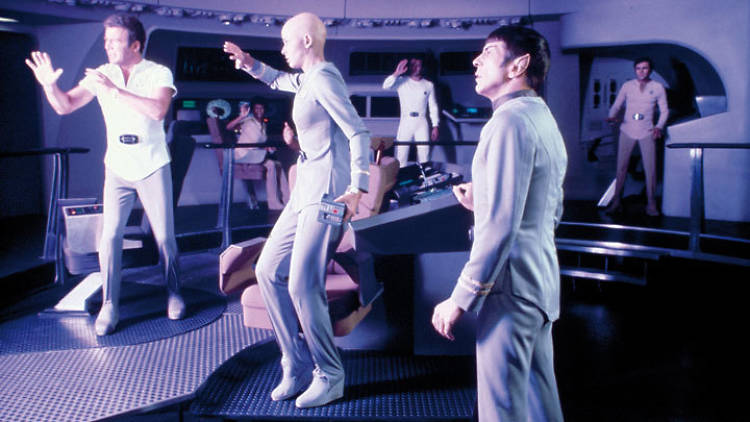 The best and worst Star Trek movies, ranked
How does the new Star Trek Beyond movie rank within the 12 prior films? Let us count (down) the ways.
With every new Star Trek movie, there's a chance for greatness or awfulness. We'll either be beamed up by the series-long spirit of rousing intergalactic adventure and warm crew camaraderie, or we'll be gutted by dramatic gestures that felt exhausted decades ago. (Sometimes this happens within the same film.) Still, sci-fi movies wouldn't be the same without Star Trek, and the 13 installments to date have supplied their share of action over the years. Here's our definitive ranking—a list that includes summer blockbuster The Wrath of Khan and Star Trek Beyond, one of the best new movies to see—based on years of faithful Trekking.
Best and worst Star Trek movies
Looking for more of the best in film?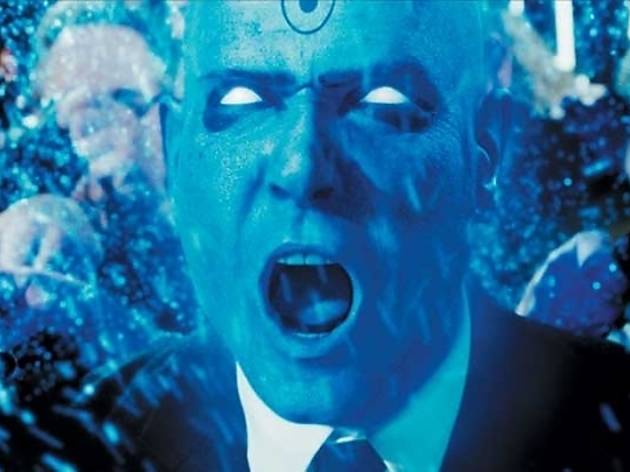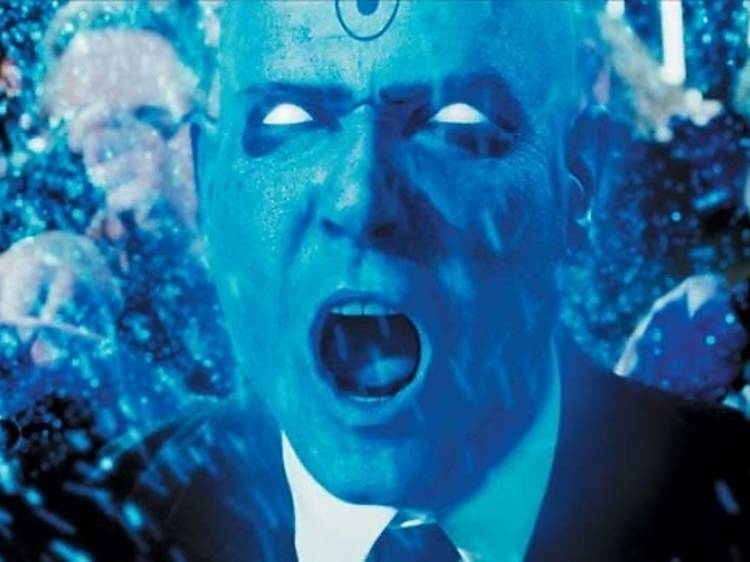 Break out the spandex and superpowers for our definitive ranking of cinema's most popular heroes