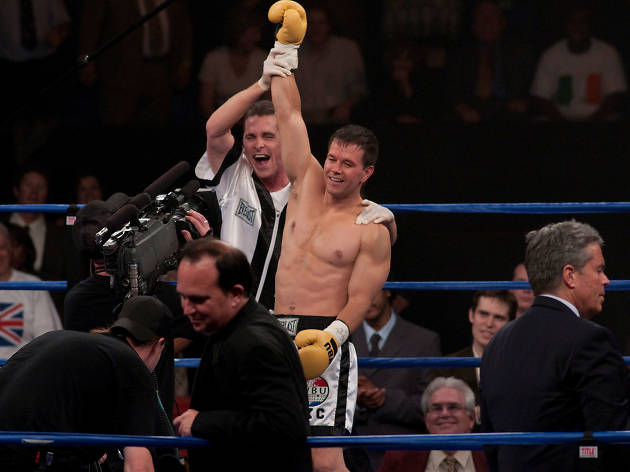 20 Mark Wahlberg movies ranked from best to worst
Mark Wahlberg movies include slapstick comedies and serious action flicks. We ranked them from best to worst.
In Mark Wahlberg movies, the star plays a lot of roles (and don't forget his offscreen characters). From a felonious, drugged-up Boston street tuff to an '80s boy band front man, he did it all before becoming an actor in the best action movies and sports movies. Oh, and if that's not enough, his title now includes things like producer and businessman, too. Here, we rank his movies from good to so-bad-they're-good.
Mark Wahlberg movies ranked
Looking for a male double feature?
The best Jonah Hill movies include belly laugh–inducing comedies and Oscar-nominated masterpieces