The 10 movies we're most stoked for at the 2016 New York Asian Film Festival
Cult directors, intricate business conspiracies and dirty cops highlight NYC's most reliably warped annual movie event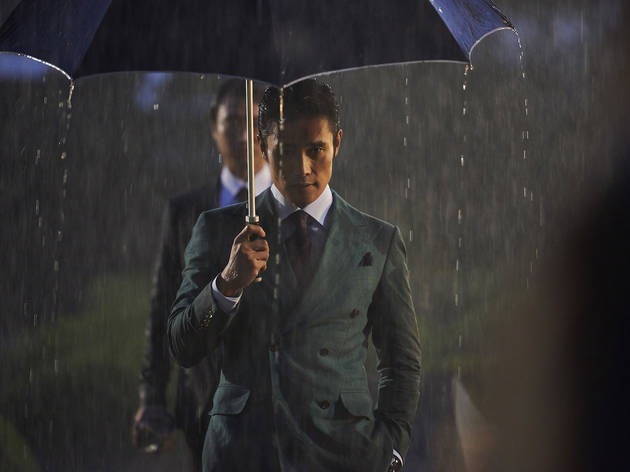 Now in its 15th year of exposing local audiences to some of the best and most demented action movies that American distributors are too afraid to release, the New York Asian Film Festival is a reliably nutso celebration of cinema from the other side of the world. The 2016 edition, which runs from June 22–July 9 at Film Society of Lincoln Center and SVA Theater (click here for the full schedule), is set to deliver 51 new and classic films from China, Hong Kong, Japan, Korea, Taiwan, and Southeast Asia. This year's lineup is a glorious testament to what fans have come to love about the summer's most unpredictable movie showcase. From a 1989 cult-horror masterpiece to martial-arts movies to whatever the hell Stephen Chow's The Mermaid is, we've culled through the entire slate to bring you the 10 movie screenings at this year's fest that we're most excited to see.
RECOMMENDED: Check out full coverage of the New York Asian Film Festival
New York Asian Film Festival 2016
1
Living in Baler, the turquoise paradise of Philippines' surf culture, the vaguely unsatisfied Ford shoots curls and lazes around with his girlfriend. But our hero may be named for the famous Hollywood director who filmed a Vietnam War masterpiece on these same beaches decades ago—and sired him out of wedlock.
Read more
2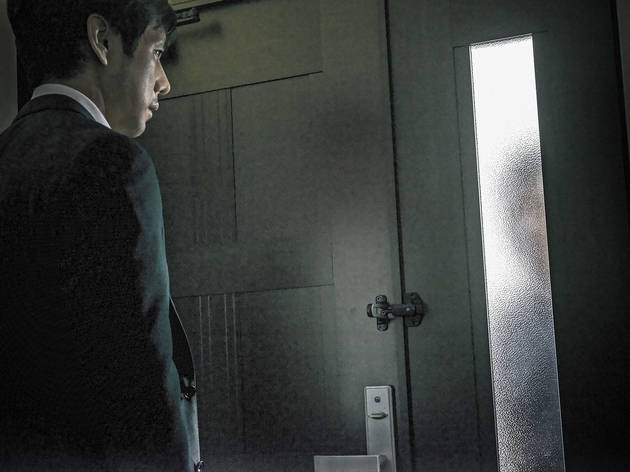 Creepy
In a lineup impressively committed to veteran directors, no filmmaker is more revered than Kiyoshi Kurosawa, the genius behind such millennial thrillers as Cure (1997) and Pulse (2001). His latest has him returning to the horror genre, ladling on generous dollops of dread at every plot turn.
3
Haze
This Filipino drama sounds typical on the surface: A scrappy gang of street kids gets into trouble which their petty criminal antics have not prepared them for. Yet screenwriter-turned-director Ralston Jover has a poetic eye for atmosphere and mystery (see title), one that positions the film in magical-realist territory.
4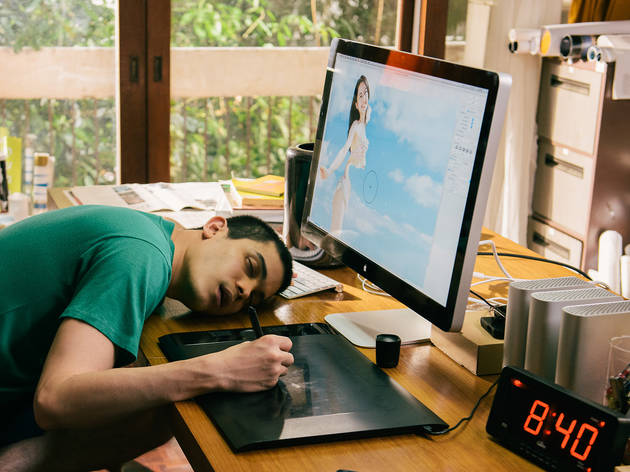 Heart Attack (a.k.a. Freelance)
In this aptly named Thai comedy, a workaholic Photoshop editor digitally fixes blemishes on his laptop and juggles a bazillion deadlines, until a raging rash knocks him back. At the hospital, he's helped by a compassionate doctor. She might become something more to him, but we won't ruin the weird surprise.
5
A massive blockbuster in South Korea, Woo Min-ho's corporate drama weaves a web of collusion between glitzy media, ambitious politicians and big business (armed with underworld muscle). To a large degree, this film was the nation's The Insider and it has the critical raves to prove it.
Read more
6
Remember Stephen Chow, the antic HK director-star who hatched Shaolin Soccer and Kung Fu Hustle? He's back with another physical-comedy feast, this one tinged with subtle politics: Are the movie's half-human fish people (besieged by Chinese capitalists) stand-ins for his countrymates? It's already become China's highest grossing movie ever—this screening will be one the fest's most electric.
Read more
7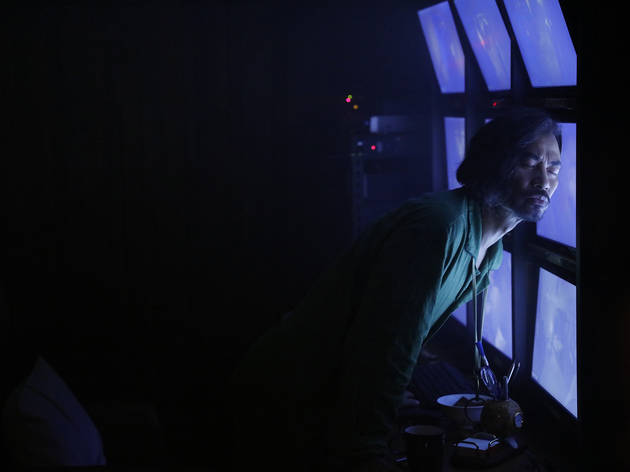 The Tenants Downstairs
Nothing like a thriller about an evil landlord, his omnipresent cameras and the seedy collection of desperate, oversexed souls who live in his building. No, this isn't a documentary about our lives—or a sequel to the Sharon Stone dud Sliver—but one of Taiwan's most promising new exports.
8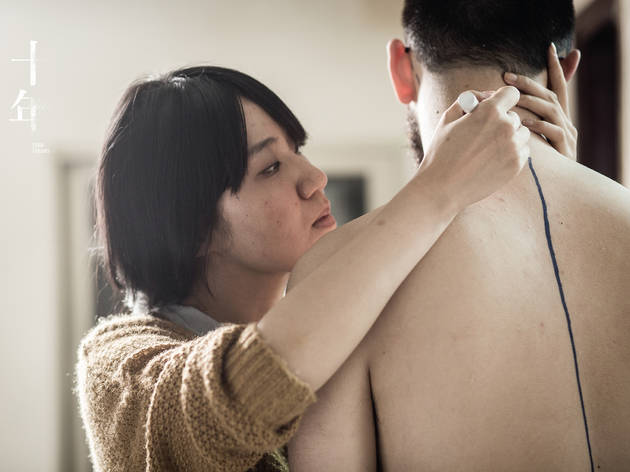 10 Years
That title is an elegant summary in itself: Speculating a decade into the future, this explosive Hong Kong drama contains five separate stories, all of which criticize Chinese rule. It's futuristic enough to be surprising, real enough to be provocative. It outgrossed Star Wars: The Force Awakens on its opening weekend.
9
A movie that injected Japanese cult cinema into the American mainstream like a virus you wanted to catch, Shinya Tsukamoto's black-and-white 1989 whatsit contains scary metal-organic fusion, Eraserhead-worthy weirdness and, unforgettably, a drill penis. Catching up with this revival should be tons of fun.
Read more
10
Honestly, we like the more literal Japanese title better, The Worst Bad Guys in Japan, because it confirms our hopes. This world premiere—a true-life story about 26 years in the career of a corrupt chief inspector—is one of the most rabidly anticipated Asian policiers since the heyday of John Woo.
Read more
Looking for more great movies to see?
A new NYC crime classic, a thriller about the Detroit riots and the return of Steven Soderbergh grace a glorious August
Read more