The 100 best animated movies: film critics and journalists
Experts including Disney and Pixar directors, Wes Anderson, Nick Park and Carlos Saldanha vote for their favorite animated movies
How did we choose the 100 best animated movies of all time? We went straight to the experts and asked them to tell us their personal top ten films. From there we calculated the top 100 overall best animated movies. Here you'll find the personal selections of critics and journalists. Some of them are from Time Out, both in the US and the UK, and others include Owen Gleiberman, who until recently was the film critic at Entertainment Weekly, and J Hoberman, formerly of the Village Voice and currently a writer for the New York Times. Explore their top tens here.
RECOMMENDED: Explore the 100 best animated movies ever made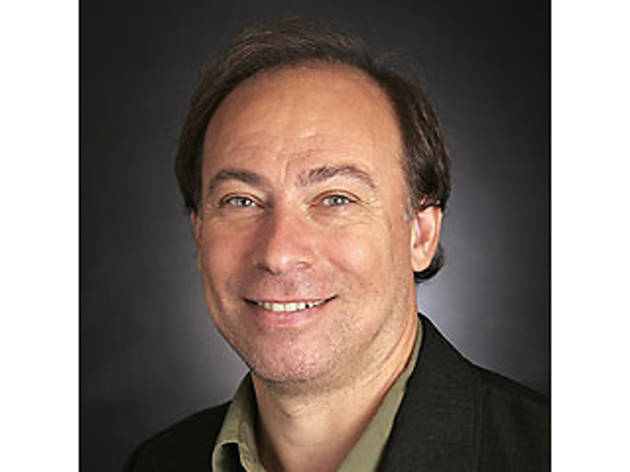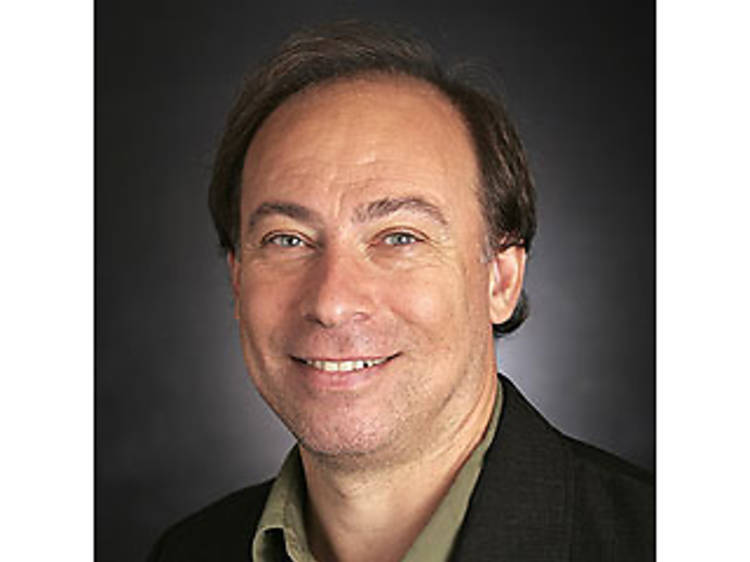 Owen Gleiberman was a film critic for Entertainment Weekly for 24 years.
"With apologies to Hayao Miyazaki and the Brothers Quay."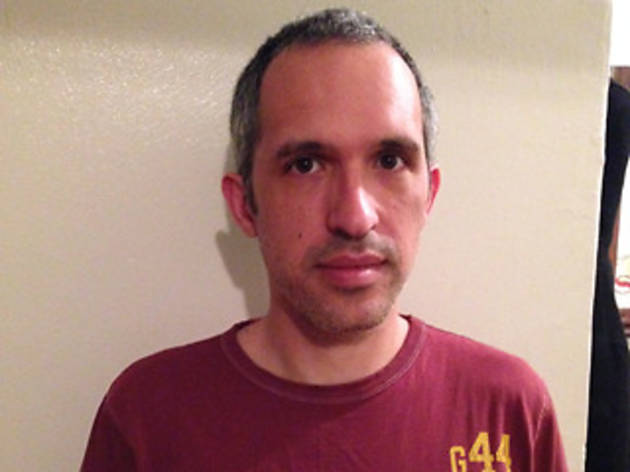 Ed Gonzalez is the film editor and founder of Slant Magazine.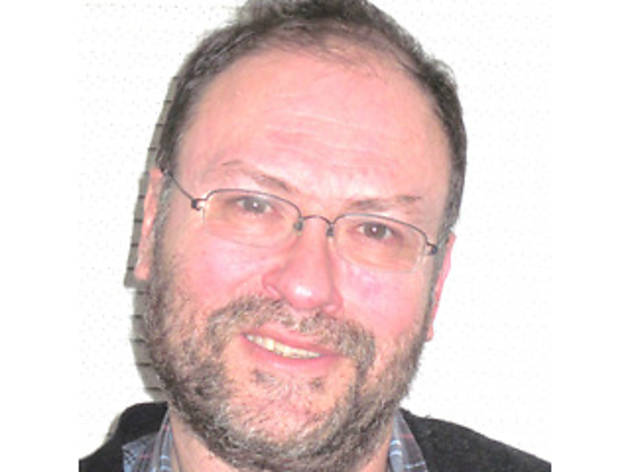 J. Hoberman (in alphabetical order)
J. Hoberman is the home-video columnist for The New York Times. He wrote for The Village Voice for 33 years, serving as its senior film critic from 1988 to 2012.
"It's a list with five caveats. (1) My favorite animated films are mainly less than 60 minutes. (2) Hence, I included movies in which digital and/or stop-motion effects are crucial. (3) I also limited myself to only one movie per filmmaker. (4) The list is alphabetical, but I had a tie for tenth place with
A Scanner Darkly
. (5) I'm sure I forgot something."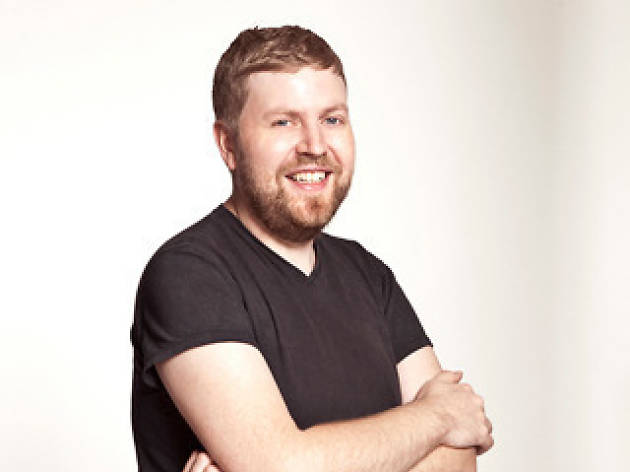 Tom Huddleston is a film writer for Time Out London.
"Every one of the films on this list is pretty much flawless. To be honest, picking
The Bugs Bunny/Road-Runner Movie
is kind of a cheat: It's the 11 greatest Looney Tunes shorts haphazardly nailed together, along with a compilation of Road Runner gags. Still, the result is perhaps the funniest movie ever made, certainly the most insanely inventive and unexpectedly literate. Don Hertzfeldt's
It's Such a Beautiful Day
is the result of eight years work by arguably the most original filmmaker currently working in any medium. It broke my heart."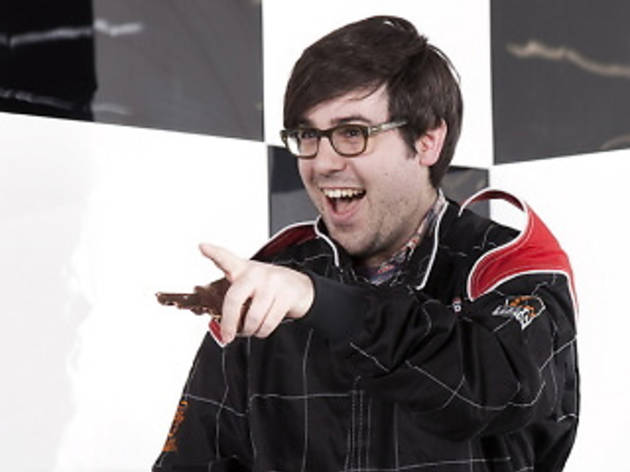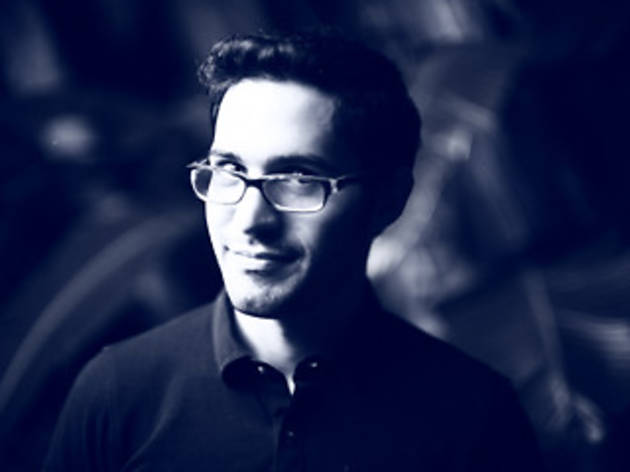 "These are unranked. As an amateur cartoonist—or maybe now I'm just a rabid doodler—I have always been attracted to the deceptive simplicity of the drawn line, which reaches the height of its unlikely sophistication with Don Hertzfeldt's brilliantly subversive short 'Rejected.' Meanwhile, Ari Folman's
The Congress
is an unprecedented vision of classic and contemporary technologies forced together with constantly beguiling results. Everything else on here has some elements of those ingredients in play, but they're also just fully unique visions—weird, funny, insightful and uncompromised, they illuminate the range of powers offered by movies of all stripes."