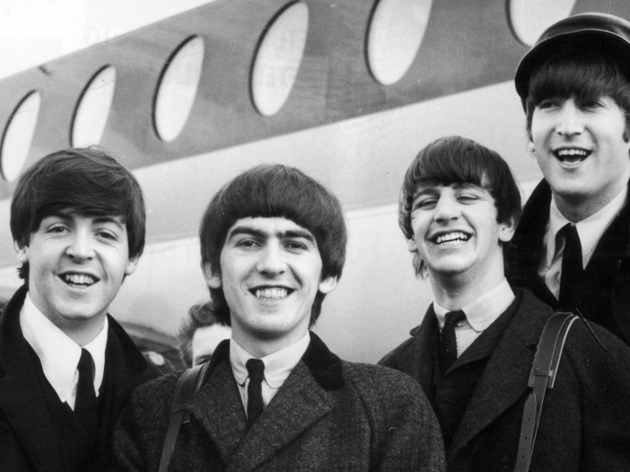 50 things we wouldn't have without the Beatles
Let your brain be boggled by the Beatles legacy with our guide to the 50 things that we wouldn't have without the Fab Four
the Beatles
. Mom wouldn't have met dad, you wouldn't have been born, we'd all be eating space pills by now. We all know that. But we'd like to share with you some tangible—and sometimes surprising—facts about the Fab Four's influence, from the
sublime
(their popularization of Eastern philosophy in the West) to the ridiculous (vegetarian sausages) and various shades of Phil Collins in between. Ladies and gentlemen: 50 things we wouldn't have without the Beatles.
11. Military-style jackets
Where else would the Libertines (and countless noughties teenagers) have got the inspiration for their look?
12. The three minute-plus pop song
In the '50s and '60s, strict radio rules meant nearly all singles were between two and a half and three minutes long. The Beatles' "Ticket to Ride"—which clocked in at a rebellious 3:10—helped pave the way for more open playlist policies.
In all its rollicking, 39:42-length of surreal glory, Sgt. Pepper's Lonely Hearts Club Band is rock's most celebrated concept album, and a huge influence on bands since who've wanted their music to take a groovy journey, man.
The Beatles' self-titled album—widely known as The White Album—was another groundbreaking release. Its 30 eclectic tracks spanned four sides of vinyl, and paved the way for various future examples of songwriting excess.
"Tomorrow Never Knows", the closing track on 1966 album Revolver, introduced the idea of a beat-driven loop as the basis for a song—exactly the same principle that informed early sampling and breakbeat experiments, which in turn paved the way for modern dance music. The track still sounds as fresh as a daisy today, and is a favourite of DJs including James Murphy. More than that, Paul McCartney's driving synth ditty "Temporary Secretary," taken from his 1980 album II, has been touted as an early example of electro.

Photograph: © V Parker
They may not have been the first, but the Beatles helped popularize psychedelic rock styles including droning undercurrents of sound, distortion and trippy lyrics. The band's experiments with drugs including LSD had a direct inspiration on songs such as "Tomorrow Never Knows."

Photograph: © David Magnus/Rex Features
The Revolver track "Love You To" featured Anil Bhagwat playing tabla, accompanied by George Harrison on sitar, and set a precedent for Indo-Anglo musical collaborations in pop. Thirty years later, Crispian Mills and his band, Kula Shaker, drew heavily on the Beatles' Indian influences for their own sound. Mills hit a hurdle, however, when he was quoted as saying he admired the swastika as a symbol, and that he thought the UK should introduce, "a non-elected body that set the right standards." Not very peace and love, is it?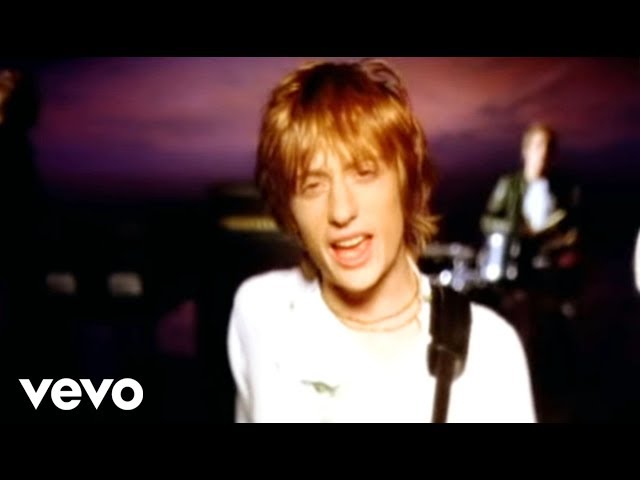 Paul McCartney's crazed warbling and chugging guitar playing on White Album track "Helter Skelter" makes it an interesting heavy metal precursor, though songs as far back as "Ticket to Ride" (1965) are credited with having heavy metal elements.
Not to say that he wouldn't have encouraged his followers to murder anyone if the Beatles had never existed, but he believed the band spoke to him through their lyrics. The words "Healther Skelter" [sic] were found painted in blood at the scene of one of the Manson Family's most notorious crimes.

Photograph: © CSU Archv/ Everett/Rex Features
Backmasking—the technique of recording sounds backwards so they can be played forwards—was experimented with by the Beatles, particularly for the Revolver sessions. It was the June 1966 track "Rain," released as the B-side to "Paperback Writer," that was the first to use backmasked vocals.
Show more