The best classic rock songs of all time
These fist-pumping anthems and sing-along standards are, simply put, the best classic rock songs ever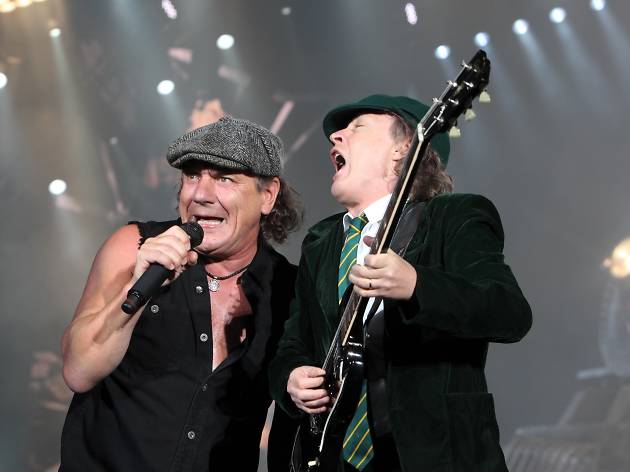 We all know the songs in rotation on every classic-rock radio station, but do we know what we talk about when we talk about classic rock? Is it a genre or a time period? Could a song written today that sounds like Skynyrd be considered "classic"? It's a bit harder to pin down than the best country songs, best pop songs or best New Jersey songs—so with this list we've included the most indispensable tunes from the '60s, '70s and '80s, with a focus on the songs themselves over the acts. Enjoy our playlist of the best classic rock songs of all time—and don't forget to turn it up loud.
Listen to the best classic rock songs
Best classic rock songs of all time
Want to hear more body shakin' tunes?
Here's our roundup of the best house music of all time, including cuts by the legendary Frankie Knuckles and Larry Heard
Read more