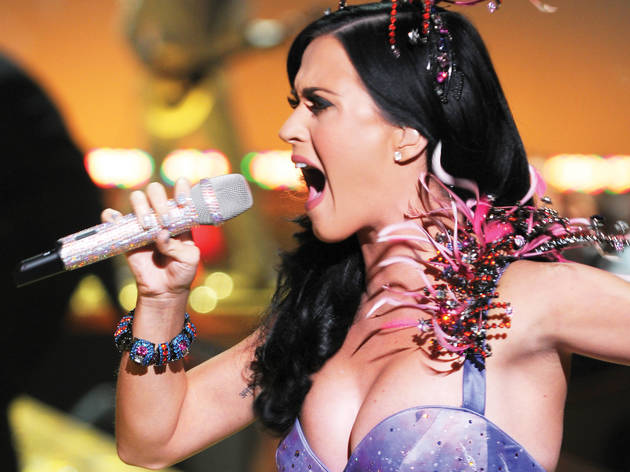 The 10 best lesbian songs of all time
Grab your snapbacks, put on your Calvin Klein sports bra, and add these 10 lesbian songs to your Spotify playlist
Believe it or not, there's more to the history of LGBT music than songs by and for gay men (as much as we love "Y.M.C.A."). Here, we present the top 10 lesbian songs to listen to, including some of our favorite dance music jams, classic party songs and emotional love songs.
Best lesbian songs of all time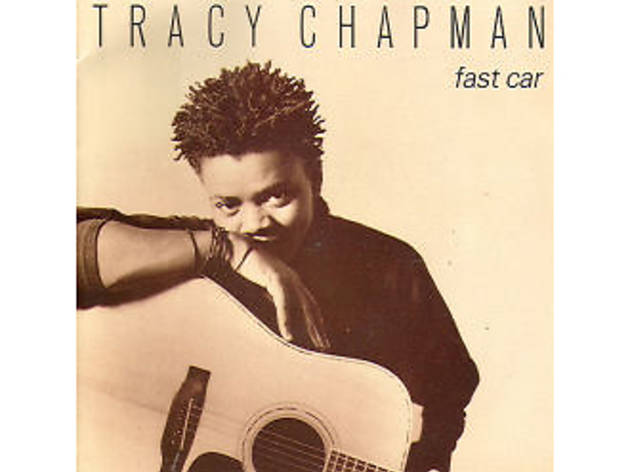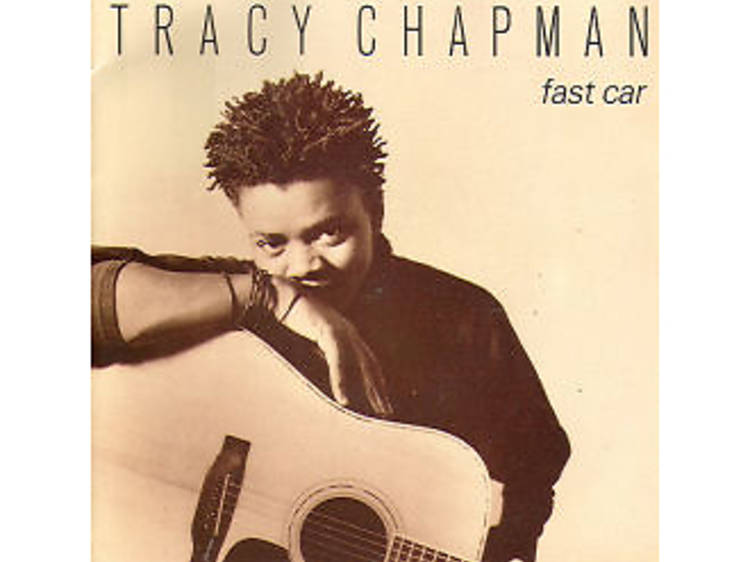 1. Tracy Chapman, "Fast Car"
Let's be honest—we prefer U-Hauls. Yes, when the task at hand is packing your things and zipping away from it all (including the partner you moved in with after dating one week), the undisputed don of lesbian singer-songwriters, Tracy Chapman, assures us that skipping the ubiquitous truck and storage company is totes fine; any ole' vehicle with a little oomph will do.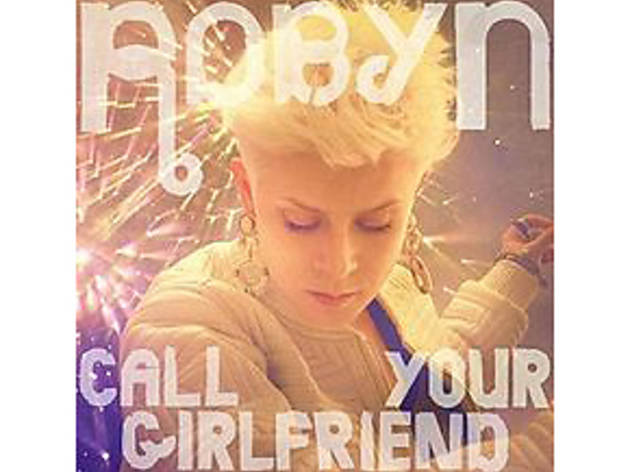 2. Robyn, "Call Your Girlfriend"
Robyn has a message for rejected lovers: It's not you, it's me (over here with your soon-to-be ex-boo). The Swedish pop princess perfectly articulates the nuances of love gone awry. In the video, she dances alone in a cream furry sweater with matching hair, multi-colored leggings and apple red platforms. For lesbians, that outfit elevated her from princess to icon.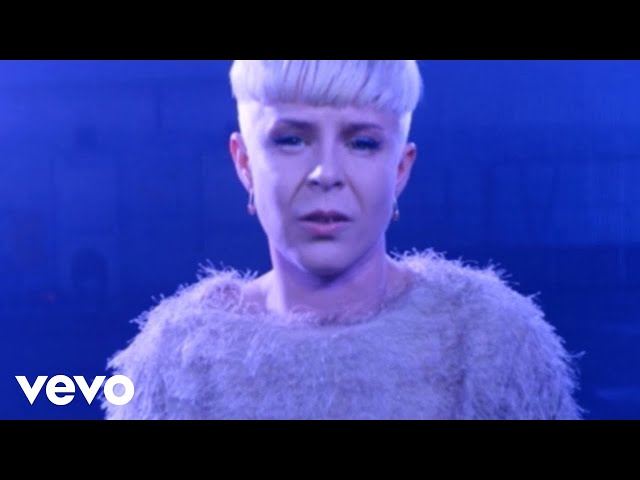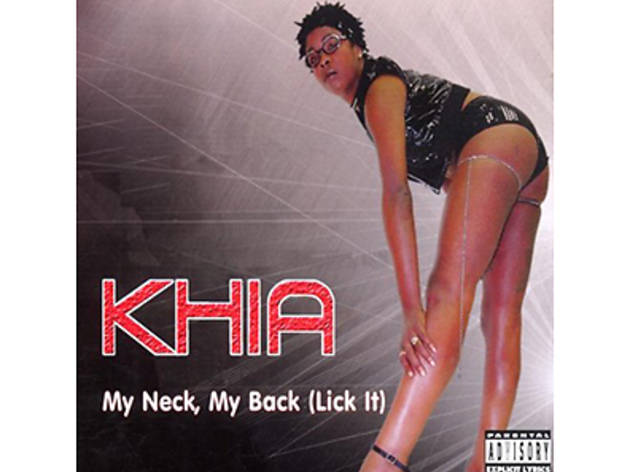 3. Khia, "My Neck, My Back (Lick It)"
Lesbians worship the vagina. I mean, that's the whole point, right? But Philadelphia's Thug Misses, Khia, kindly reminds us that other areas need a little T.L.C., too. Over a sparse beat, Khia lays out detailed instructions on how a true labia lover should lay it down. For complete sapphic satisfaction, consider moving toward the clavicle and don't-don't forget that back door!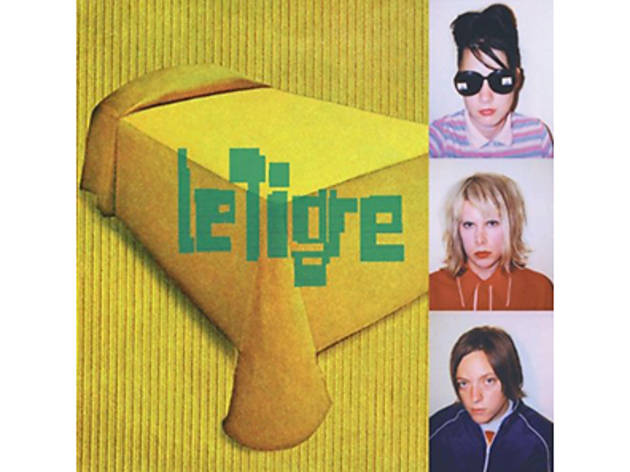 4. Le Tigre, "Deceptacon"
Do you know who took the Bomp from the Bompalompalomp? Yeah, I don't either. What about the Ram from the Ramalamadingdong? Ok, I'm still stuck, too. But made up words didn't stop this song from becoming a feminist anthem during the riot grrrl movement. Well, that and the fact that JD Samson melts hearts.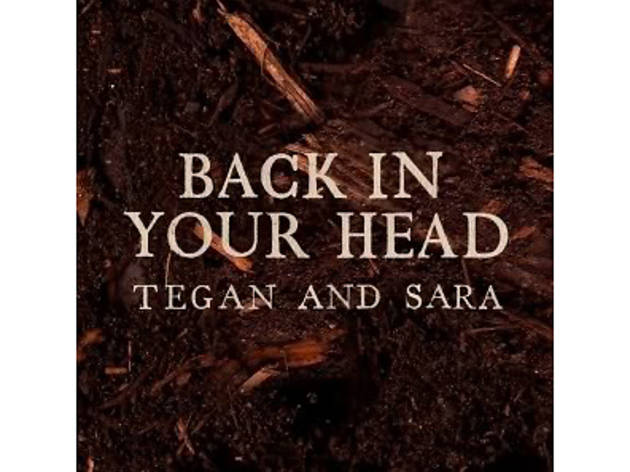 5. Tegan and Sara, "Back in Your Head"
Before lesbians looked like Bieber, fellow Canadian crooners Tegan and Sara dominated the emo/lezbo/androgynous hair scene. Mullets and other asymmetrical haircuts aside, though; what we can really thank the identical twins for is teaching baby dykes that yes, processing is hip, pronounced cheekbones are a plus, and mind games are actually kinda cool.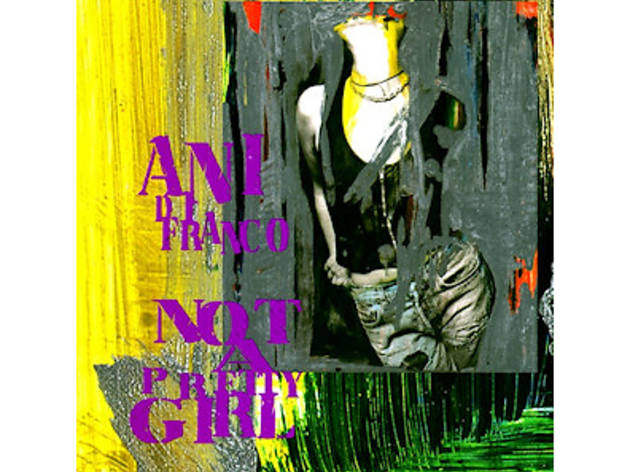 6. Ani Difranco, "32 Flavors"
Oh Ani. (Clutches heart.) Remember the blue braids? The auburn dreadlocks? The poet and righteous babe maintains a dear place in the hearts of lesbians who cherish a clever ice cream metaphor. To many, the Ani Difranco of the '90s was like a prophet whose guitar prowess and lyrical wizardry summated the complexities of coming out, dating and living life as a lesbian.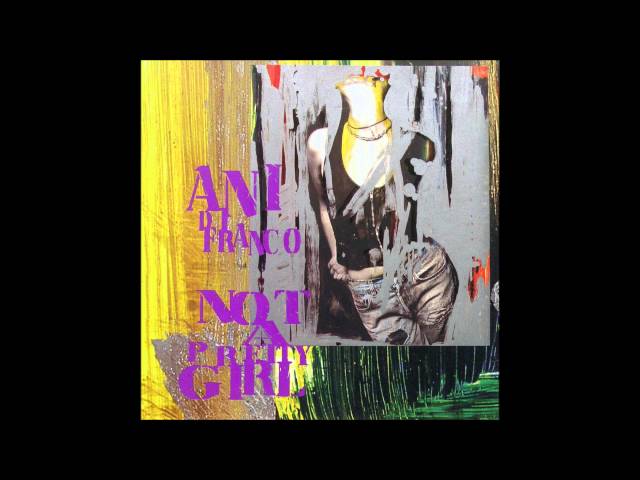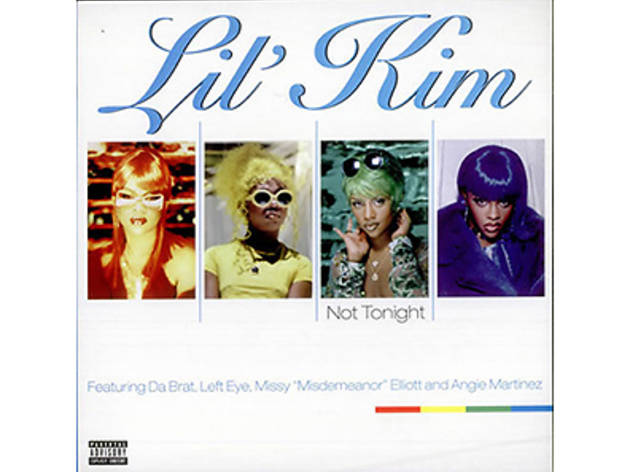 7. Lil Kim ft. Angie Martinez, Left Eye, Da Brat & Missy Elliott, "Not Tonight" (Ladies Night Remix)
Kool and the Gang's hit single received a hip-hop makeover by Junior M.A.F.I.A.'s Queen Bee a.k.a. Lil' Kim. For remix duties, she recruited a few of hip-hop's darlings. Left Eye's verse is great, but it's Missy's voice on the hook that cements the song's popularity with lesbians. Well, her and every night is ladies night.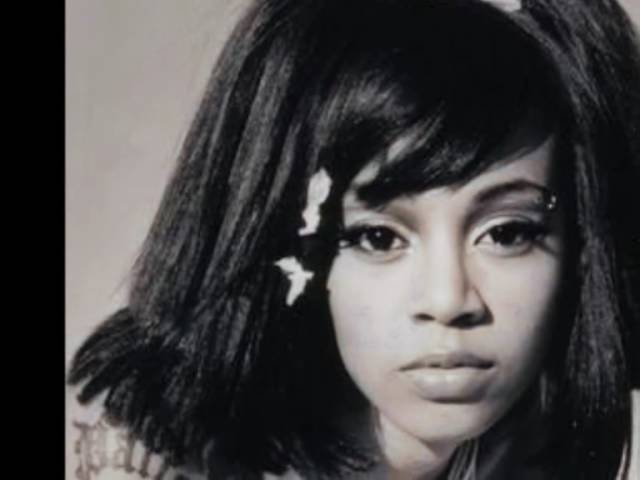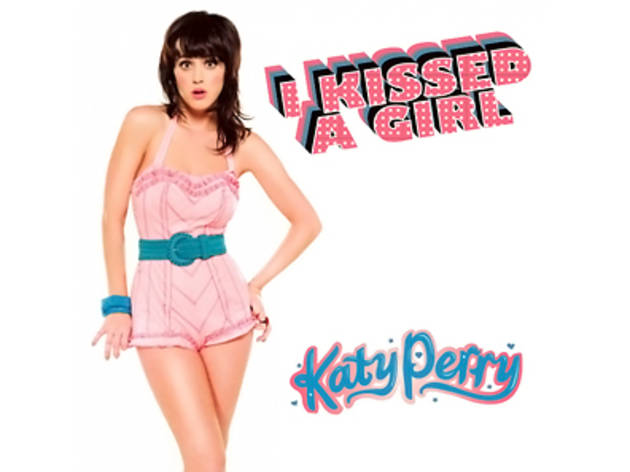 8. Katy Perry, "I Kissed a Girl"
Make no mistake about it—Burt's Bees saw a spike in sales of cherry flavored lip balm after the release of Katy Perry's boastful confession. Yes, the all American girl kisses and tells us how she puckered up and savored every drop of her lady lip-locking experience. Sadly, for lesbians everywhere, KP was just a one-kiss wonder (see Orlando Bloom).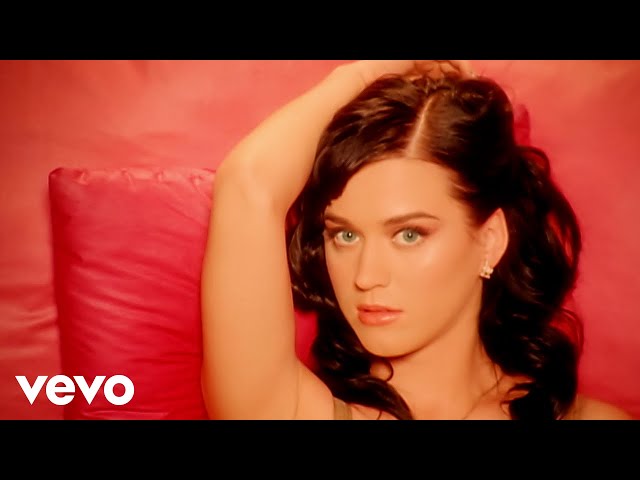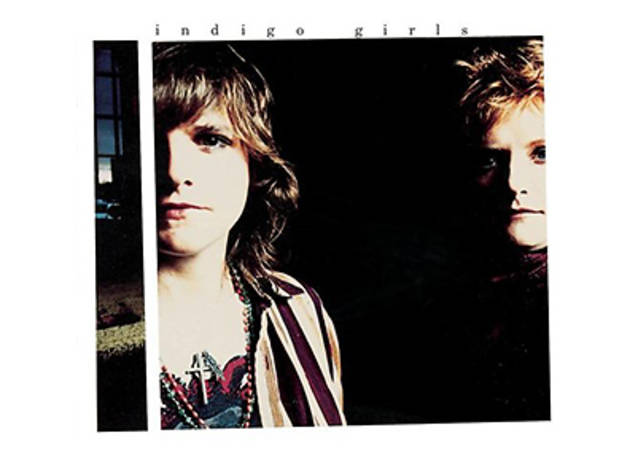 9. Indigo Girls, "Closer to Fine"
Tucked in button-downs, mom jeans, cowboy boots and acoustic guitars. American duo Indigo Girls represent the golden era of lesbian folk rock. Before The Ellen DeGeneres Show, Ellen Page's Gaycation and the legalization of same-sex marriage, Emily Sailers and Amy Ray popularized what lesbians already knew: We are going to be A-OK.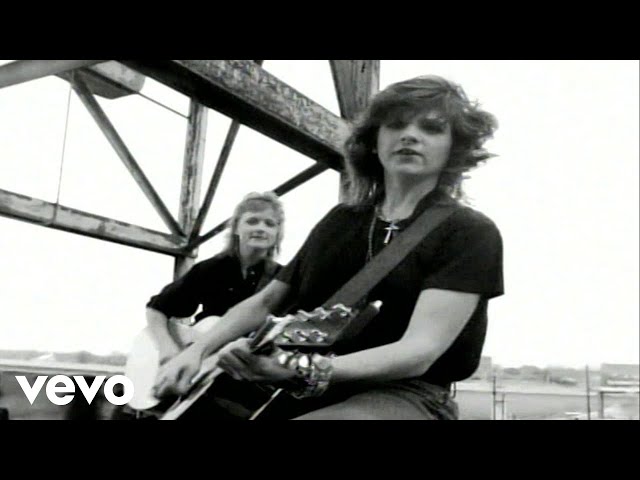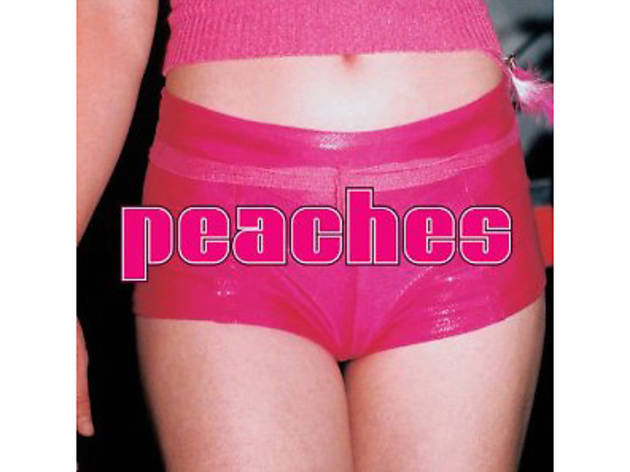 10. Peaches, "Fuck the Pain Away"
Merrill Nisker (known to us minions as Peaches) is on a serious mission. Armed with a synthesizer and drum machine, the Canadian cross-dressing, sometimes-bearded antihero aims to educate the masses on a proven solution to ridding yourself of the blues. Yep, you guessed it—hook up! And lesbians love her for it. Why? Because the song opens up with hot boob action. Duh!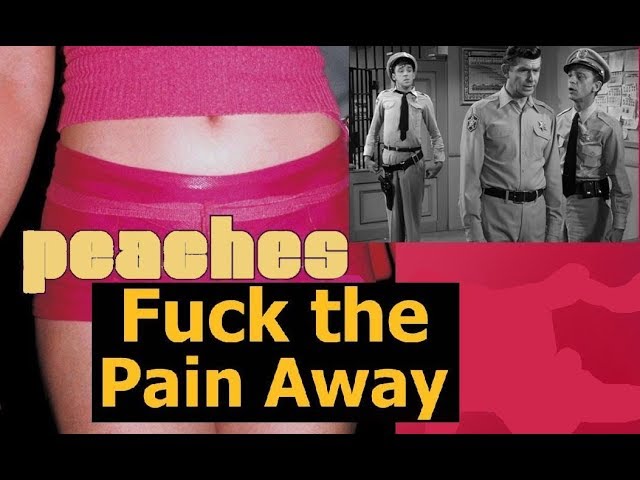 Listen to 13 fierce feminist songs
Crank up these feminist songs by powerful ladies—and, fine, a couple of gents, too—including Aretha Franklin and more