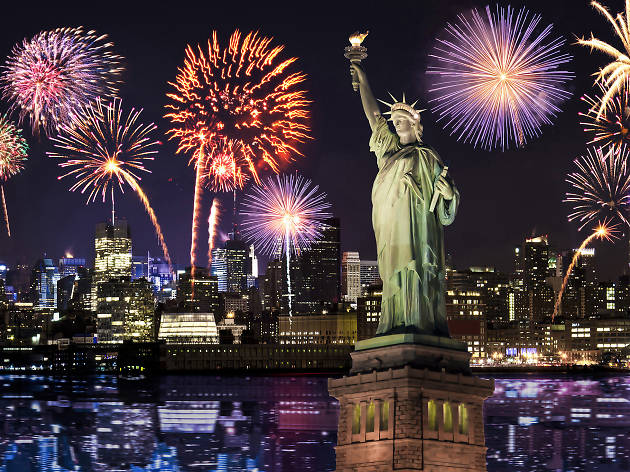 The best patriotic songs
Celebrate America by spinning this list of the best patriotic songs from Bruce Springsteen to Miley Cyrus
You know the situation: 4th of July or Memorial Day rolls around and you're scrambling for the best patriotic songs to soundtrack your family cookout. Don't drop the ball—you and the fam deserve to be living your best BBQ. While some of these songs might work for your funky cookout (looking at you, James Brown), others offer a more reflective take on the ol' U-S-of-A. There's room for both. Just don't forget to watch the grill.
Listen to the best patriotic songs playlist
Looking for more ways to celebrate America?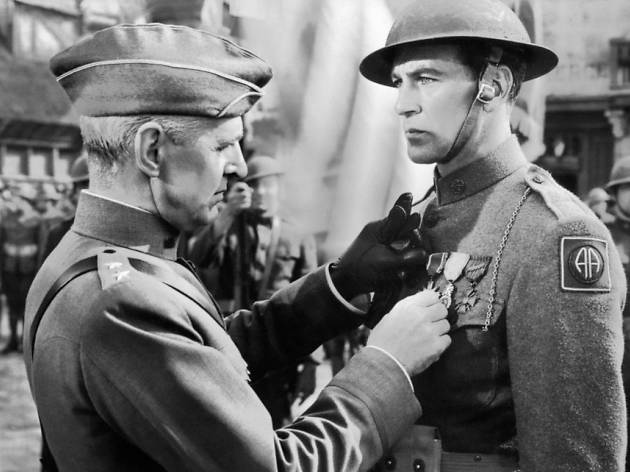 Even political cynics will be stirred by these patriotic movies and paeans to American virtue. (USA! USA! USA!)