Memorial Day in NYC guide
Have the ultimate Memorial Day weekend in NYC offers a chance to fill your extra day off with food, drinks and fun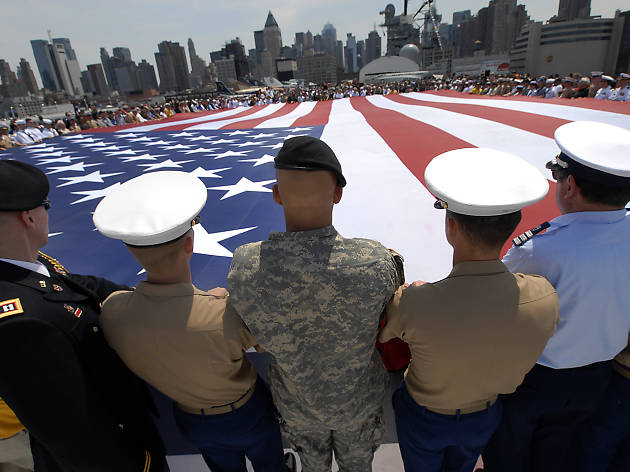 Thing are different this time around for Memorial Day weekend in New York City. Despite that, you can still have a good time (as long as you are social distancing).
Sure, New York City beaches remain closed, but you can still enjoy your three-day weekend by dusting off your grill or just lounging around watching the 50 best family movies.
To help you figure out what to do while you're at home, we've gathered some suggestions for how to spend your weekend, including great delivery options, ways to watch a concert online and a guide that covers what you can (and can't) do while spending time outdoors.
And remember, the annual holiday is not just another excuse to day-drink. The last Monday in May is about honoring the men and women who have died while serving in our armed forces.
When is Memorial Day?
Memorial Day is on the last Monday in May every year. This year it falls on Monday, May 25, 2020.
Where are the Memorial Day Parades in NYC?
The parades have been canceled this year.
Things to do for Memorial Day in NYC
Archive Memorial Day content