Our 100 best photos from Coachella 2014
See our best shots from weekend one of Coachella 2014, from crowd-surfing kids to barely clothed hotties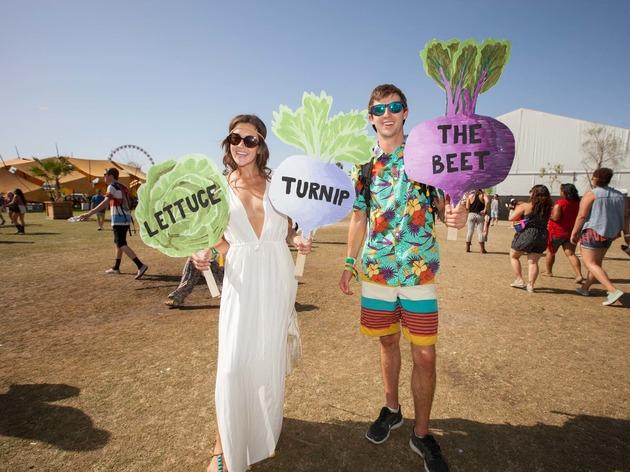 1/100
Photograph: Jakob N. Layman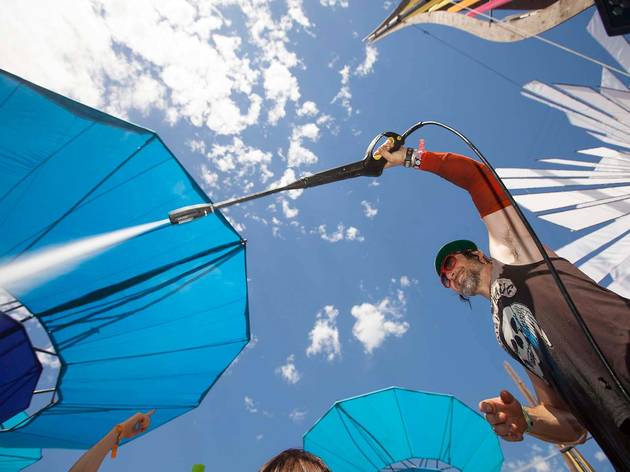 2/100
Photograph: Jakob N. Layman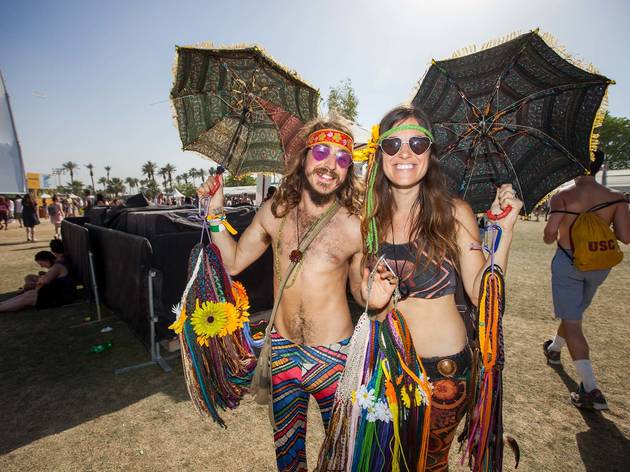 3/100
Photograph: Jakob N. Layman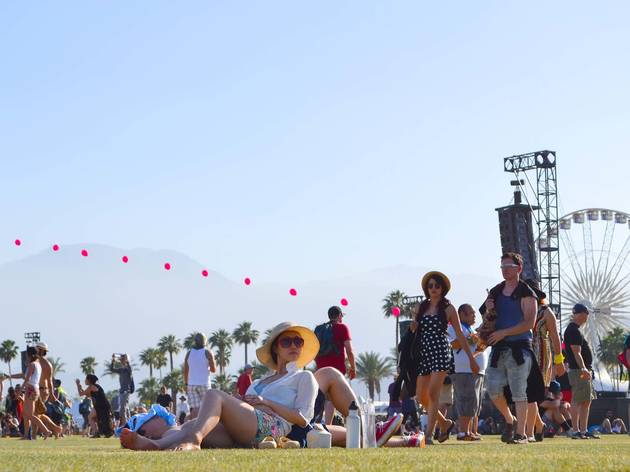 4/100
Photograph: Jakob N. Layman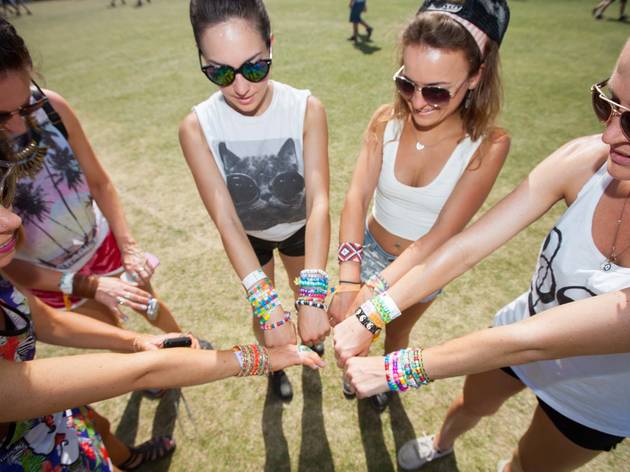 5/100
Photograph: Jakob N. Layman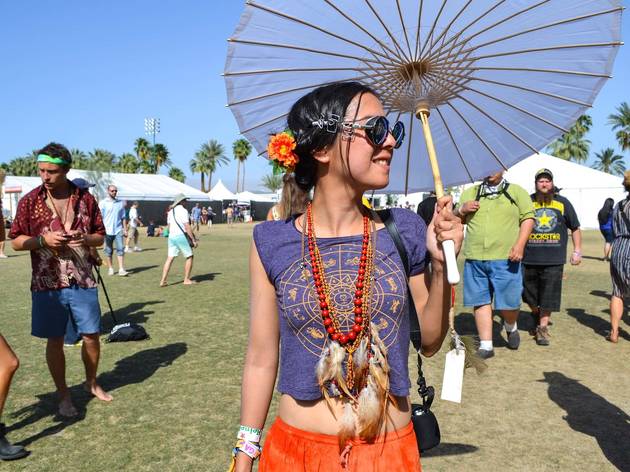 6/100
Photograph: Jakob N. Layman
7/100
Photograph: Jakob N. Layman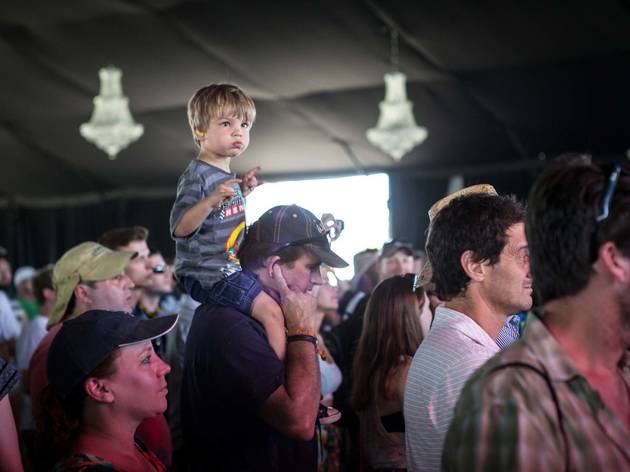 8/100
Photograph: Jakob N. Layman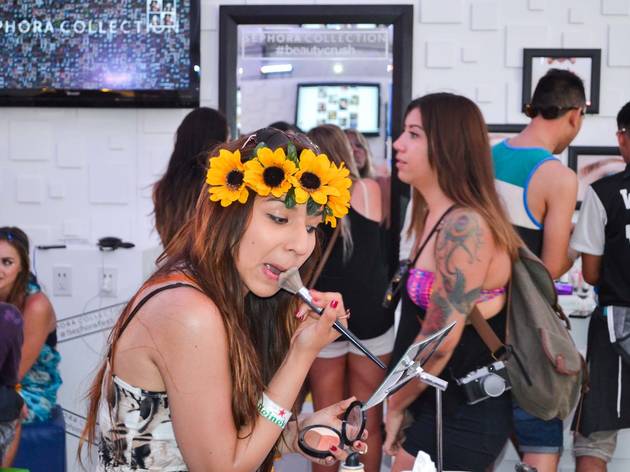 9/100
Photograph: Jakob N. Layman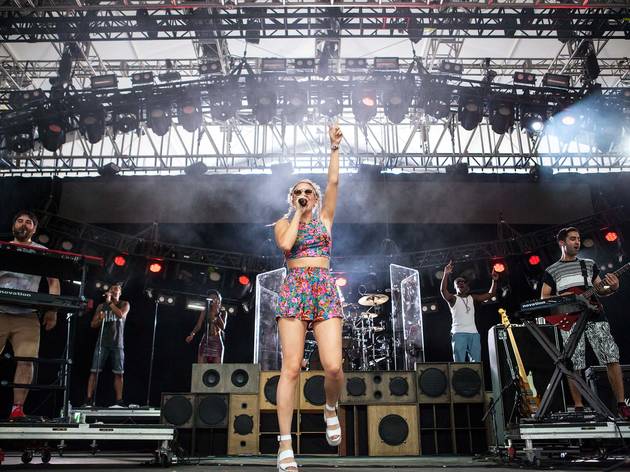 10/100
Photograph: Jakob N. Layman
Rudimental at Coachella 2014, Day 3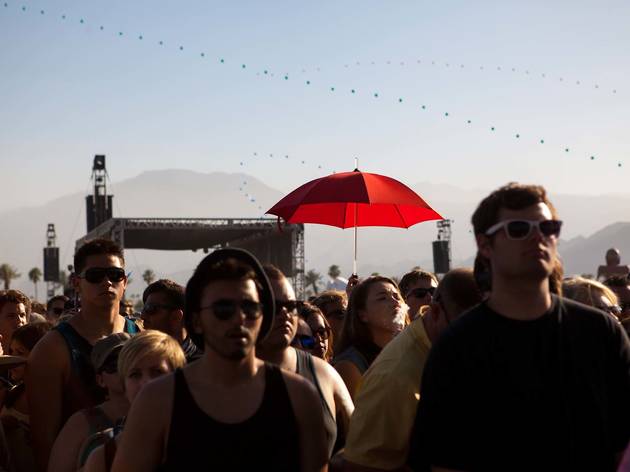 11/100
Photograph: Jakob N. Layman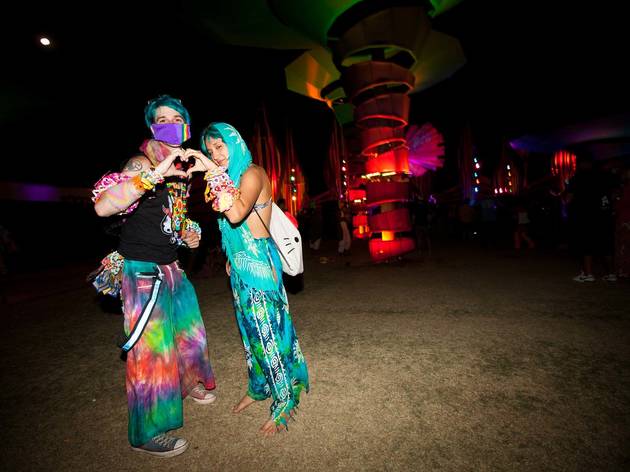 12/100
Photograph: Jakob N. Layman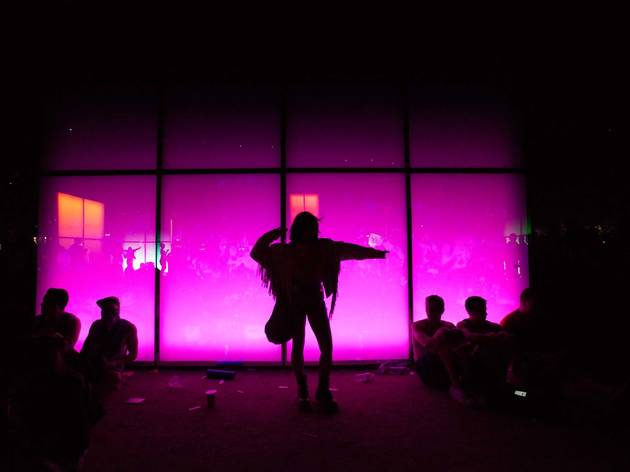 13/100
Photograph: Jakob N. Layman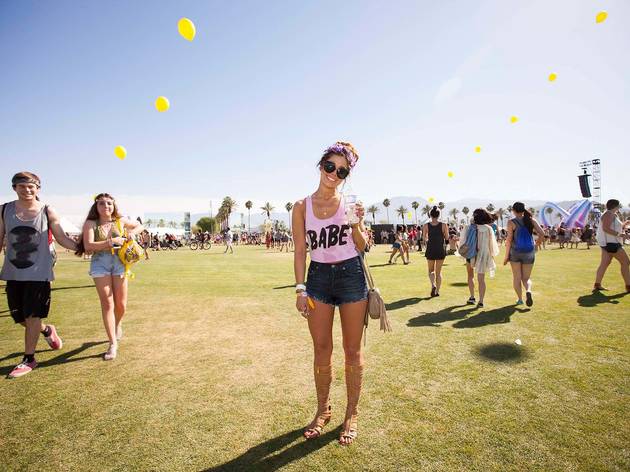 14/100
Photograph: Jakob N. Layman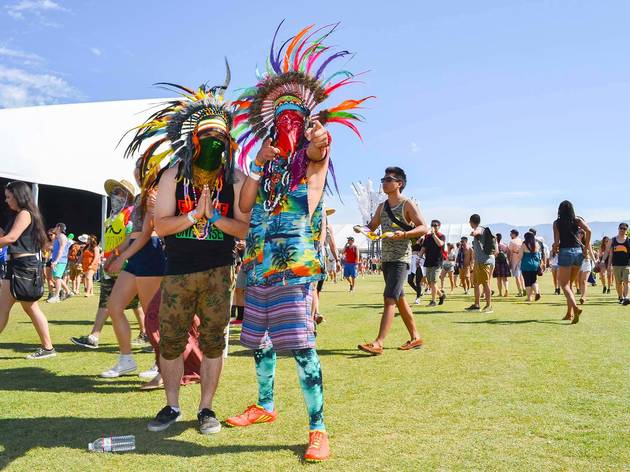 15/100
Photograph: Kate Wertheimer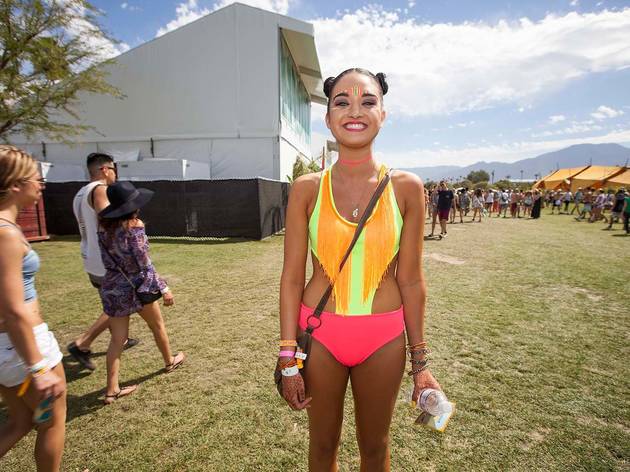 16/100
Photograph: Jakob N. Layman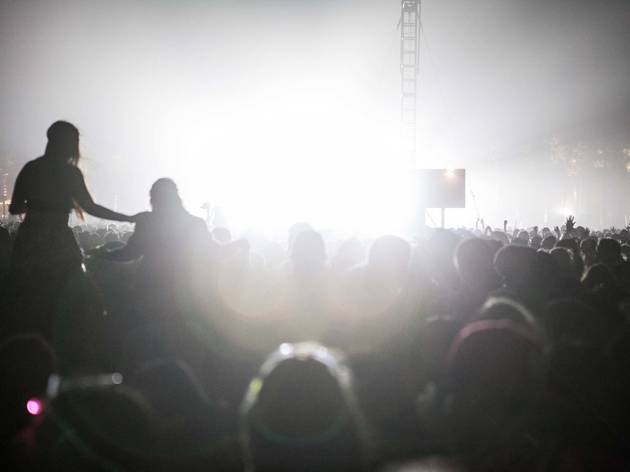 17/100
Photograph: Jakob N. Layman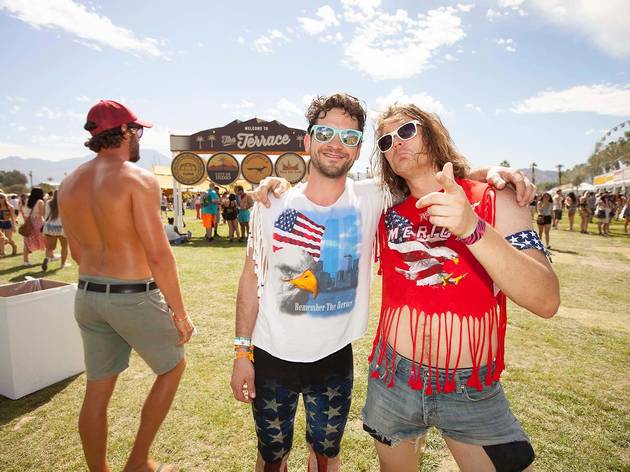 18/100
Photograph: Jakob N. Layman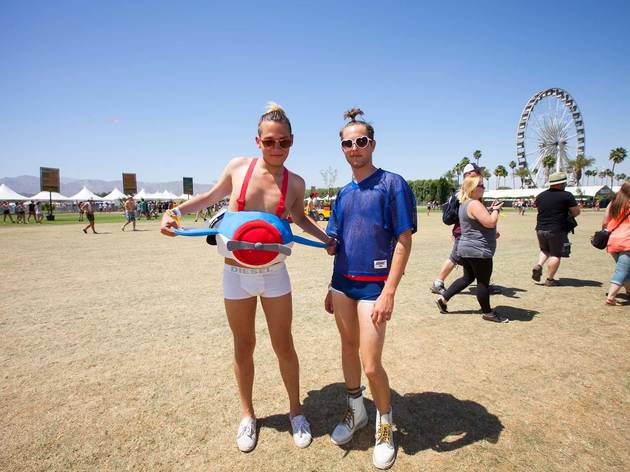 19/100
Photograph: Jakob N. Layman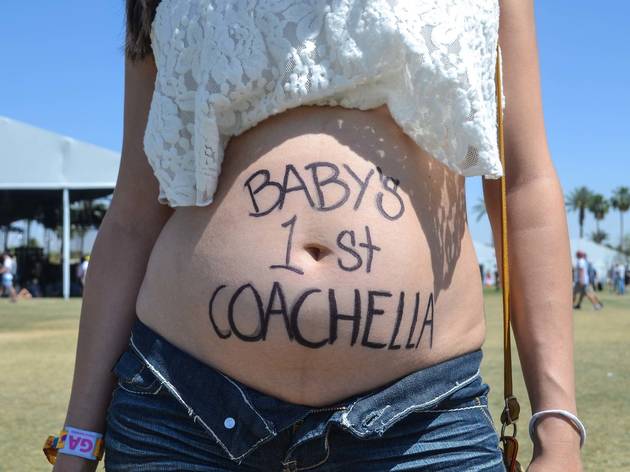 20/100
Photograph: Kate Wertheimer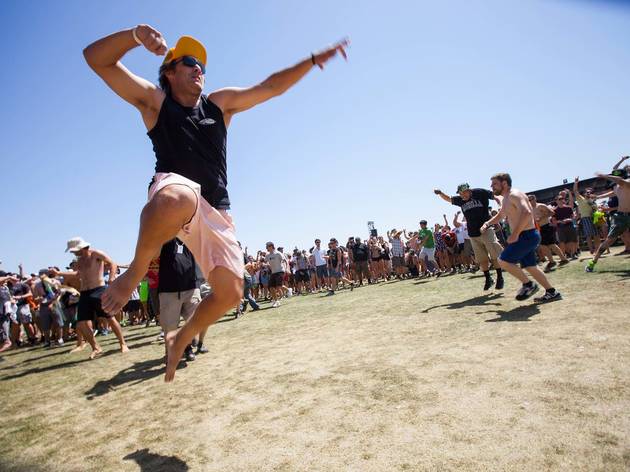 21/100
Photograph: Jakob N. Layman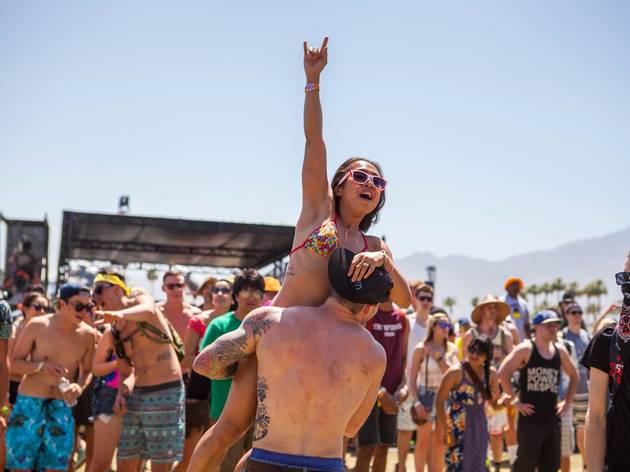 22/100
Photograph: Jakob N. Layman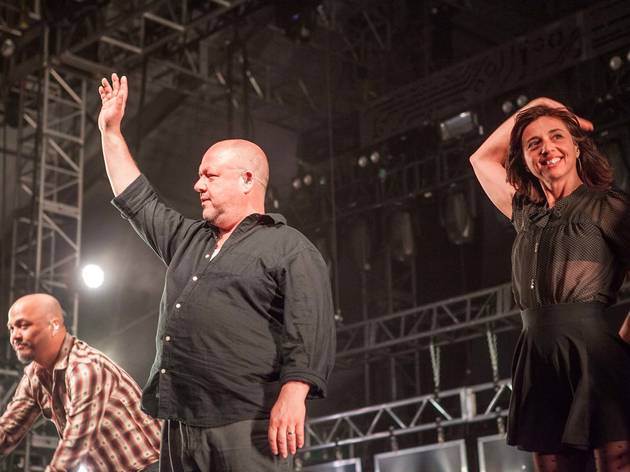 23/100
Photograph: Jakob N. Layman
The PIxies at Coachella 2014, Day 2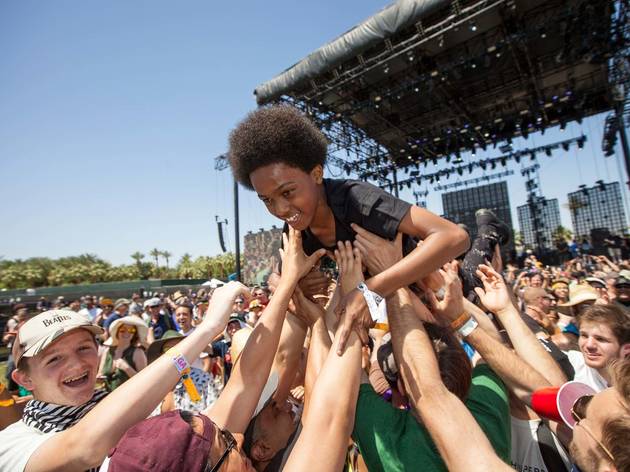 24/100
Photograph: Jakob N. Layman
Unlocking the Truth at Coachella 2014, Day 2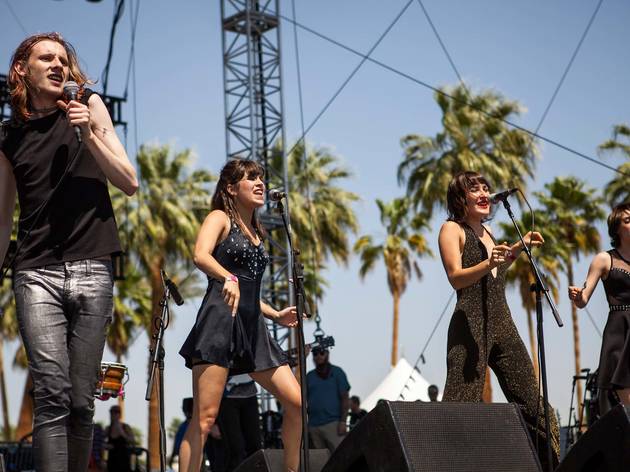 25/100
Photograph: Jakob N. Layman
Foxygen at Coachella 2014, Day 2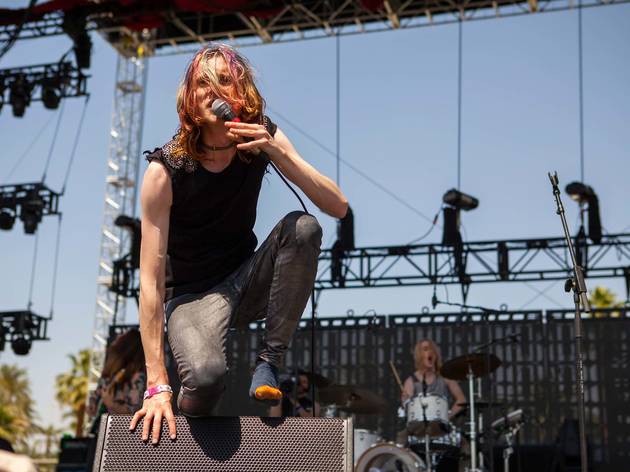 26/100
Photograph: Jakob N. Layman
Foxygen at Coachella 2014, Day 2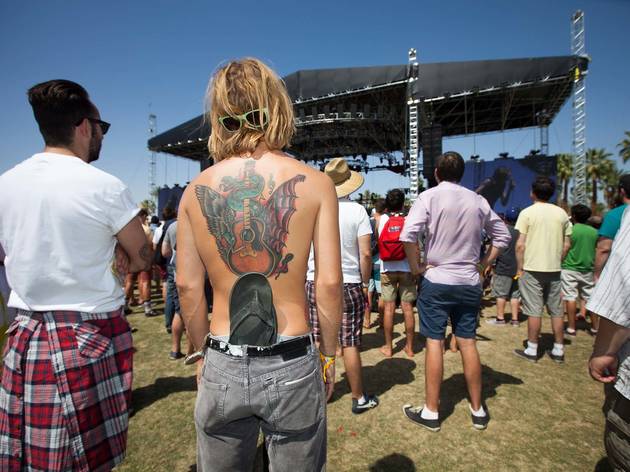 27/100
Photograph: Jakob N. Layman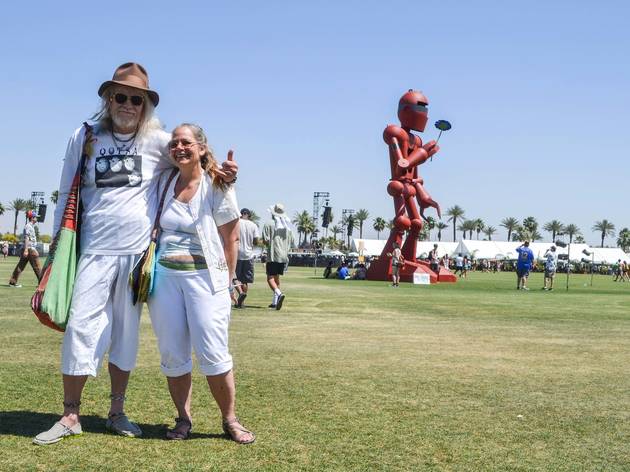 28/100
Photograph: Kate Wertheimer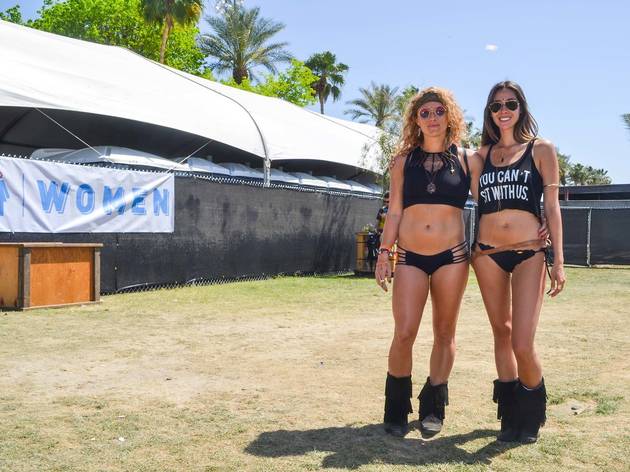 29/100
Photograph: Kate Wertheimer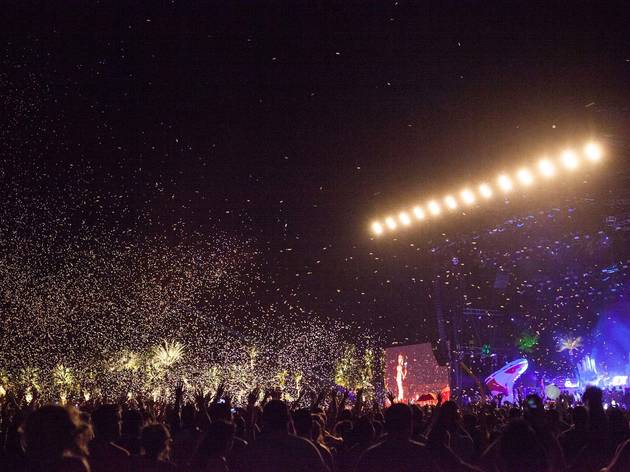 30/100
Photograph: Jakob N. Layman
Girl Talk at Coachella 2014, Day 1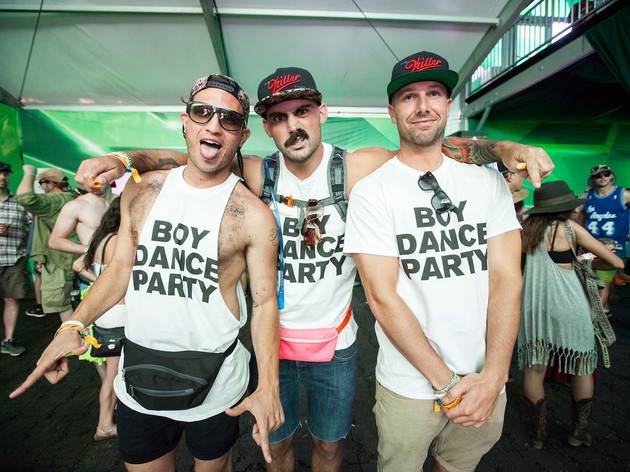 31/100
Photograph: Jakob N. Layman
Heartsrevolution at Heineken House at Coachella 2014, Day 2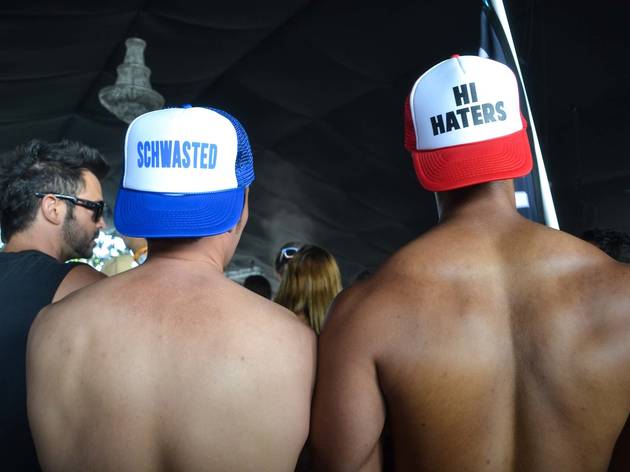 32/100
Photograph: Kate Wertheimer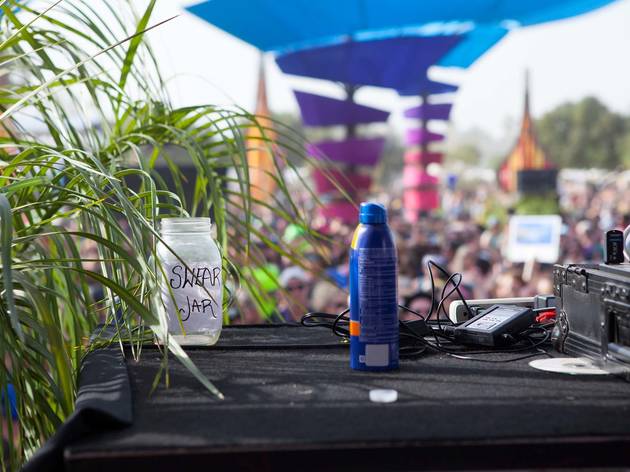 33/100
Photograph: Jakob N. Layman
Do Lab at Coachella 2014, Day 2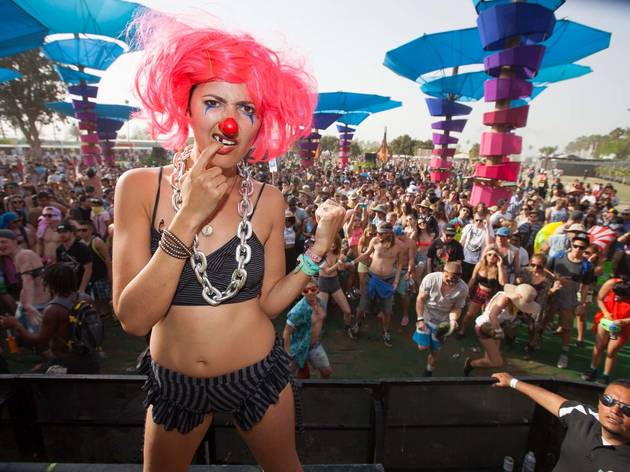 34/100
Photograph: Jakob N. Layman
Do Lab at Coachella 2014, Day 2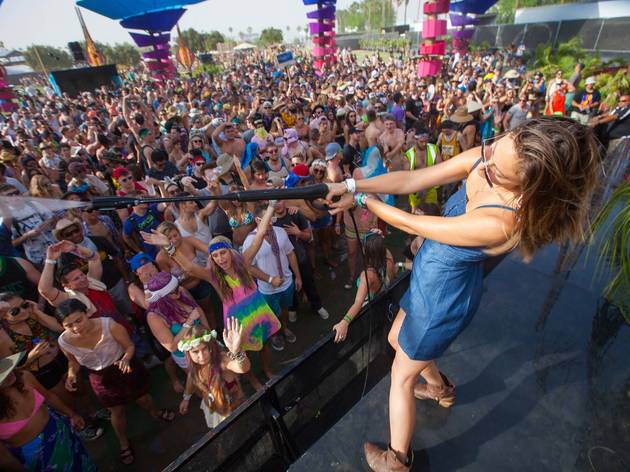 35/100
Photograph: Jakob N. Layman
Do Lab at Coachella 2014, Day 2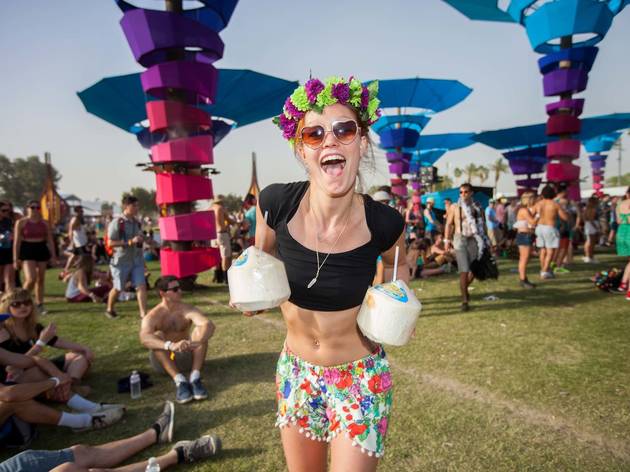 36/100
Photograph: Jakob N. Layman
Do Lab at Coachella 2014, Day 2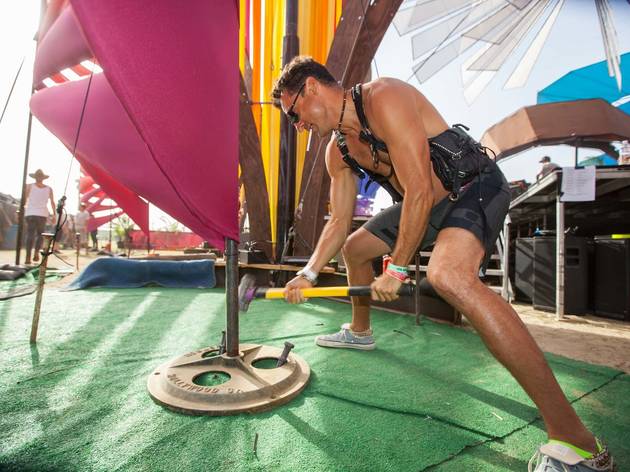 37/100
Photograph: Jakob N. Layman
Do Lab at Coachella 2014, Day 2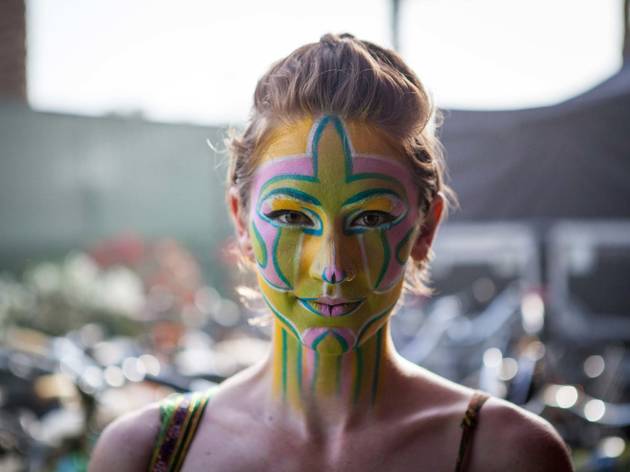 38/100
Photograph: Jakob N. Layman
Do Lab at Coachella 2014, Day 2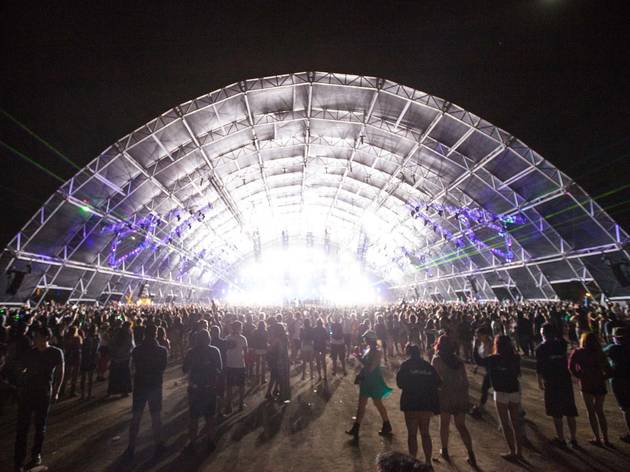 39/100
Photograph: Jakob N. Layman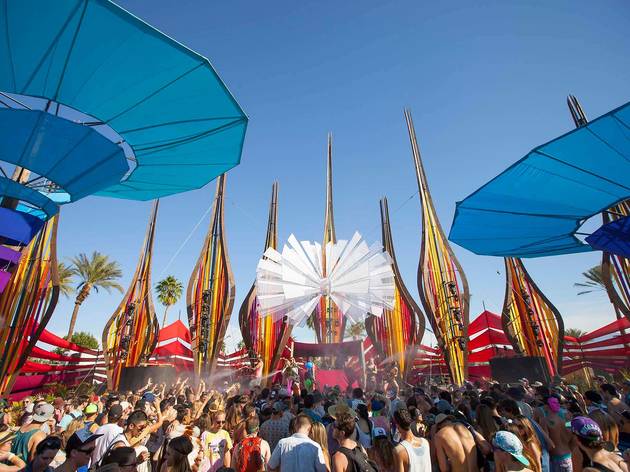 40/100
Photograph: Jakob N. Layman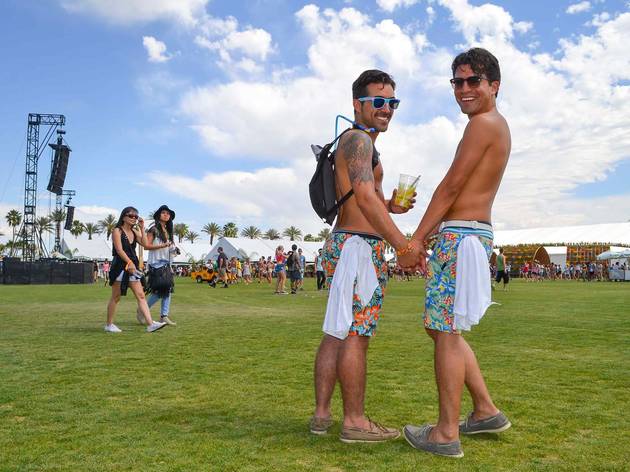 41/100
Photograph: Kate Wertheimer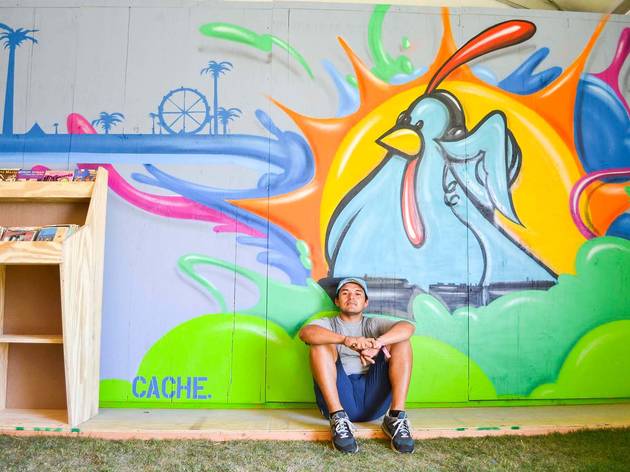 42/100
Photograph: Kate Wertheimer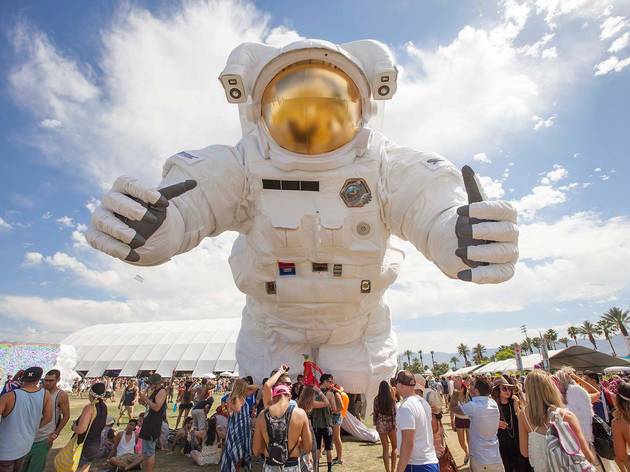 43/100
Photograph: Jakob N. Layman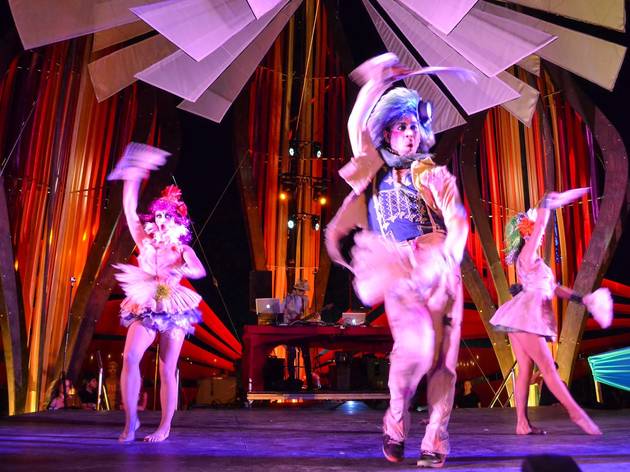 44/100
Photograph: Kate Wertheimer
Lucent Dossier Experience at The Do Lab tent at Coachella 2014, Day 1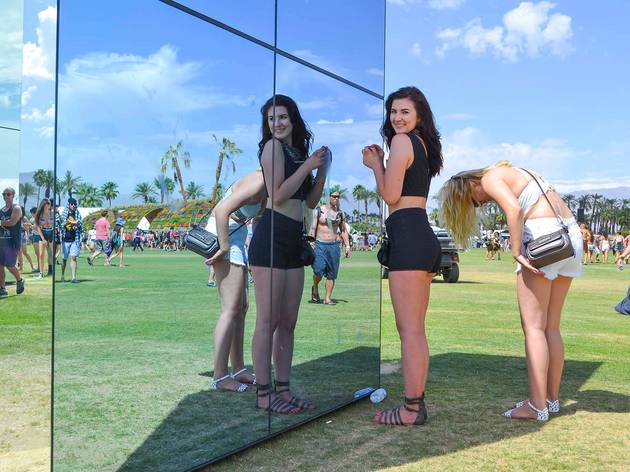 45/100
Photograph: Kate Wertheimer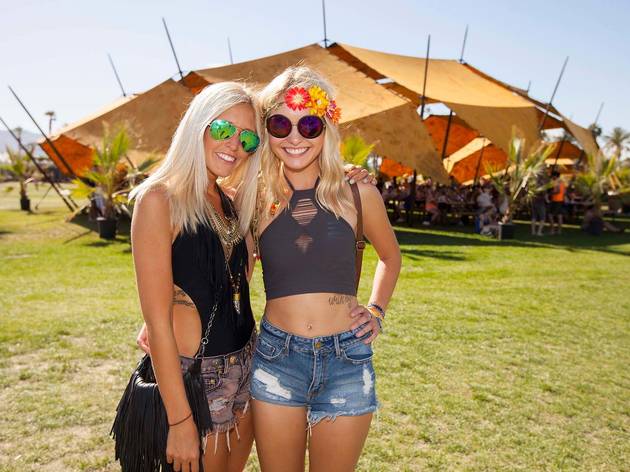 46/100
Photograph: Jakob N. Layman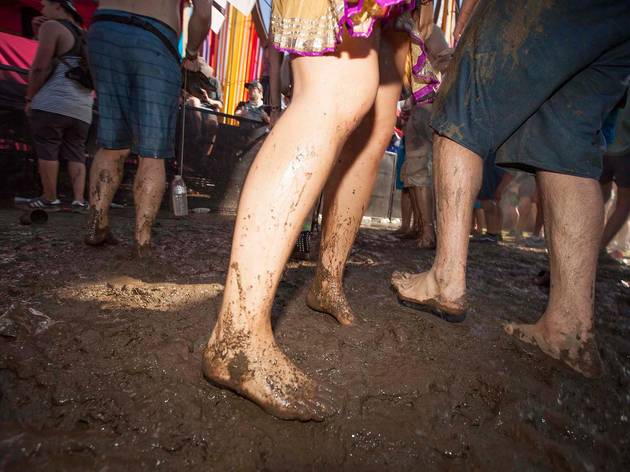 47/100
Photograph: Jakob N. Layman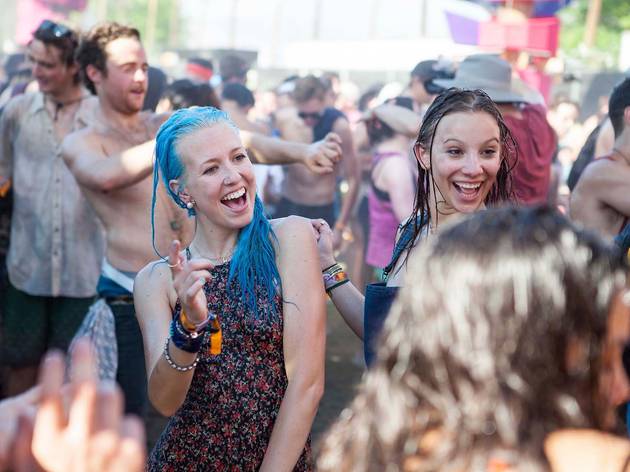 48/100
Photograph: Jakob N. Layman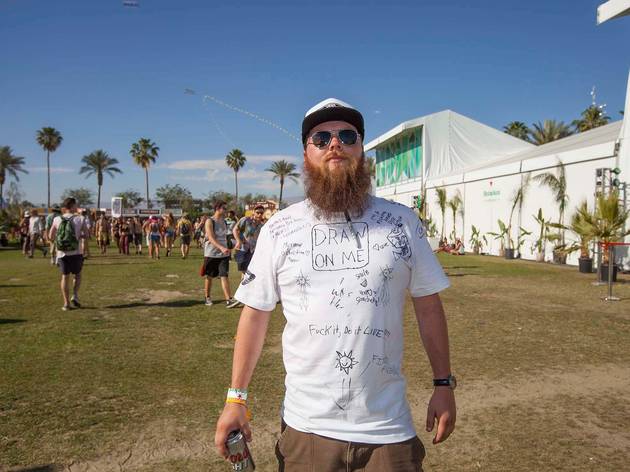 49/100
Photograph: Jakob N. Layman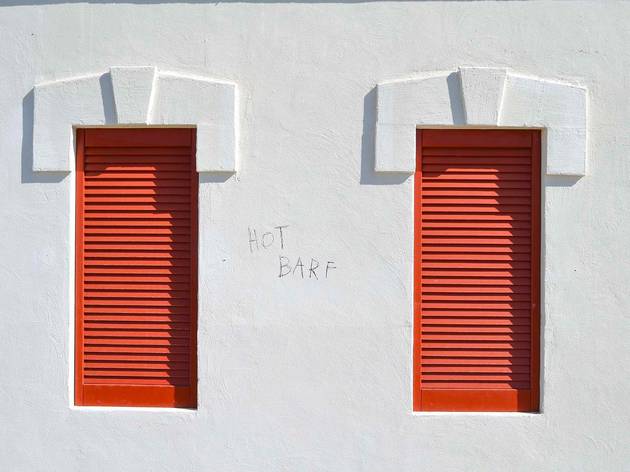 50/100
Photograph: Kate Wertheimer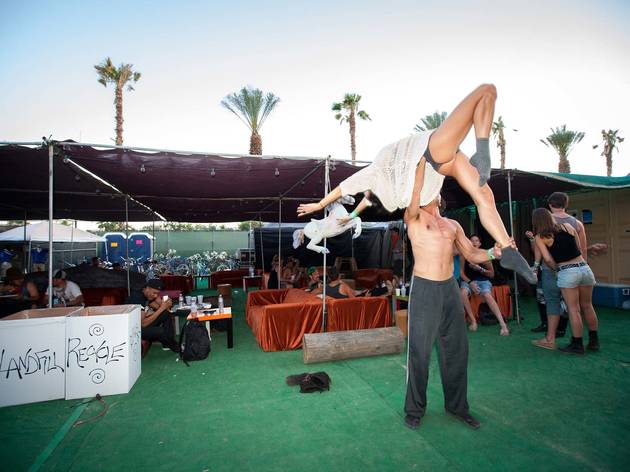 51/100
Photograph: Jakob N. Layman
The Do Lab at Coachella 2014, Day 1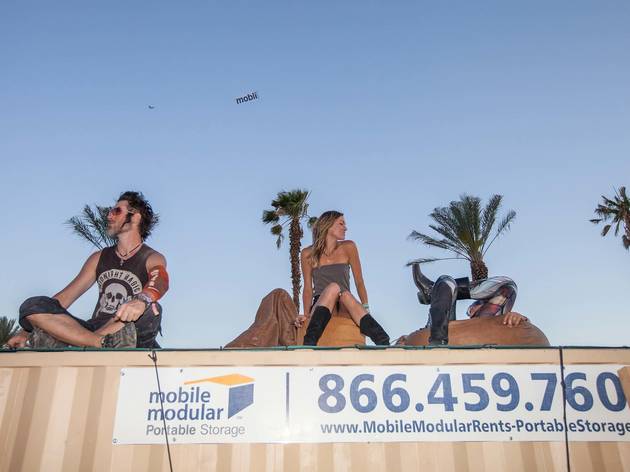 52/100
Photograph: Jakob N. Layman
The Do Lab at Coachella 2014, Day 1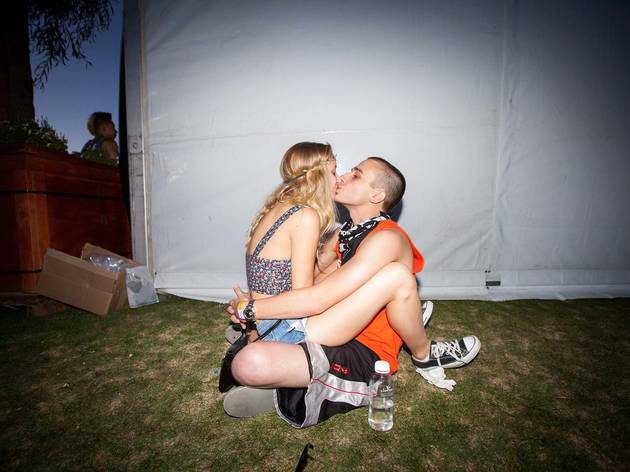 53/100
Photograph: Jakob N. Layman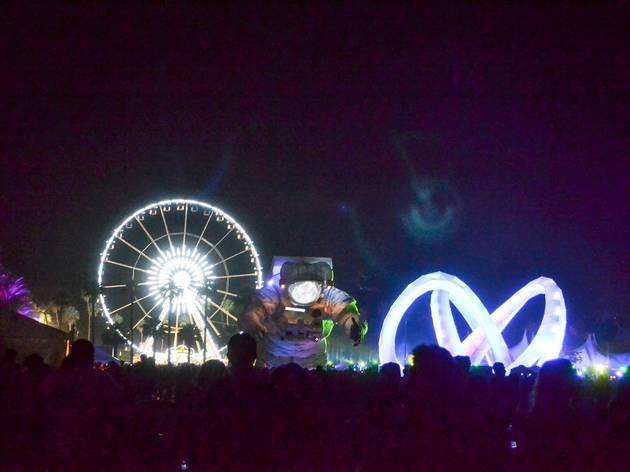 54/100
Photograph: Kate Wertheimer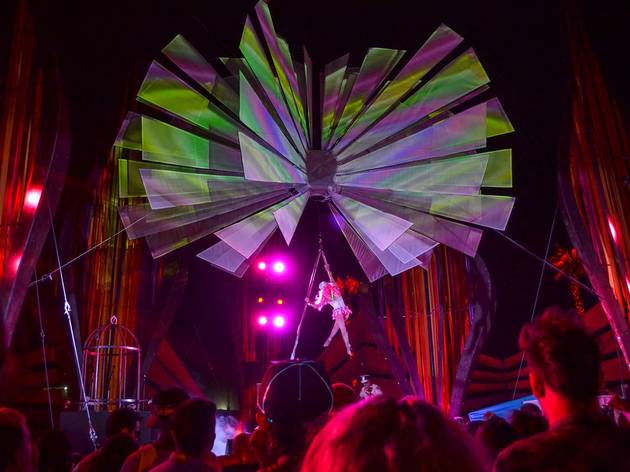 55/100
Photograph: Kate Wertheimer
Lucent Dossier Experience at The Do Lab tent at Coachella 2014, Day 1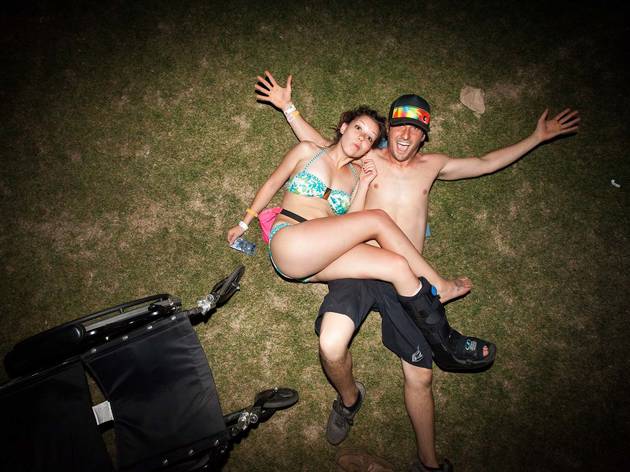 56/100
Photograph: Jakob N. Layman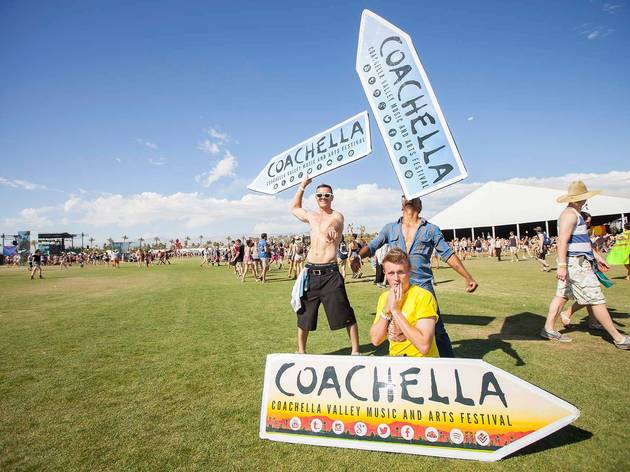 57/100
Photograph: Jakob N. Layman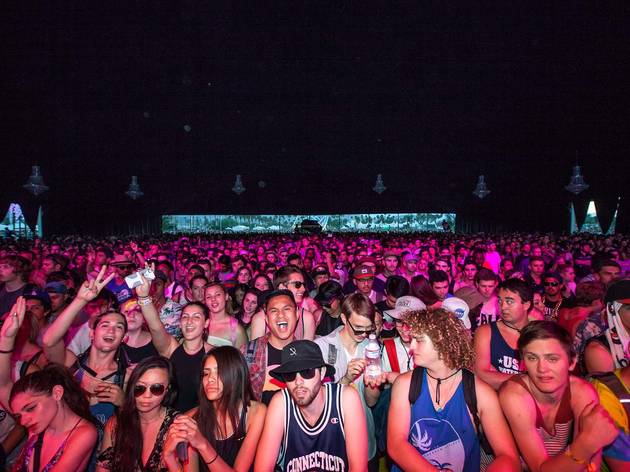 58/100
Photograph: Jakob N. Layman
Shlomo at Coachella 2014, Day 1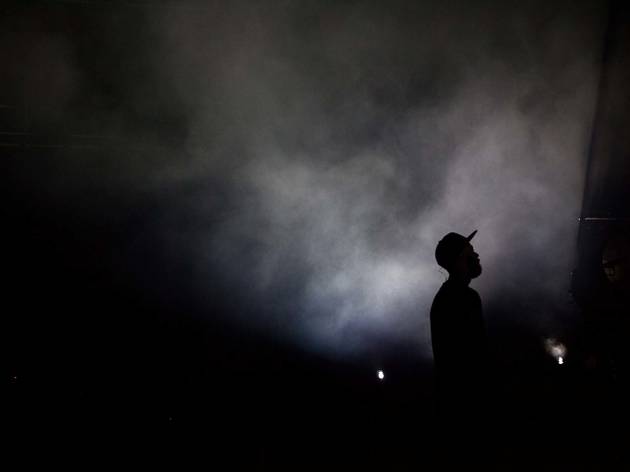 59/100
Photograph: Jakob N. Layman
Woodkid at Coachella 2014, Day 1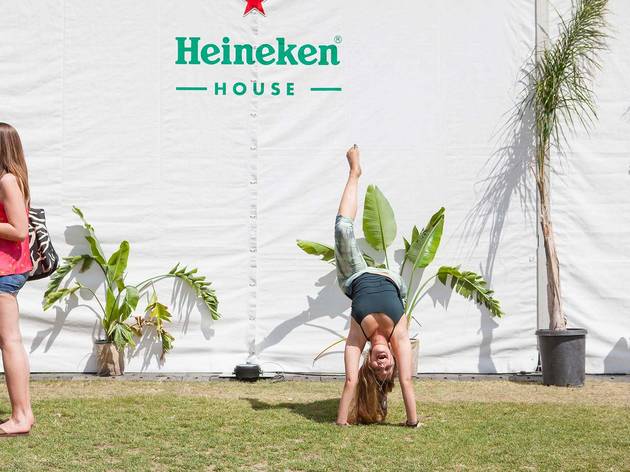 60/100
Photograph: Jakob N. Layman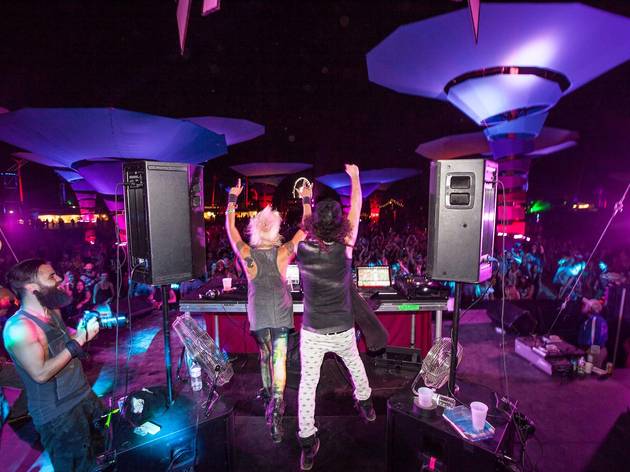 61/100
Photograph: Jakob N. Layman
The Do Lab at Coachella 2014, Day 1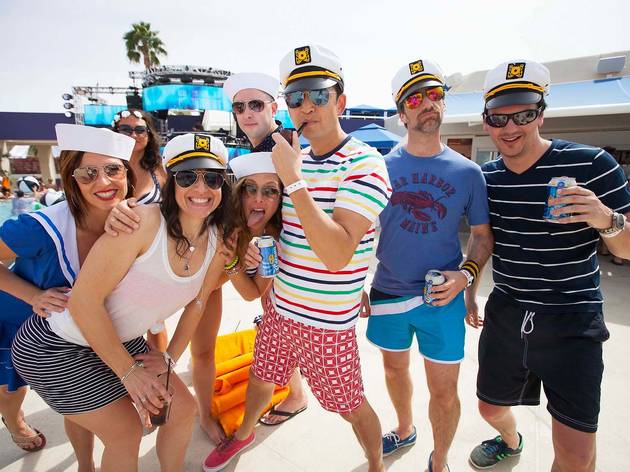 62/100
Photograph: Jakob N. Layman
LED Dayclub party at Hard Rock Hotel Palm Springs at Coachella 2014, Day 1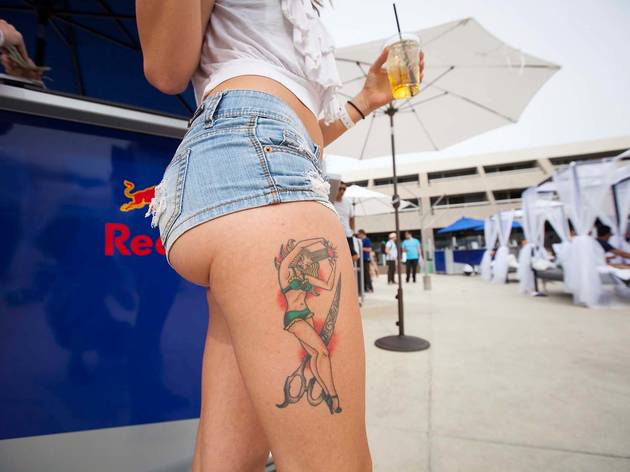 63/100
Photograph: Jakob N. Layman
LED Dayclub party at Hard Rock Hotel Palm Springs at Coachella 2014, Day 1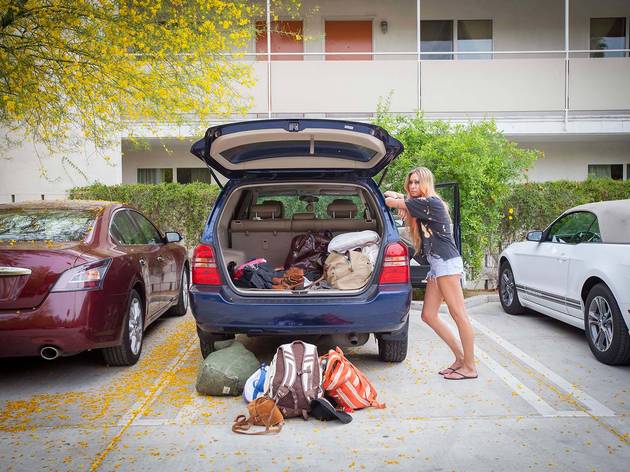 64/100
Photograph: Jakob N. Layman
LED Dayclub party at Hard Rock Hotel Palm Springs at Coachella 2014, Day 1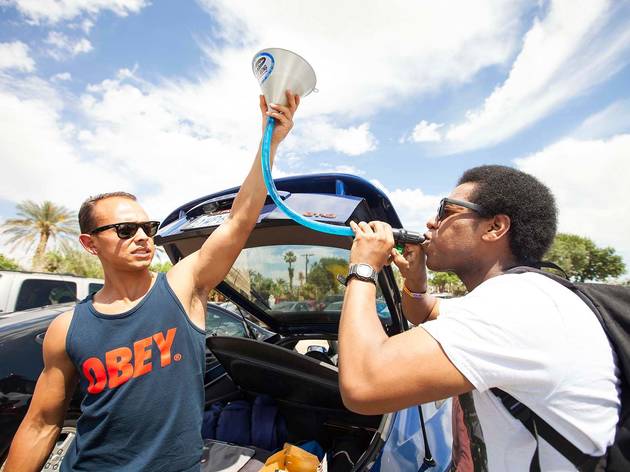 65/100
Photograph: Jakob N. Layman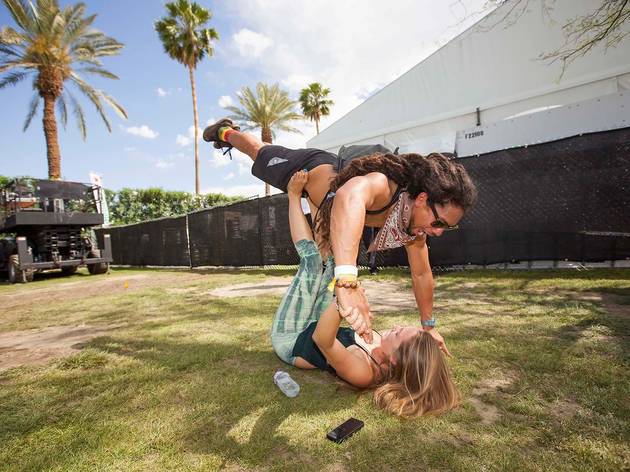 66/100
Photograph: Jakob N. Layman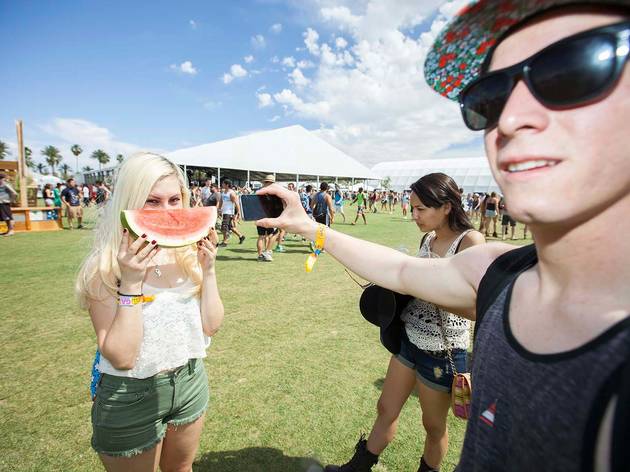 67/100
Photograph: Jakob N. Layman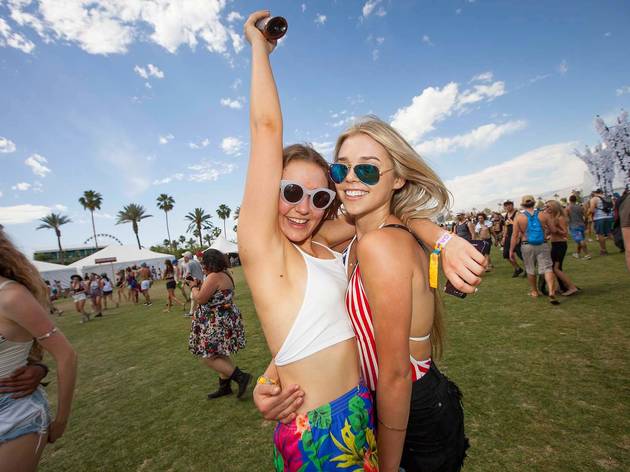 68/100
Photograph: Jakob N. Layman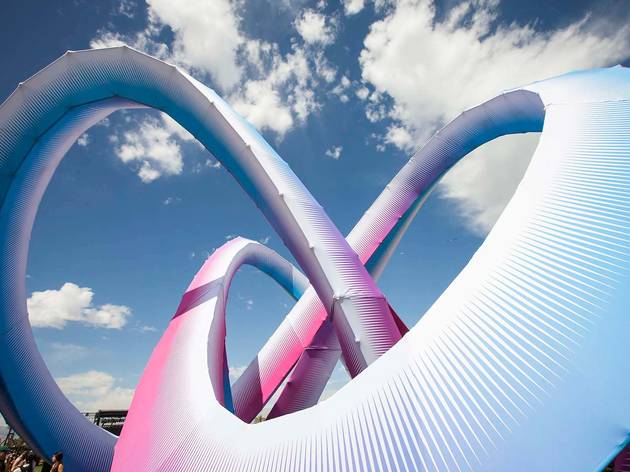 69/100
Photograph: Jakob N. Layman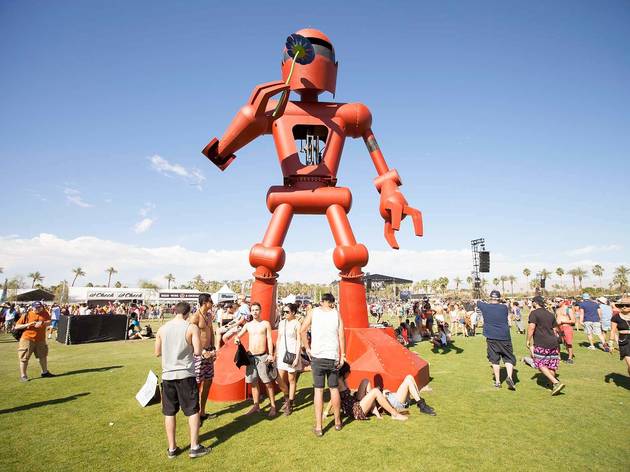 70/100
Photograph: Jakob N. Layman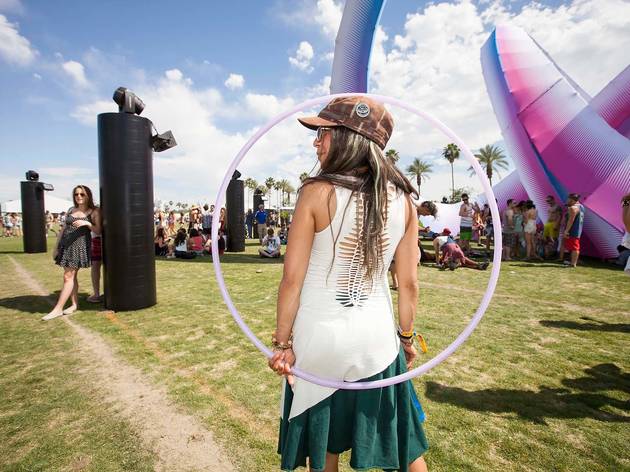 71/100
Photograph: Jakob N. Layman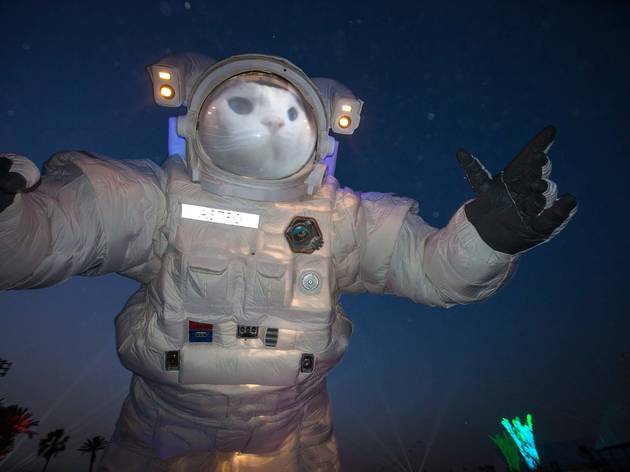 72/100
Photograph: Jakob N. Layman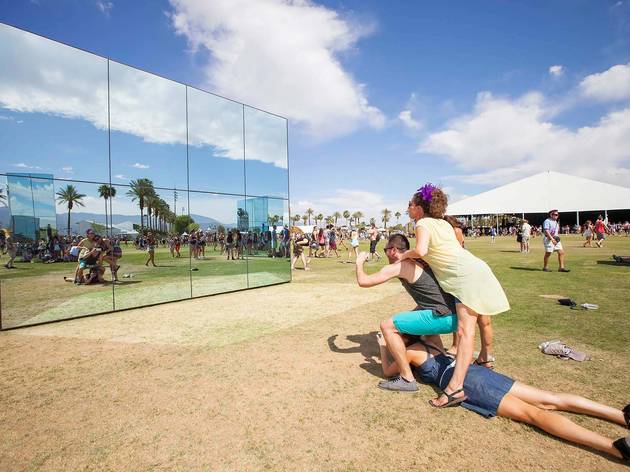 73/100
Photograph: Jakob N. Layman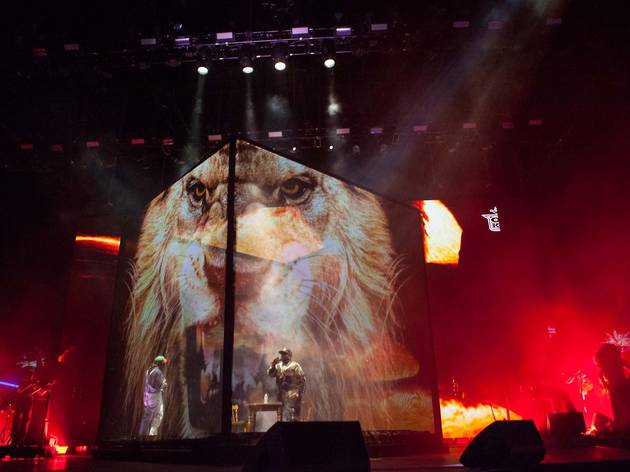 74/100
Photograph: Jakob N. Layman
Outcast at Coachella 2014, Day 1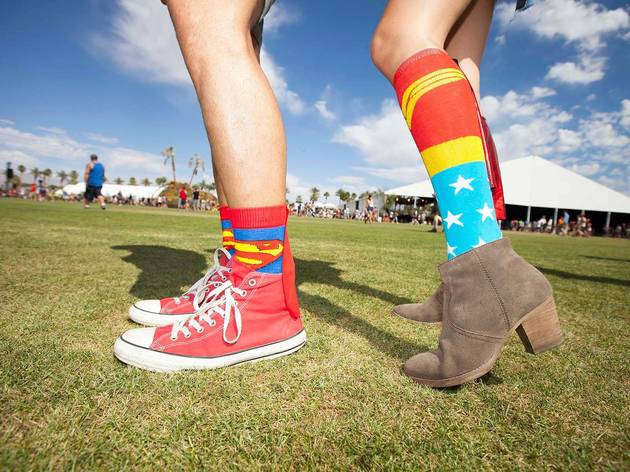 75/100
Photograph: Jakob N. Layman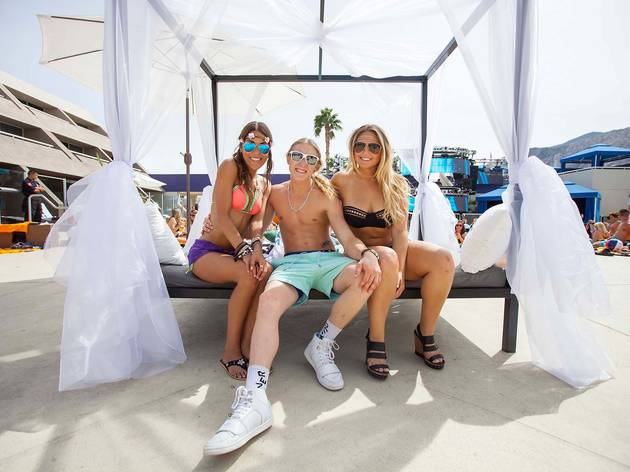 76/100
Photograph: Jakob N. Layman
LED Dayclub party at Hard Rock Hotel Palm Springs at Coachella 2014, Day 1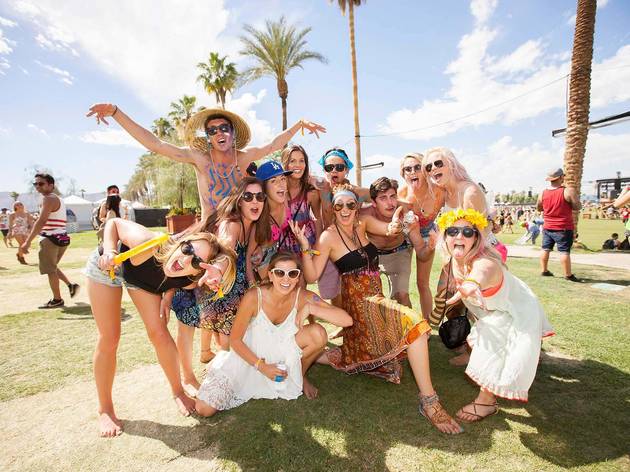 77/100
Photograph: Jakob N. Layman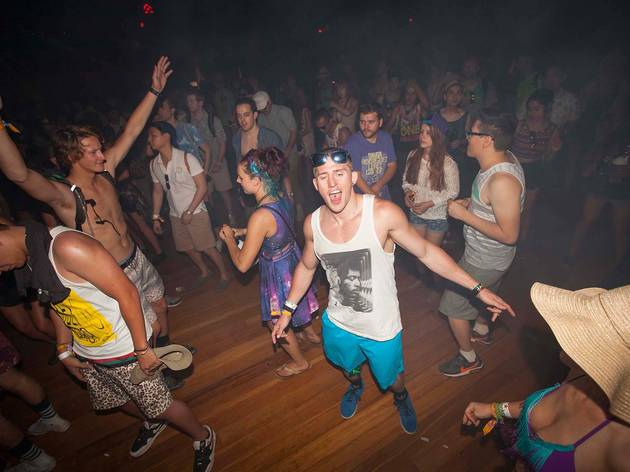 78/100
Photograph: Jakob N. Layman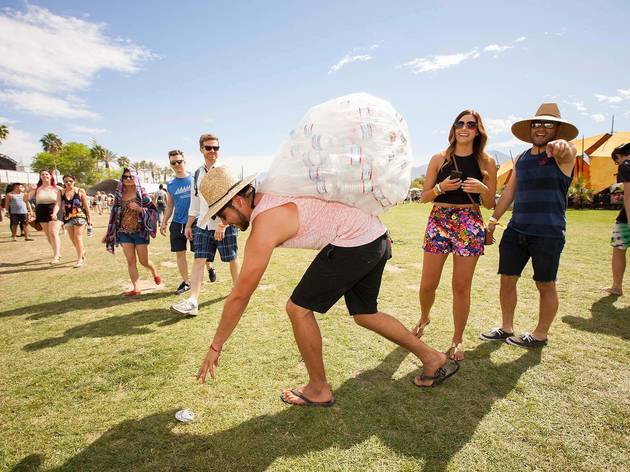 79/100
Photograph: Jakob N. Layman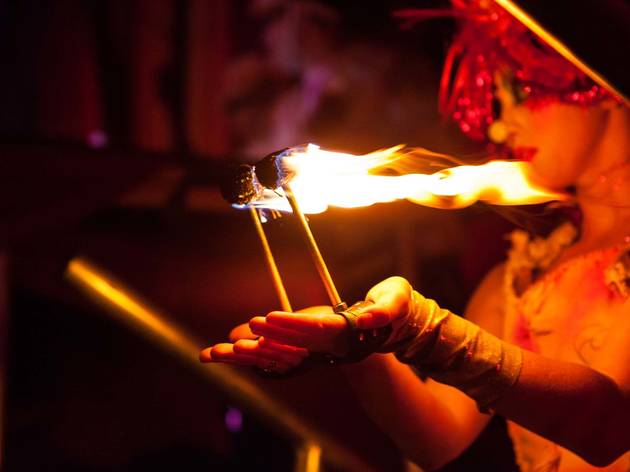 80/100
Photograph: Jakob N. Layman
Lucent Dossier Experience at The Do Lab tent at Coachella 2014, Day 1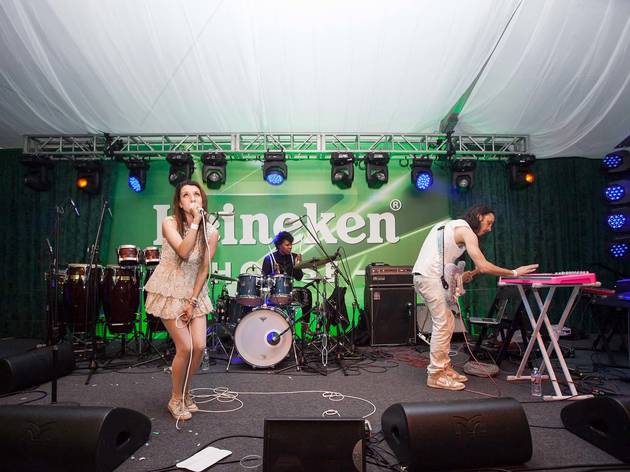 81/100
Photograph: Jakob N. Layman
Heartsrevolution at Heineken House at Coachella 2014, Day 2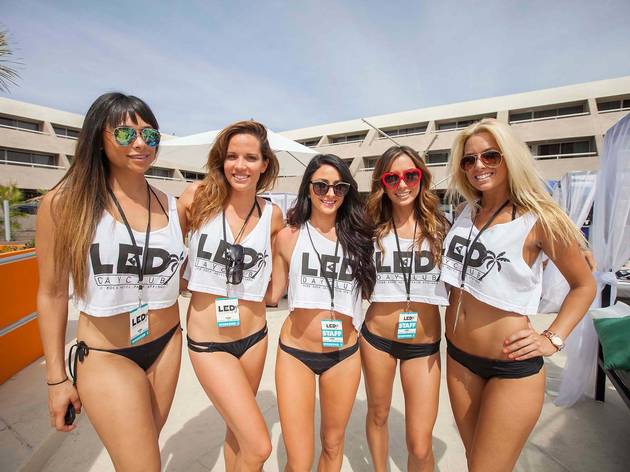 82/100
Photograph: Jakob N. Layman
LED Dayclub party at Hard Rock Hotel Palm Springs at Coachella 2014, Day 1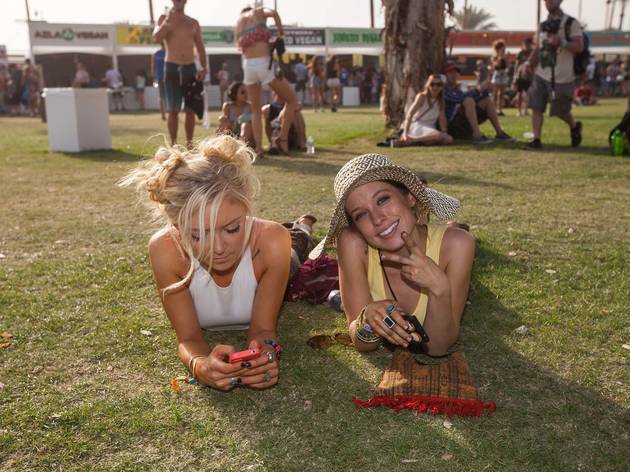 83/100
Photograph: Jakob N. Layman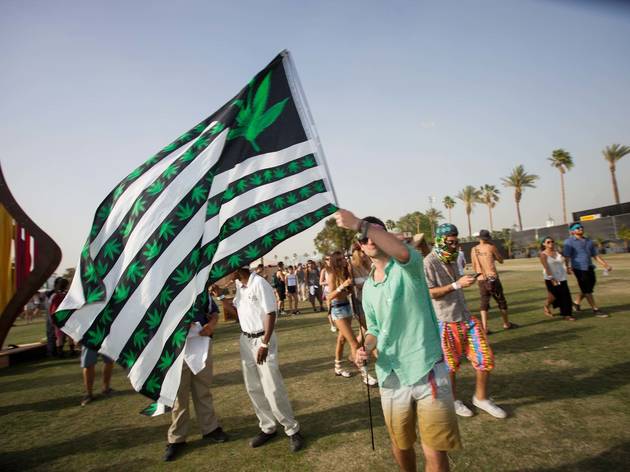 84/100
Photograph: Jakob N. Layman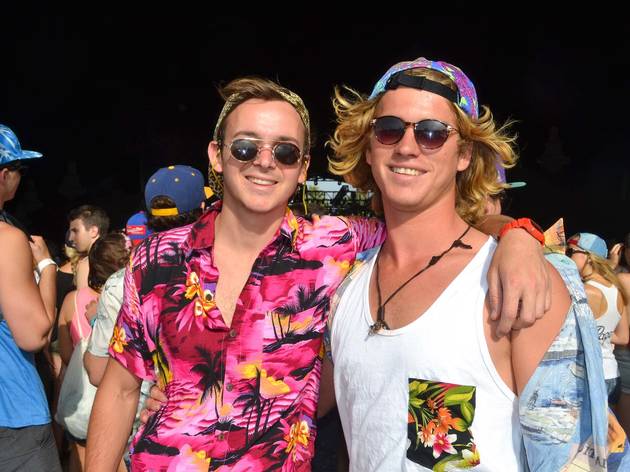 85/100
Photograph: Kate Wertheimer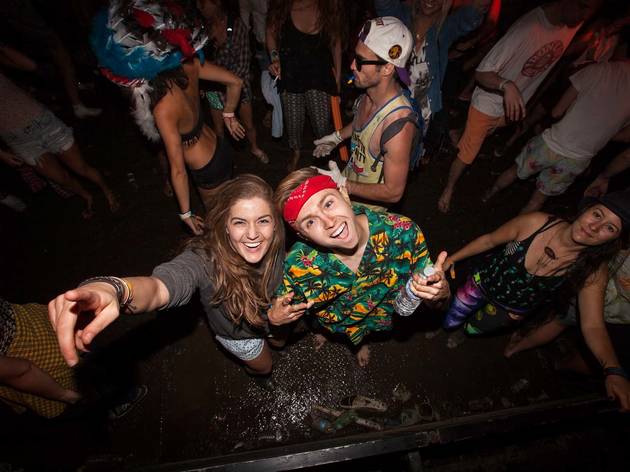 86/100
Photograph: Jakob N. Layman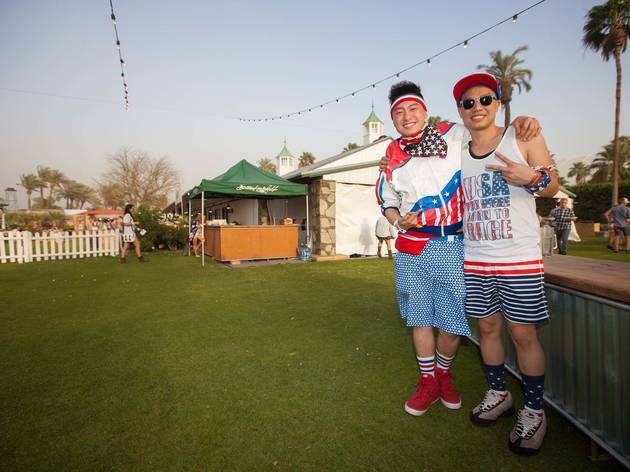 87/100
Photograph: Jakob N. Layman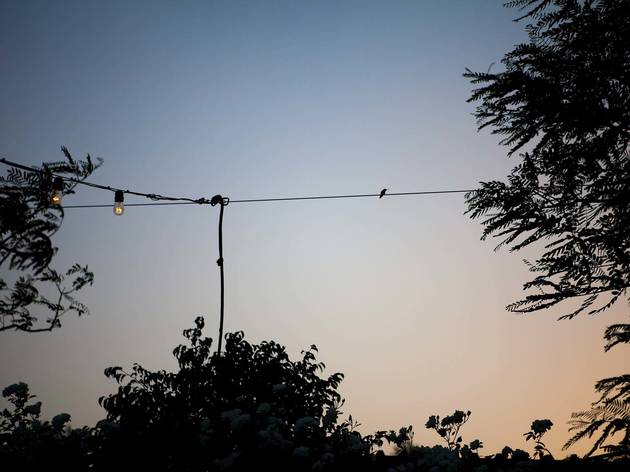 88/100
Photograph: Jakob N. Layman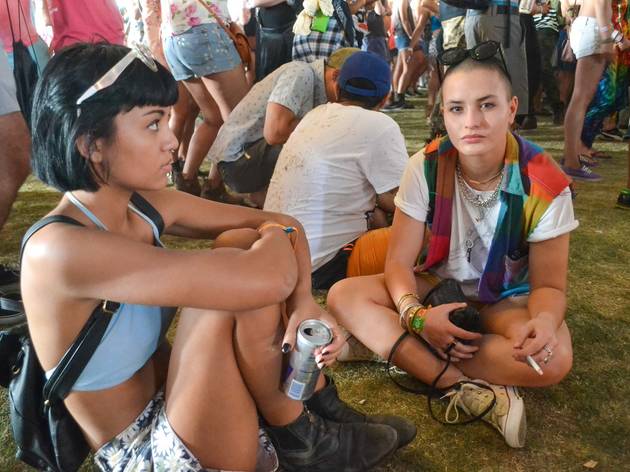 89/100
Photograph: Kate Wertheimer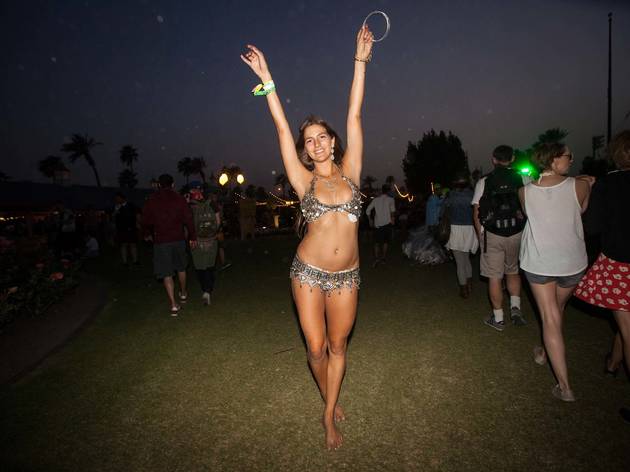 90/100
Photograph: Jakob N. Layman
91/100
Photograph: Jakob N. Layman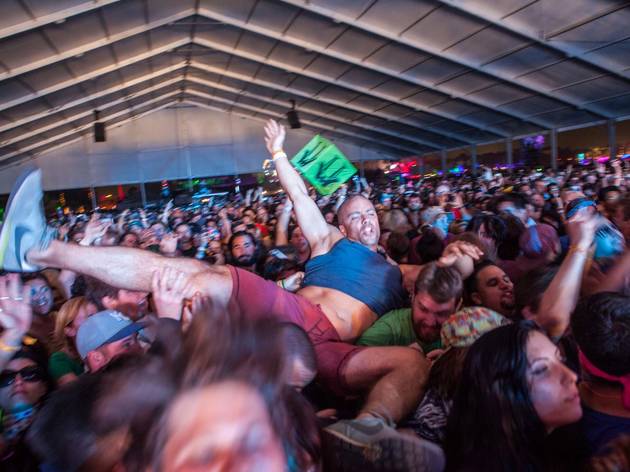 92/100
Photograph: Jakob N. Layman
93/100
Photograph: Jakob N. Layman
Do Lab at Coachella 2014, Day 2
94/100
Photograph: Jakob N. Layman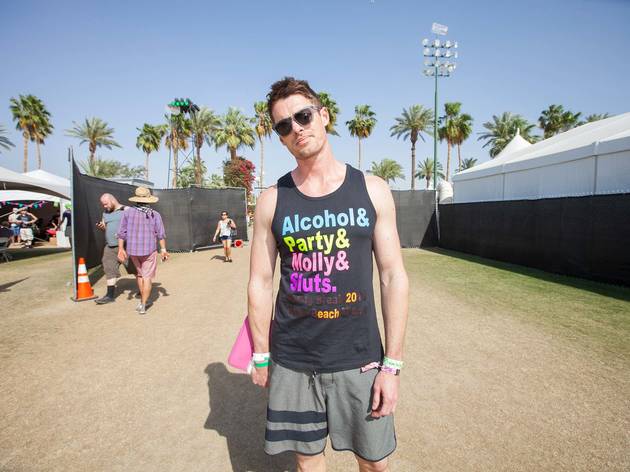 95/100
Photograph: Jakob N. Layman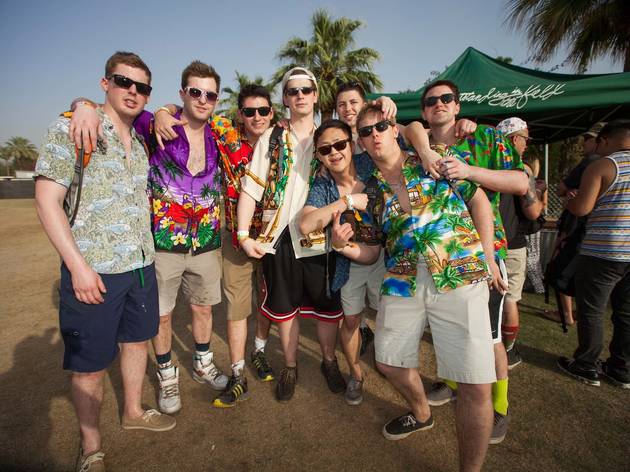 96/100
Photograph: Jakob N. Layman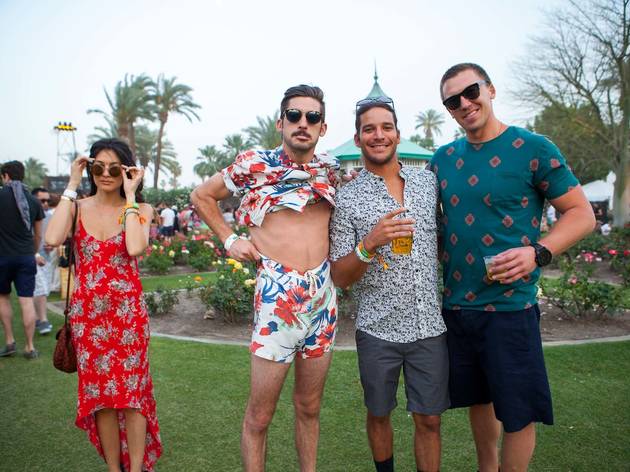 97/100
Photograph: Jakob N. Layman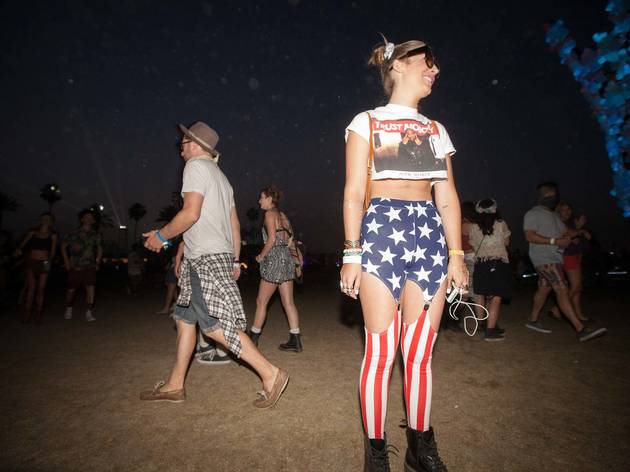 98/100
Photograph: Jakob N. Layman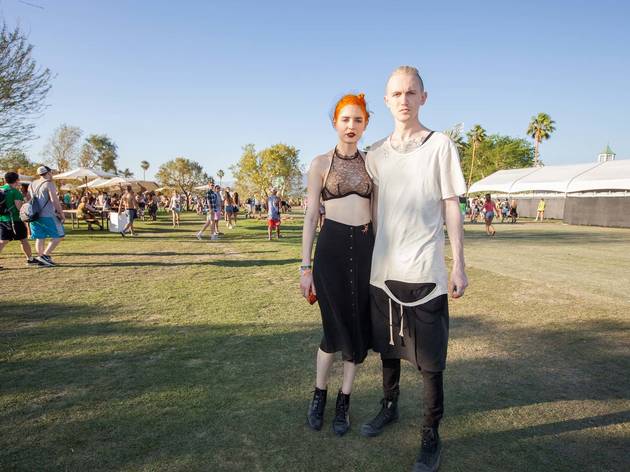 99/100
Photograph: Jakob N. Layman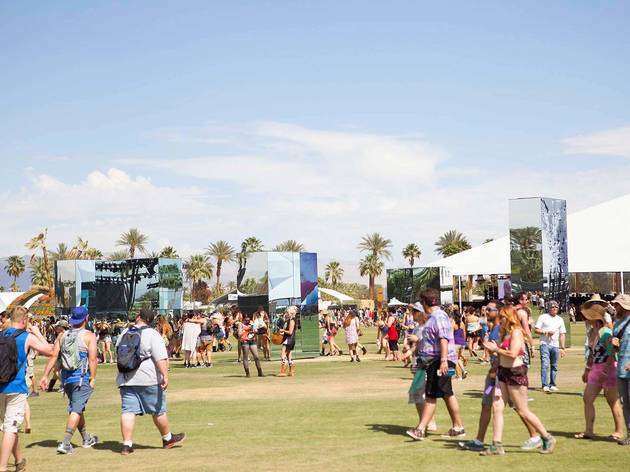 100/100
Photograph: Jakob N. Layman
Governors Ball
at Randalls Island Park. Still, there are some things that are universal at music festivals, namely a bunch of young people wearing neon clothing and flower headbands. At the grounds of the Empire Polo Club in Indio, California, we also spotted root vegetables, face paint, water hoses, "hot barf," fire, mud, cat astronauts, the Pixies, doughnuts and more.
RECOMMENDED: See all of Time Out Los Angeles's Coachella 2014 coverage
Follow Jakob Layman on Twitter at
@MeetJakob
and Kate Wertheimer on Instagram at
@kate_em_up
.