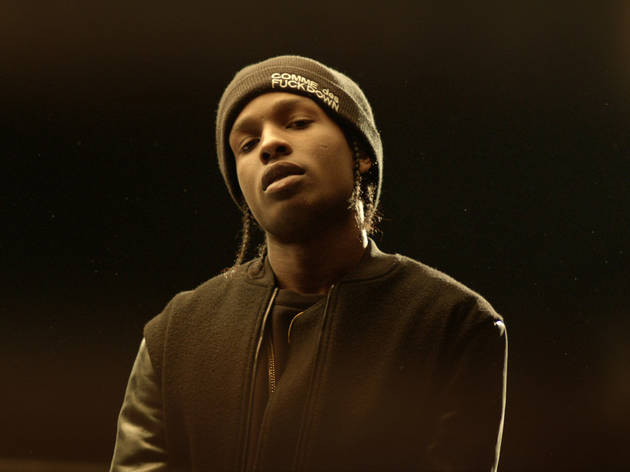 1/6
Photograph: Courtesy RCA Music Group
A$AP Rocky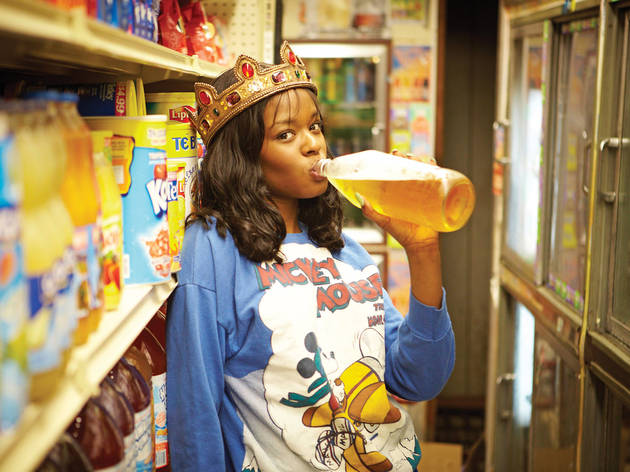 2/6
Photograph: Matt Barnes
Azealia Banks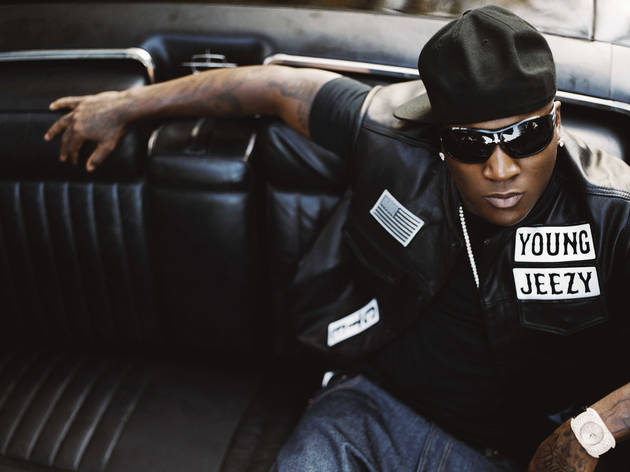 3/6
Photograph: Jonathan Mannion
Young Jeezy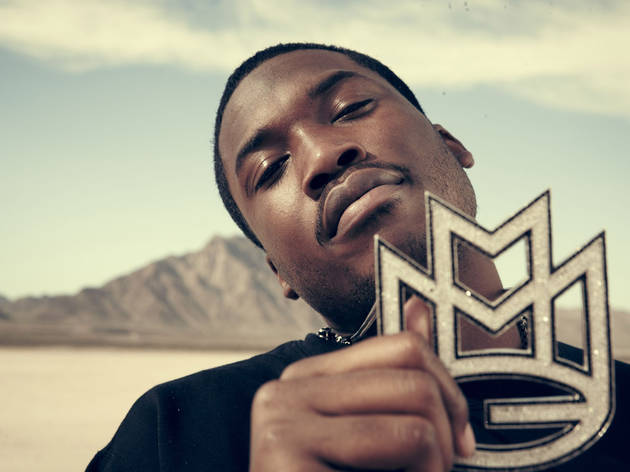 4/6
Photograph: Smallz + Raskind
Meek Mill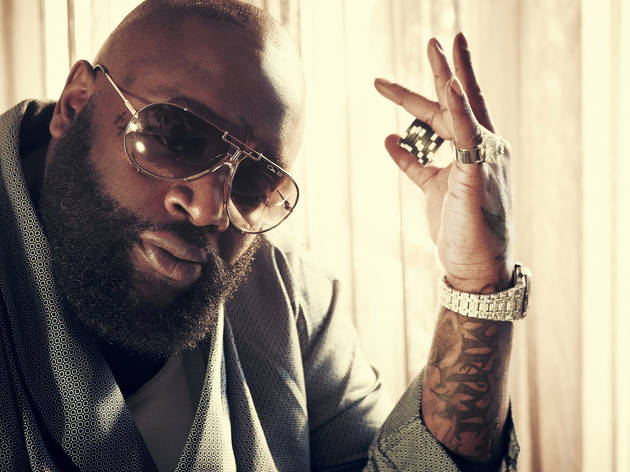 5/6
Photograph: Smallz + Raskind
Rick Ross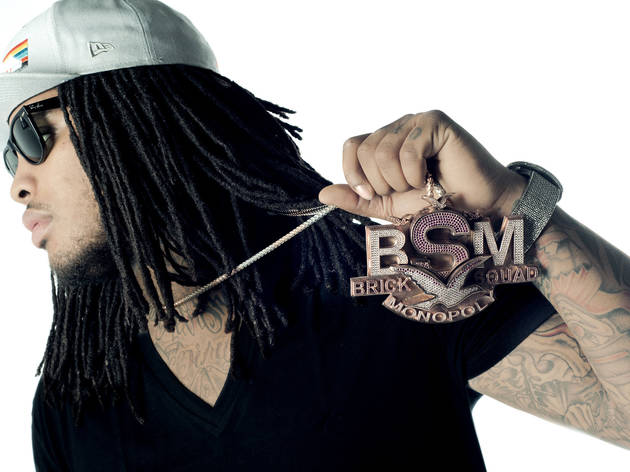 6/6
Photograph: Donna Permell
Waka Flocka Flame
Hot 97 Summer Jam
Stars and upstarts align for the season's biggest hip-hop event.
Hot 97's Summer Jam, which hits Newark's MetLife Stadium on Sunday 3, is a hip-hop institution like no other. Once purely a celebration of New York's native scene, Summer Jam has morphed into a barometer for measuring what's hot in rap right now, even as its Festival Village stage indicates who's up next. We broke down the key players of this year's fest, so you don't have to.
RECOMMENDED: Full guide to Hot 97 Summer Jam
Main stage
Performer
Why should you care?
Best work

---

Nicki Minaj
Minaj is the current queen of pop-rap. She's signed to Lil Wayne's label, and she's got a magician's trunk full of styles.
Roman Reloaded rubs together Minaj's two primary modes—off-kilter rapper and pop-minded songstress—to fantastic effect.

---

2 Chainz
A dreadlocked Southern rapper with an incredible way with guest verses, 2 Chainz stole the show on "Mercy," Kanye West's latest single.
Free mixtape T.R.U. REALigion is probably his finest moment.

---

Young Jeezy
Your favorite gruff-voiced hit maker who raps about having a cocaine empire dropped the criminally underappreciated Thug Motivation: 103 in November.
In order to fully appreciate Jeezy, you've got to start at the beginning: Thug Motivation: 101.

---

Waka Flocka Flame
Gucci Mane's hype man has become a star in his own right—and he just might be hip-hop's next big thing.
Flockaveli, Flocka's debut album, is one of the most intense, idiosyncratic hip-hop albums of the past decade.

---

French Montana
This nasal-voiced New York rapper has an ace melodic sense and a fresh contract from Diddy's Bad Boy Records.
Montana's been around seemingly forever—his most enduring work is on the Coke Wave series with incarcerated rapper Max B.

---

Rick Ross
Quite literally hip-hop's current big thing, Ross has had beef with Young Jeezy; the two of them sharing the same air could lead to something interesting. (Or a handshake.)
Ross is the rare mainstream rapper who crafts stunningly cohesive albums; still, his strongest project to date is the free mixtape Rich Forever.

---

Meek Mill
Dreamchasers 2, the most recent effort by this Rick Ross protégé, is the most-downloaded mixtape in the history of the Internet.
Dreamchasers 2 is exponentially more popular, but the first Dreamchasers showcased Mill's ability to juggle menace and heart.
Festival Village stage
Performer
Why should you care?
Best work

---

A$AP Rocky
The boy wonder of New York rap, Rocky landed a $3 million contract with RCA, and that's good enough for us.
LIVELOVEA$AP proves Rocky earned every penny of that $3 million.

---

Azealia Banks
Banks is the brilliant/maddening voice behind "212," which racked up another 100,000 YouTube views while you read this.
Banks hasn't put out an album yet, but she's signed with Interscope…stay tuned.

---

Pusha T
The street-savvy number two of G.O.O.D. Music, behind boss Kanye West, Pusha was half of seminalish hip-hop duo the Clipse.
Dig back for the Clipse's Hell Hath No Fury.

---

Kendrick Lamar
Signed to Dr. Dre's label, this insanely heady and talented next great hope of West Coast rap has been on a tear lately.
Check out the recently released Section.80.

---

Schoolboy Q
While Kendrick Lamar's potential is probably greater, his more down-to-earth compatriot Q has made better music thus far.
Both Setbacks and Habits & Contradictions are astounding indie-rap albums.

---

Big K.R.I.T.
This Southern-rap throwback's syrup-sticky beats and warm flow have won him a sizable following.
4eva N a Day offers slice-of-life storytelling too often missing in rap.

---

Fred da Godson
The punch-line-happy perennial also-ran of New York rap, Fred still cares about lyrics in a landscape that often forgets about them.
American Gangster: The Mixtape is an underground classic.
Related