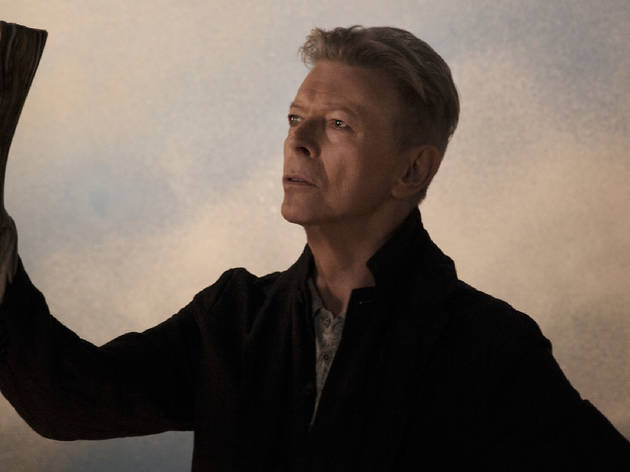 The most anticipated new albums of 2016
It's a new year—time for some new tunes. Resolve to expand your music library with these promising releases set for 2016
Even though we're still enjoying a lot of the best albums of 2015 and best songs of 2015, it's a new year. Here are five acts with promising new albums slated for 2016 that'll be filling our headphones for the next 12 months (and hopefully playing a few concerts in NYC as well).
RECOMMENDED: Full guide to the best of 2016
Best new albums coming in 2016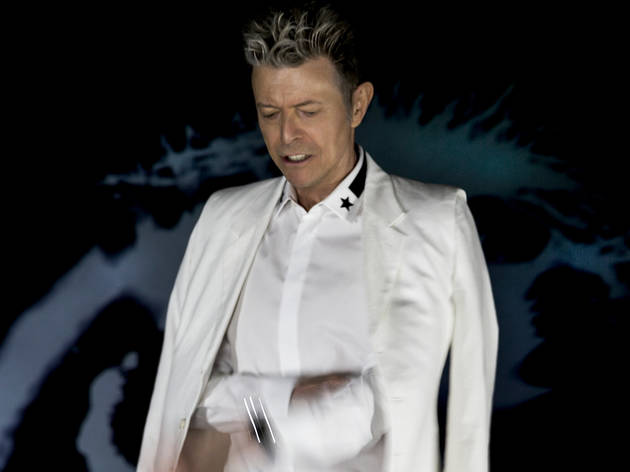 Photograph: Jimmy King
1. David Bowie, Blackstar (out January 8)
The rock god returns with an album likely to be mostly, um, not rock. He's enlisted the services of jazz saxophonist Donny McCaslin and drummer Mark Guiliana (not altogether surprising given Bowie's background in jazz), and in a recent interview with Rolling Stone, longtime producer Tony Visconti cited rapper Kendrick Lamar as an influence. If the sultry "Lazarus," taken from Bowie's new musical of the same name, and sprawling 10-minute title track are any indication, expect a genre-defying collection of typically atypical Bowie gems.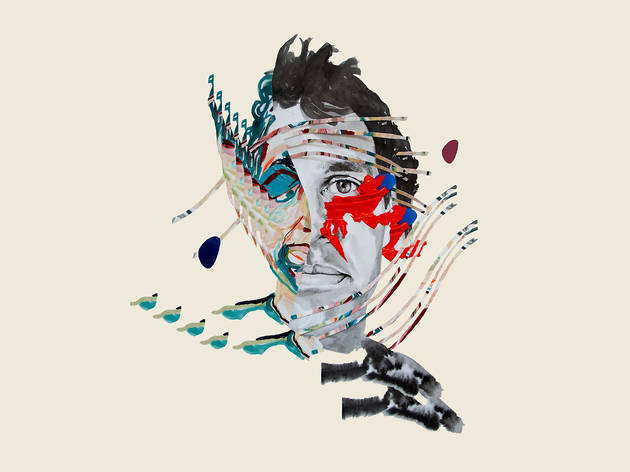 2. Animal Collective, Painting With (out February 19)
In November, beloved indie-pop outfit Animal Collective gave a sneak peek of its new effort by playing it on loop in, of all places, the Baltimore-Washington International Airport. The lead single, "FloriDada," is on YouTube now, and it's just the type of kinetic, hyperactive pop we've come to expect from the group. We look forward to listening to the rest from the comfort of our own homes come February.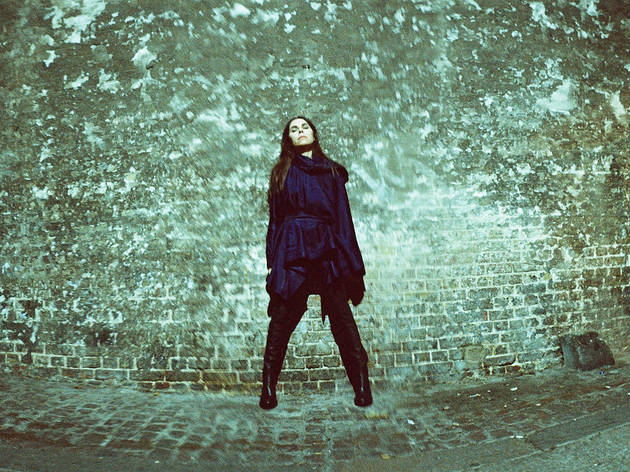 Photograph: Maria Mochnacz
3. PJ Harvey, TBA (out TBA)
In early 2015, PJ Harvey presented a project called Recording in Progress, which found her cutting tracks in the basement of London's Somerset House while up to 50 voyeurs looked on through one-way glass. This spring will see the fruits of that labor in the form of Harvey's ninth album. It's said that a watched pot never boils, but judging by the teaser posted on YouTube—full of jagged guitars and Harvey's airy voice singing about a bombed-out military base—this new effort will be a hot one.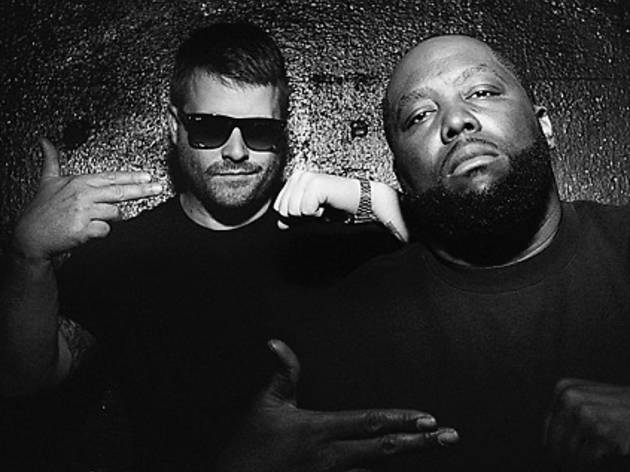 Photograph: Courtesy the Windish Agency
4. Run the Jewels, RTJ3 (out TBA)
NYC rapper-producer El-P and Atlanta MC Killer Mike—known collectively as Run the Jewels—delivered a post-Christmas present to their Instagram followers in the form of a banging instrumental clip from their forthcoming third album. El-P has cautioned via Twitter that making a record takes time, but we have our fingers crossed that it'll see the light of day in 2016.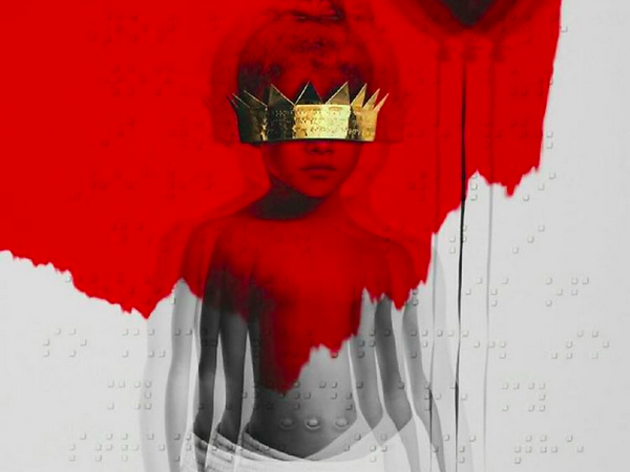 Photograph: @badgalriri Instagram
5. Rihanna, Anti (out TBA)
Is anyone else's head spinning from the sheer volume of breathless speculation over Rihanna's new album? Honestly, it's like a doomsday prophesy: The rumored release dates roll by and no rapturous pop effort arrives. (Not that she's in bad company; there's still no word from Kanye West or Frank Ocean about the whereabouts of their albums.) But we have faith that RiRi will deliver before her spring tour hits the road in February. Right?