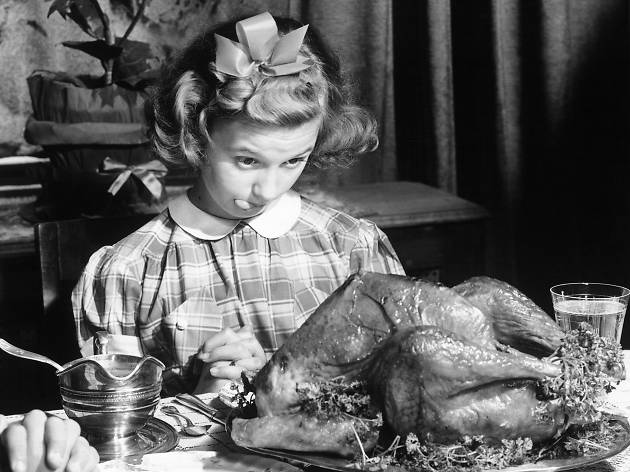 Best Thanksgiving songs to celebrate the holiday
Nothing says thank you like a song. For Turkey Day, we count down the best songs for showing your gratitude.
This Thanksgiving is going to look a lot different than past years, but one thing remains the same: It deserves a great soundtrack. Sure, you can't find the same kind of soundtrack for Thanksgiving that you might for Christmas or Halloween. Sandwiched between two holidays with a vast archive of dedicated holiday-specific diddies, it seems like somewhat a tuneless affair. We're here to fix that! Here's the secret: The best thanksgiving songs weren't written for the holiday, specifically. Let our song list remind you that it doesn't have to be Thanksgiving to give thanks! Here, you'll find musicians showing appreciation to their friends, lovers and fans, or even, in the case of David Byrne, to themselves. So cue up the speakers, take a gander below, and stuff your face with the season's best pies and worst pumpkin-spice-flavored treats imaginable to the merry sounds of Big Star, Bob Marley, Boyz II Men and more.
RECOMMENDED: Full guide to Thanksgiving in NYC
Listen to our Thanksgiving Playlist
Best Thanksgiving Music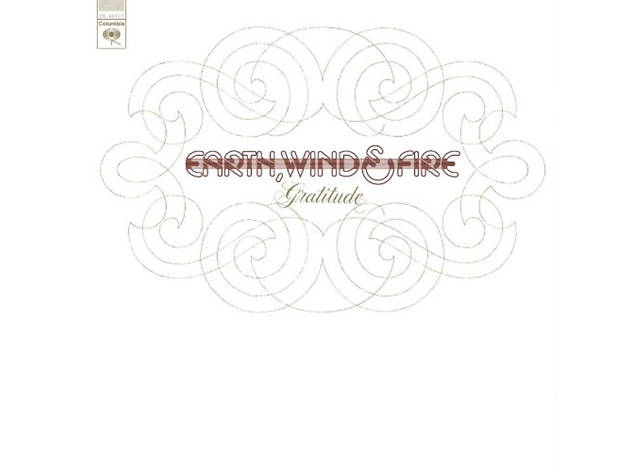 11. "Gratitude" by Earth, Wind & Fire
This track by the soul supergroup is all about free love and flower power. (It was 1975, after all, so who could blame 'em?) Funky and uplifting, "Gratitude" could set anyone's feet tapping and hips swaying, surely making Thanksgiving less of a lethargic food binge than an upbeat dance celebration. And for that, EW&F, we are eternally grateful. —Rachel Sonis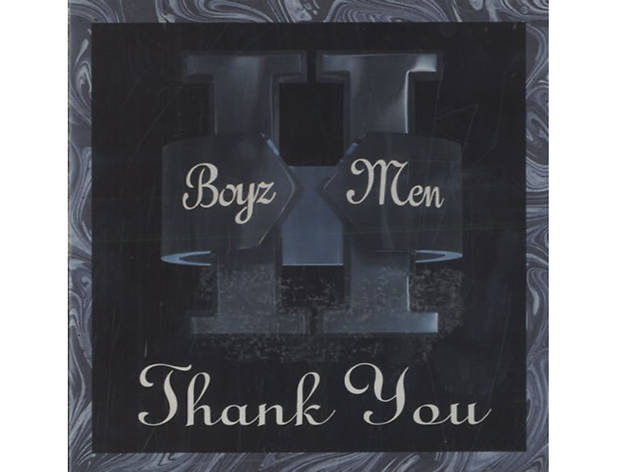 12. "Thank You" by Boyz II Men
While it's likely aimed at a friend or love, this upbeat number is just vague enough that it doubles as a fan-appreciation anthem. Sit back, and let everyone's favorite '90s-era Philly R&B quartet doo-wop, beatbox, scat and harmonize their way into your heart. Consider us charmed, good sirs. —Rachel Sonis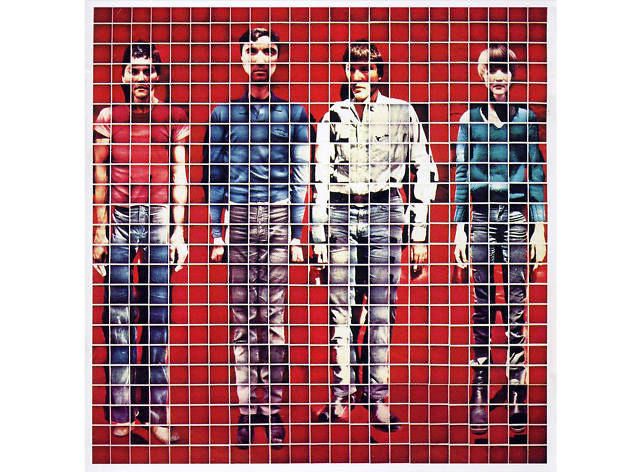 13. "Thank You for Sending Me an Angel" by Talking Heads
It's no secret that Talking Heads frontman David Byrne is one of pop's most lovable eccentrics. On the off chance that you need a reminder, the NYC new-wave group's 1978 track "Thank You for Sending Me an Angel" ought to do the trick. It turns out that it's Byrne's ode to none other than…himself. A hyper march rhythm and Byrne's shrill yelps contribute to the track's jovially narcissistic bent. But hey, we all need some self-lovin' sometimes, and Thanksgiving just might be the perfect occasion.—Rachel Sonis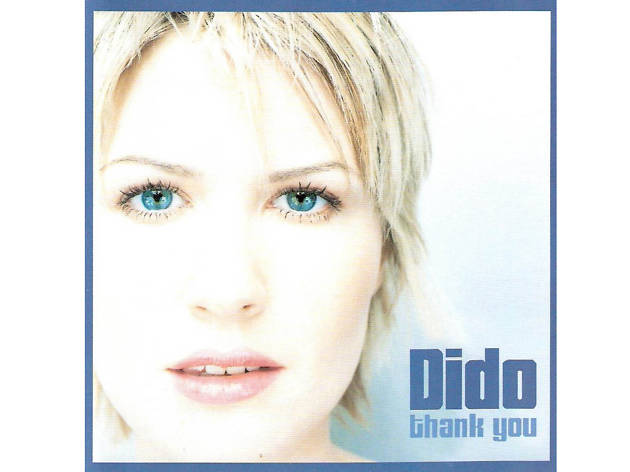 English songstress Dido allegedly wrote the 2000 hit single "Thank You" as a tribute to her then-beau, entertainment lawyer Bob Page. Although the couple split a little while later, it's doubtful that the song did them in. Dido's languid voice and potent lyrics create a substantial, fully realized pop track, and let's be honest: That's something we should all be thankful for. —Rachel Sonis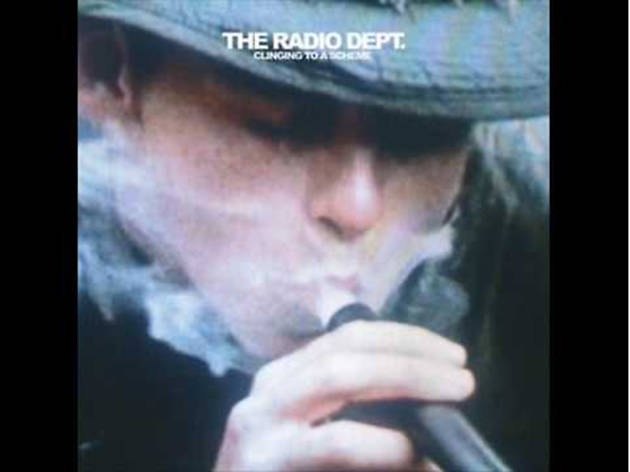 15. "A Token of Gratitude" by The Radio Dept
Lo-fi Swedes the Radio Dept only drop an album about every four years, so for every release, we give endless thanks. On 2010's indie album-of-the-year, Clinging to a Scheme, it offers up appreciation to a lover ("Please accept this as a token of my sincere gratitude") in a characteristically quiet demeanor: whispered vocals over ping-pong sample percussion, muffled guitar lines and feathery synths. Right on, Radio Dept; sometimes the best thanks are the little gestures. —Ro Samarth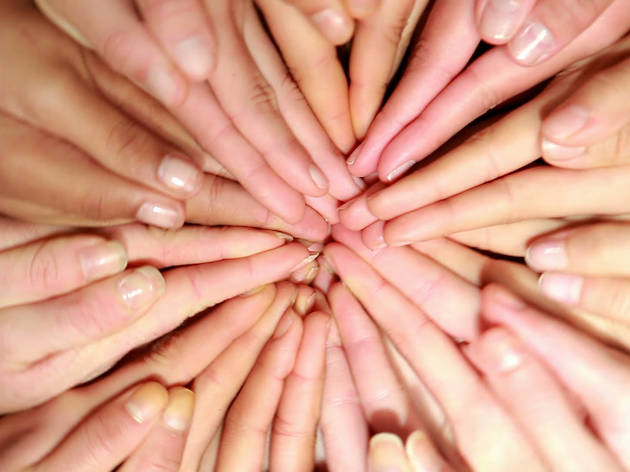 16. "Thank God for Sinners" by Ty Segall
Which sinners do we have to thank for inspiring the psych stylings of contemporary garage rock king Ty Segall? He gives us some pointers with two dedications in the liner notes to his 2012 album, Twins: Neil Young and San Francisco. Sounds about right. So keep those names in mind while celebrating sin with this fuzzed out, sun-drenched tune this Thanksgiving, and don't worry—you have another month to get off the naughty list anyway. —Ro Samarth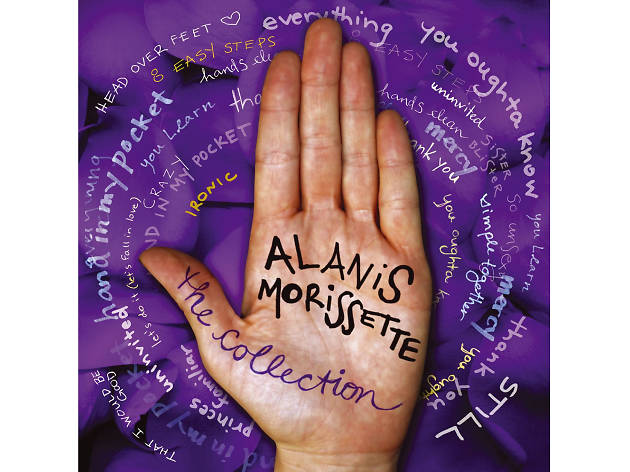 17. "Thank U" by Alanis Morissette
Upon her return from a six-week "goddess trip" to India with her mother and friends in 1996, Canadian pop-rocker Alanis Morissette wrote this Grammy-nominated single. A reflection of the gratitude she felt during her journey, the track conveys dreaminess and extreme vulnerability; the blend of thoughtful chord progressions and Morissette's grungy, emotive voice makes for a synth-laden treat.—Rachel Sonis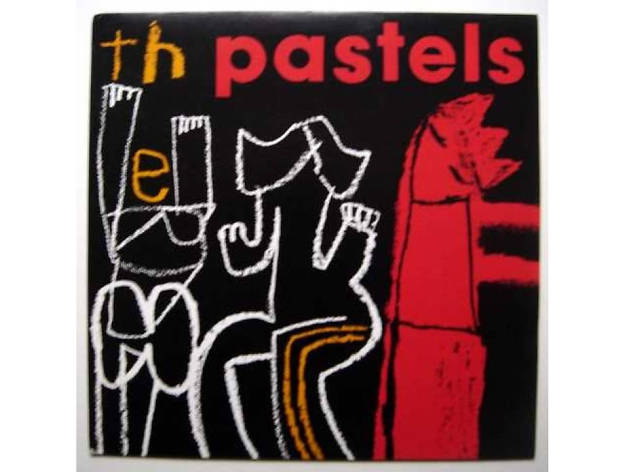 18. "Thank You for Being You" by The Pastels
Ready-made for a teen-melodrama soundtrack, this 1993 hit by Glasgow new-wave rockers the Pastels is a love poem for the modern age. The timid guitar strumming and frontman Stephen McRobbie's soothing mewl result in a dreamy anthem for an adolescent love affair: "It may be wintertime, but baby, it's super fine / Baby, you know you are getting close to my heart," sings McRobbie. Listen closely, and you can hear a thousand girls swooning.—Rachel Sonis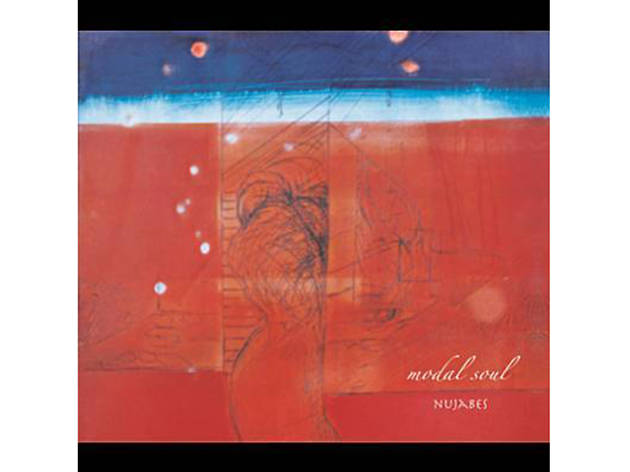 19. "Thank You (feat Apani B)" by Nujabes
A hip-hop mainstay in his home city of Tokyo during his time, producer Nujabes garnered a Western cult following in the aughts after American fans caught wind of his impeccably smooth, jazz-infused beats-smithery on the Samurai Champloo soundtrack. Queens MC Apani B takes this moment on his excellent second record, Modal Soul, to throw the fans some affection—"I thank you all for showing love to me"—a groovy motivator to launch someone into the "saying grace" spirit.—Ro Samarth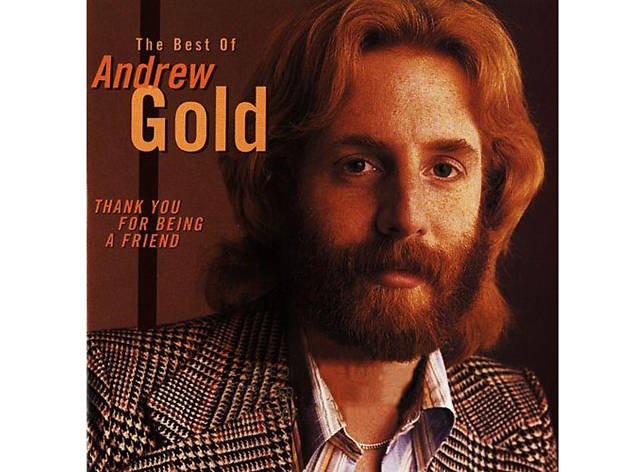 20. "Thank You for Being a Friend" by Andrew Gold
If you were around in the late '80s and early '90s, Miami's quirkiest broads, the Golden Girls, were no doubt a fixture on your TV screen. The celebrated sitcom's theme song—Andrew Gold's "Thank You for Being a Friend," as sung by Cynthia Fee—is just as memorable as Blanche, Rose, Dorothy and Sophia are. Whether the song inspires you to love your friends that much more or merely makes you want to embark on a Golden Girls marathon, it's bound to get stuck in your head. Fortunately, no one ever seems to mind.—Rachel Sonis
Show more
Looking for a fall activity?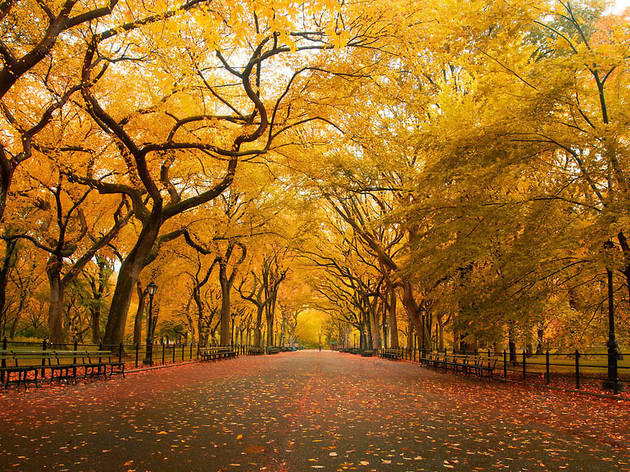 Photograph: Courtesy CC/Flickr/Chris Ford
Find the best things to do in the fall in NYC, including the biggest seasonal events, autumn-only activities and more