The 15 best Thanksgiving movies
Save room for these delectable cinematic sides—the 15 best Thanksgiving movies to finish off your feast
The best Thanksgiving movies aren't nearly as well known as the best Christmas movies—of which there are tons, all of which make us cry. Still, Hollywood has used this most American of holidays to frame several fine stories of redemption, be they Academy-Award-winning sports movies like Rocky, Woody Allen comedies like Hannah and Her Sisters or even a short horror movie by Eli Roth (which we had to include). Get your fill at the table, then check out any one of these winners. Guaranteed: There's not a turkey in the bunch.
RECOMMENDED: Full guide to Thanksgiving in NYC
Looking for more movies?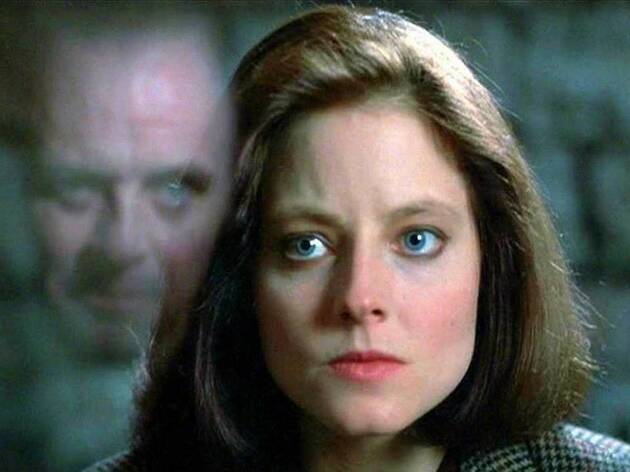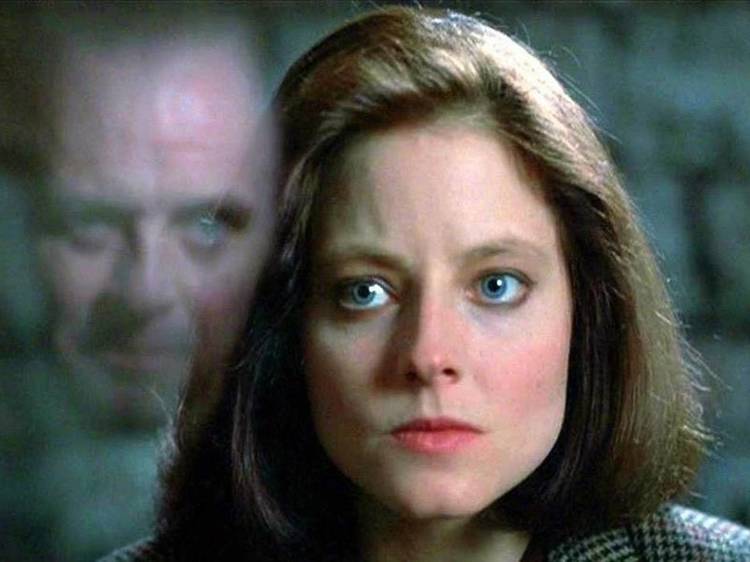 Dirty cops, femme fatales, grinning killers and bone-deep paranoia: Welcome to our ranked list of classic thrillers