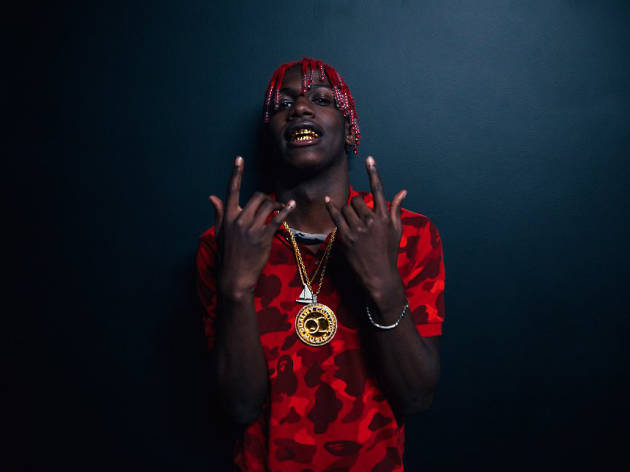 These are the new rap talents you need to know
Download the free mixtapes of these up-and-coming rappers before catching their live shows in NYC this year
Rap has always been a young person's game, and today's up-and-coming hip-hop artists have no shortage of promise. These are the act whose new songs and mixtapes are among the best of 2016.
New rap talents you need to know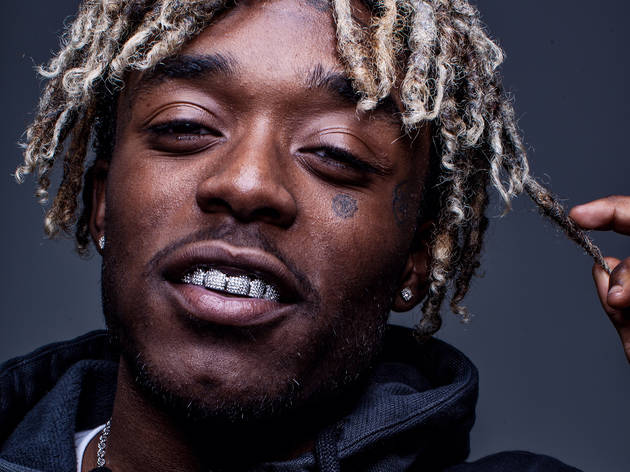 Photograph: Spike-Jordan
Named for his rapid-fire delivery, the 21-year-old North Philly native doesn't disappoint with a style that's brutal and intense on standout tracks like "Super Saiyan." Though he's only been rapping since high school, Uzi has already delivered a handful of solid mixtapes, which have landed him a deal with Atlantic Records. His late 2015 release, Luv Is Rage, is a menacing project with uncompromising bass and agile flows, but catch up with his latest, above, the name of which hints at his world-conquering ambitions. Roots Picnic NYC at Bryant Park October 2 with Wu-Tang Clan + David Byrne and more
Download this tape: Lil Uzi Vert Vs. the World
Photograph: Spike-Jordan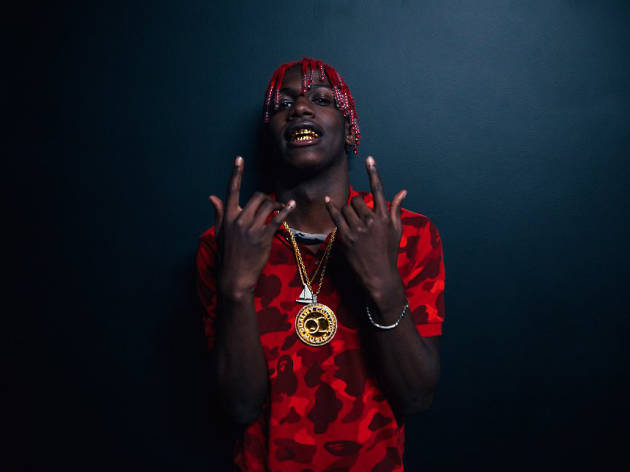 Photograph: Courtesy the artist
On single "Minnesota," Lil Yachty's crooning, singsong delivery and fuzzy soundscape bring to mind laid-back, sun-baked summer drives. But don't let the innocent, nostalgic vibe fool you: There's still that hard-hitting bravado more typical to trap music lurking in his lyrics. The simple production, punctuated by airy synths and ever-present muted bass, differentiates him from the other up-and-coming talents in an Atlanta circuit known for hedonistic party anthems and crushing low end. Fool's Gold Day Off at TBA Location August 20 with Migos + A-Trak and more
Download this tape: Lil Boat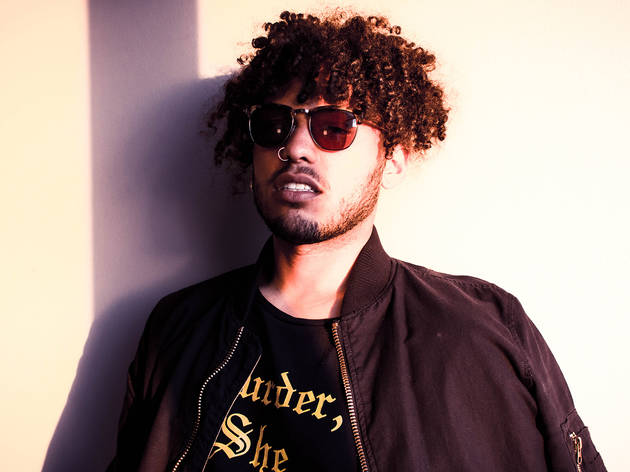 Photograph: Courtesy the artist
Even among the talented SaveMoney crew that counts Chance the Rapper and Vic Mensa among its members, Joey Purp stands out. The Chicago native's flow is mellow but unsettling, with a delivery that's smooth and self-assured with a vicious bite. The excellent "Still Got It," featuring Mensa and Two Fresh, is the summer squad banger that should be in your regular SoundCloud rotation. Brooklyn Bowl July 25, Webster Hall July 26. With Vic Mensa.
Download this tape: iiiDrops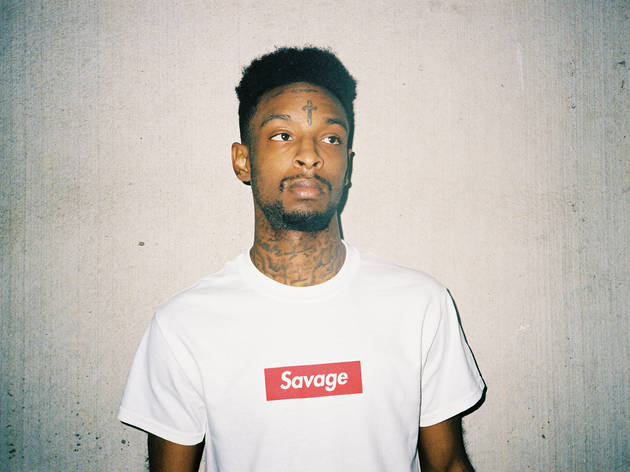 Photograph: Cam Kirk
In a trap-music scene that's evolved to become more concerned with aesthetics and luxury, 21 Savage stands out as a rapper who depicts the rough side of being from the streets. The artist born Shayaa Joseph harkens back to the Southern trap music of old in all its ominous, bleak, belligerent glory, regularly rapping about the lived reality of intense poverty. Accordingly, an overwhelming sadness pervades his mixtape Slaughter King: Spin "Lord Forgive," in which he documents his life of dealing, for a brief trip into his terrifying perspective.

Download this tape: Slaughter King
Photograph: Cam Kirk
Looking for more music?
It's been a great year for new music—here are our picks for the best albums of 2017