Halloween playlist: 20 of the spookiest songs ever
Happy Halloween! Get into the spirit—or just scare yourself silly—with this playlist of 20 of our favorite creepy tunes.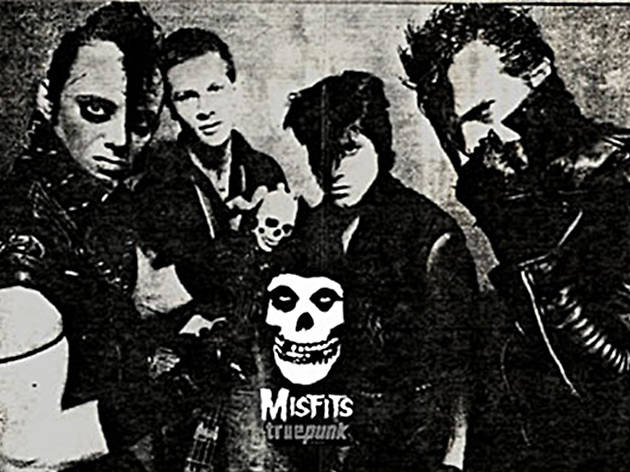 Happy Halloween! There are plenty of goofy tunes to listen to for the holiday—"Monster Mash," "Witch Doctor" and the like—but since it's the scariest day of the year, why not listen to some songs that will actually scare you? With that in mind, here's a playlist of some creepy, bizarre and downright terrifying tunes (with a couple of fun ones thrown in for good measure—you'll need them).
RECOMMENDED: All Halloween NYC coverage
LISTEN TO THE HALLOWEEN PLAYLIST TO THE RIGHT —>