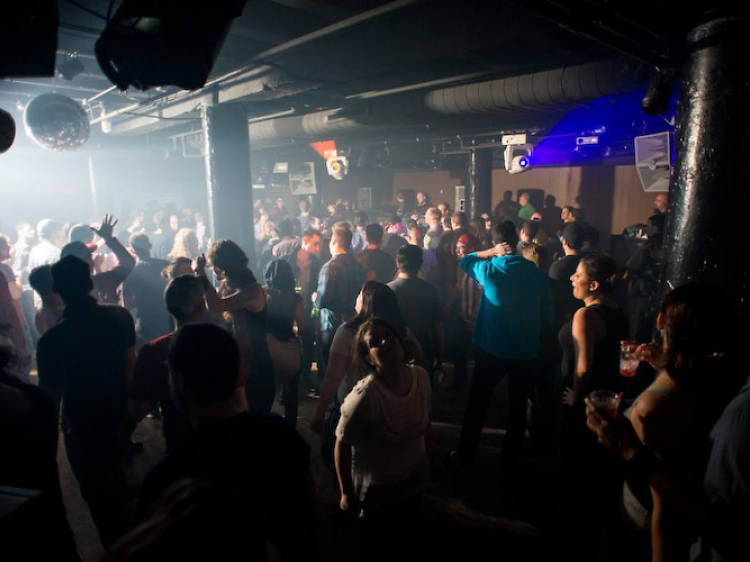 Photograph: Courtesy Smart Bar
No one knows exactly who invented house music, but Chicago is widely regarded as its birthplace. In the early '80s, young club DJs such as Frankie Knuckles experimented with electronic music from Europe, developing a new sound driven by repetitive 4/4 rhythms and marked out by drum machines like the Roland 808. Defining tracks such as Marshall Jefferson's 'Move Your Body' and Mr. Fingers's 'Can You Feel It' came out on labels like Trax Records.
In the '90s, house became noisier, funkier, raunchier – and faster. It evolved from dance mania to ghetto house to juke and eventually to footwork. This upbeat – 150bpm and more – hybrid of hip hop and ghetto house is now a permanent part of the city's musical story: not least because footwork parties are often combined with dance battles, where you'll be left open-mouthed at the speed and agility of the dancers. RP Boo, DJ Rashad and Jlin are among the most lauded exponents of this exhilarating sound.
Read more about the footwork scene in Chicago.