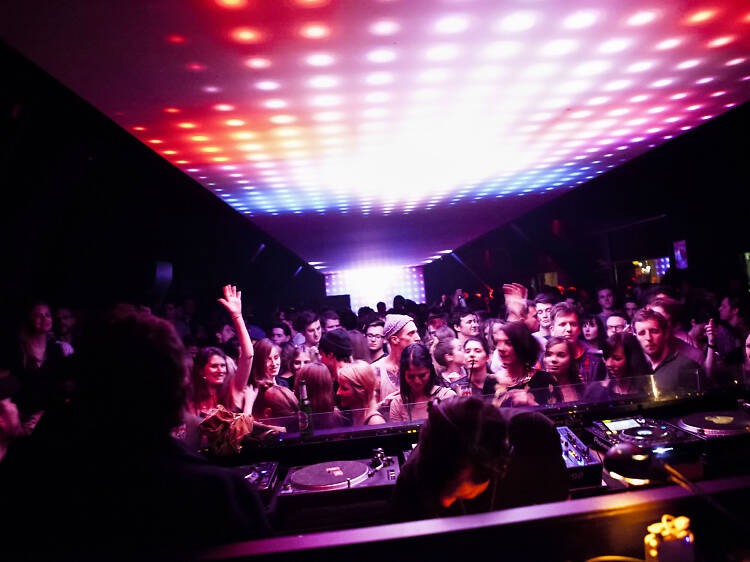 Sure, everyone wants to get into Berghain, but save yourself the queue (and potential rejection) by hitting up the ultimate clubbing capital's more accessible parties. Warm up with drinks at Roses, a bar that resembles a nu-metal-loving millennial's bedroom – complete with fur-lined walls – or party by day on the canal edge at Club Der Visionäre or at Schwuz, a legendary queer club in Neukölln. But Berlin is best known for its all-nighters, so stay up at Watergate in Kreuzberg for an epic panoramic sunrise over the River Spree.
Want more? Here are the 22 best clubs in Berlin.
Cost of a typical night out: €40 (around $45).