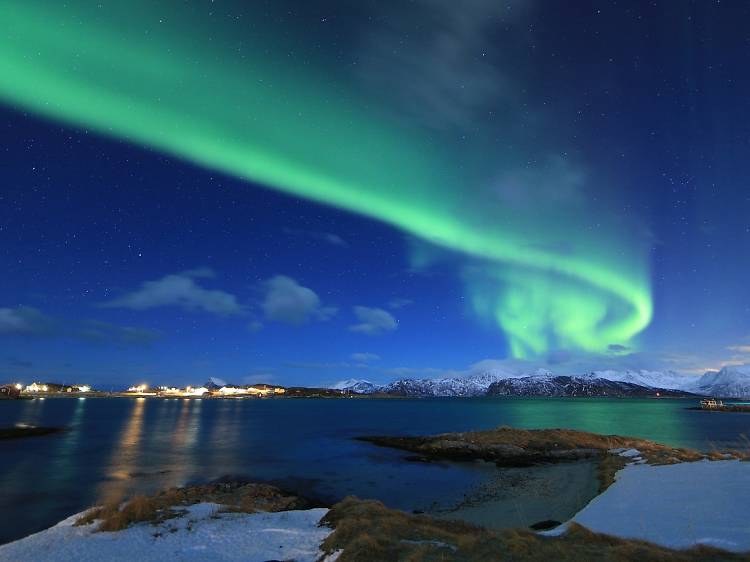 1.

Chase the Northern Lights in Svalbard
What is it? Halfway between Norway and the North Pole, Svalbard is a distant archipelago of snowy peaks and untouched glaciers. It's also home to the world's most northerly town (Longyearbyen) and has more polar bears than people.

Why go? Svalbard is true Arctic wilderness – but its remote location makes it a prime spot for seeing the Northern Lights in winter. There is no daylight from November to February, but this means the aurora could even appear at lunchtime.