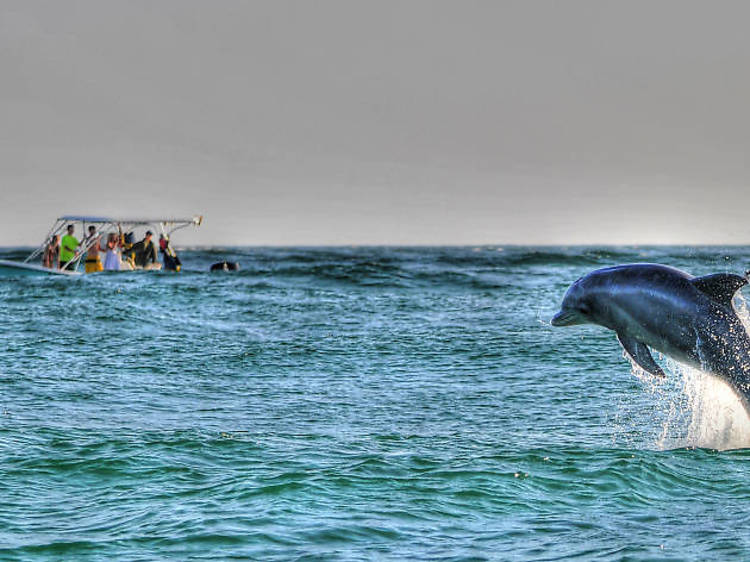 1.

St. Andrews State Park
What is it? A large park with trails, fishing piers and more.
Why go? St. Andrews is one of the best places to soak up the natural beauty of the area, from a sweet snorkeling and diving spot in a jetty-protected 'kiddie pool' (as it's known by locals) to two fishing piers and nature trails. There are many ways to spend the day at St Andrews, whether you're a beach bum looking to lay out on the sand or want to try your hand at paddleboarding.