Eugene Von Bruenchenhein, 'American Beauty'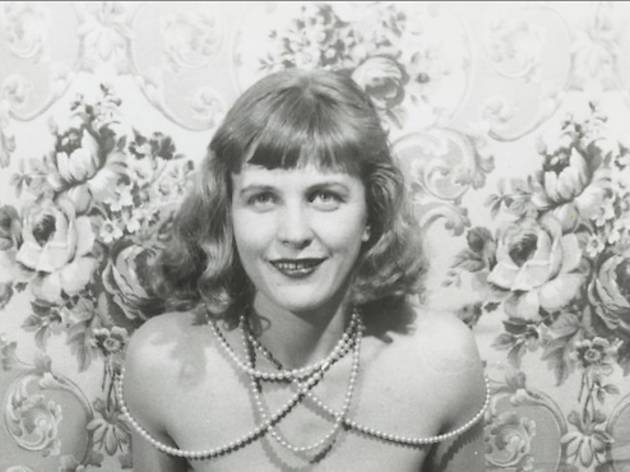 1/7
Sans titre (détail) / Courtesy galerie Christian Berst
2/7
Sans titre / Courtesy galerie Christian Berst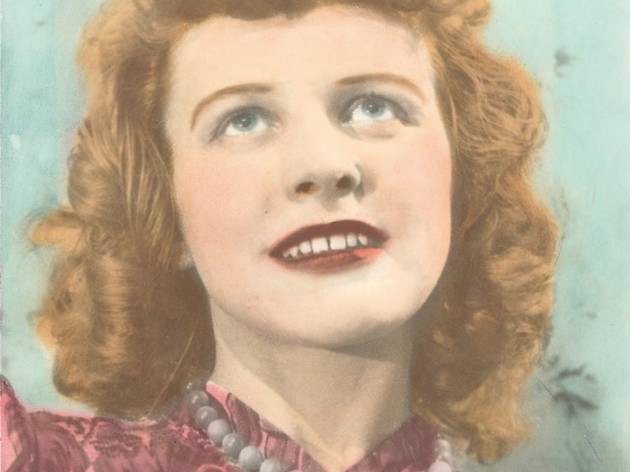 3/7
Sans titre, circa 1970 / Courtesy galerie Christian Berst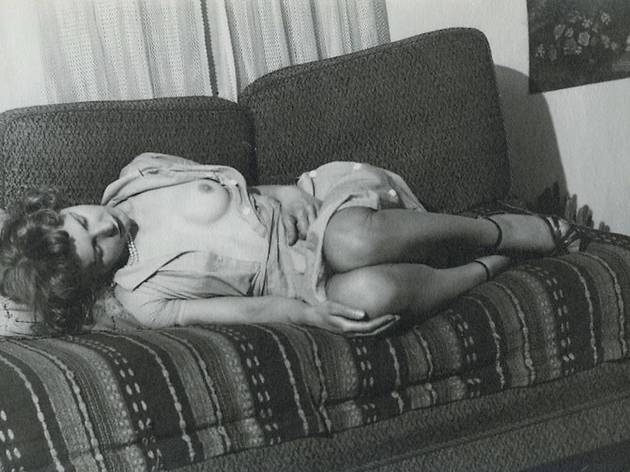 4/7
Sans titre ('Marie'), circa 1945 / Courtesy galerie Christian Berst
5/7
Sans titre ('Marie'), circa 1945 / Courtesy galerie Christian Berst
6/7
Sans titre, circa 1973 / Courtesy galerie Christian Berst
7/7
Sans titre, circa 1973 / Courtesy galerie Christian Berst
A Wisconsin merchant, Eugene Von Bruenchenhein worked variously as as baker, florist and grocer. He also believed he had a special destiny; born in 1910 as Halley's comet was passing overhead, he remained convinced that he was touched with genius from another world. In the privacy of his kitchen, he toiled away at a life's work that was only discovered after his death in 1983 – everything from sculptures made with chicken bones to paintings haunted by the H bomb to photography. In this show, the Christian Berst gallery presents 40 or so of his photos.

An obsessive monomaniac, Von Bruenchenhein's photography only had one topic throughout his life: his wife Eveline, his muse, who he re-named Marie. He captured her tirelessly for decades, transforming her into a fashion model, a Hollywood starlet, an intoxicating seductress. Laboriously, with an evident fetishism, Von Bruenchenhein realised his fantasies through photography. As others might have played with dolls, he posed his wife in front of flowered curtains, on the living room sofa, next to the TV or by the Christmas tree. Sometimes, he coloured the images by hand or added a few surrealist effects through double exposures.

Full of charm and naivety, Von Bruenchenhein's photographs are above all a formidable declaration of love for his wife, recalling other famous artistic couples – particularly Pierre Bonnard's bath time images of his wife Marthe. The rustic images are far from being perverse or even erotic – they possess, rather, the candid tenderness of two children playing at pin-ups or princesses.