Your ultimate guide to hotels
Your critical guide to the best hotels and B&Bs in the city
Latest reviews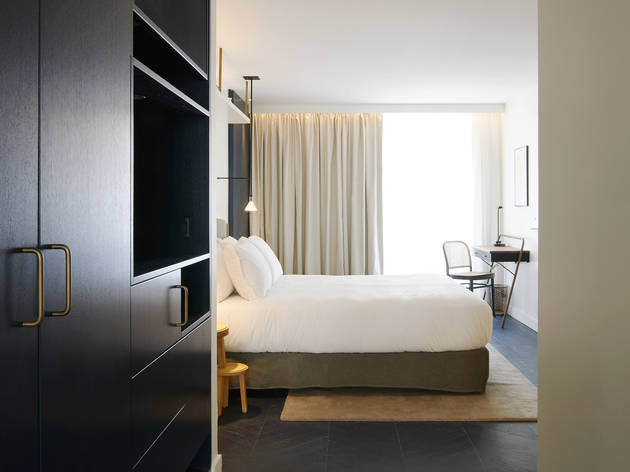 Amastan Paris
Amastan is a boutique hotel for those who aren't really fans of hotels.
Check prices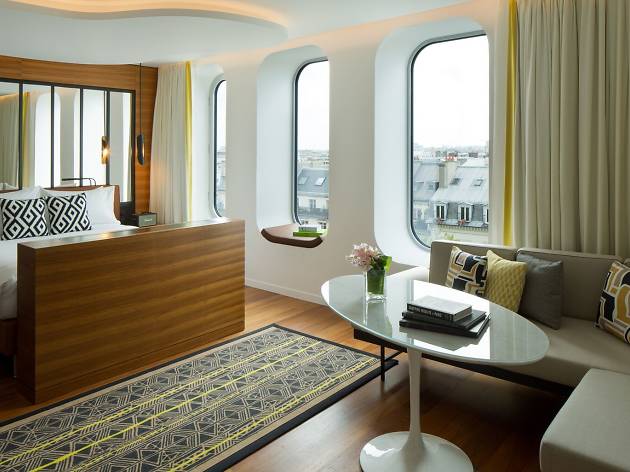 Renaissance Paris Republique
A five-star hotel with a view over Paris.
Check prices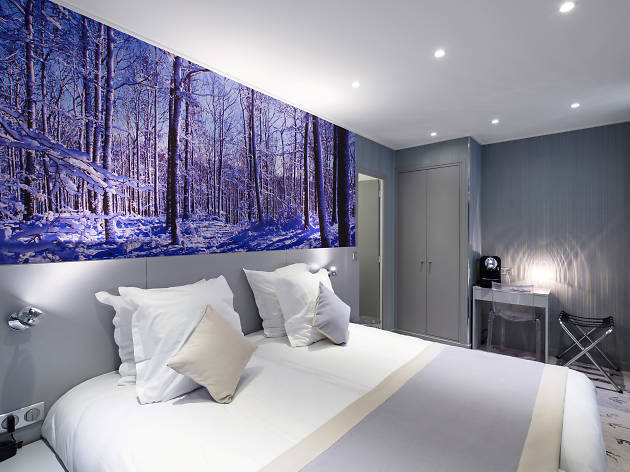 Jardins de Paris Montmartre
Change the season with each room.
Check prices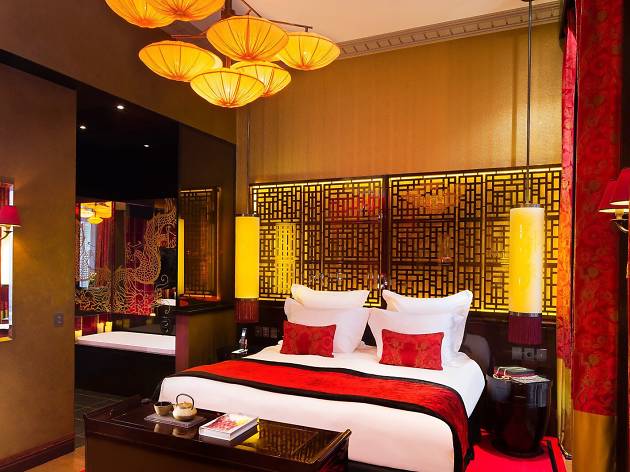 Buddha Bar Hôtel
A cosy and luxurious trip to 1930s Shanghai.
Check prices