Hotels & Accommodation
Your guide to the best hotels in Paris, and travel to and from the city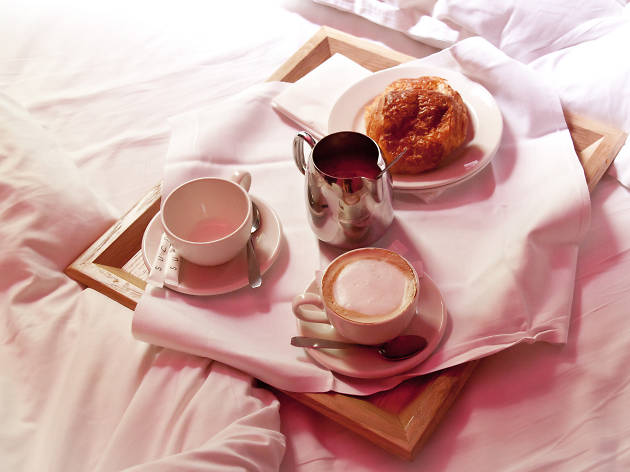 Romantic hotels
Exclusive love nests, luxury suites and quirky hideaways to suit all budgets.
Read more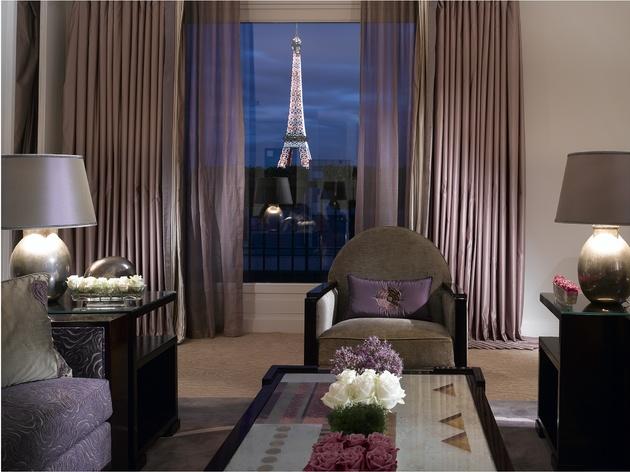 The best hotel rooms in Paris
The high-end hidey-holes that really wow.
Read more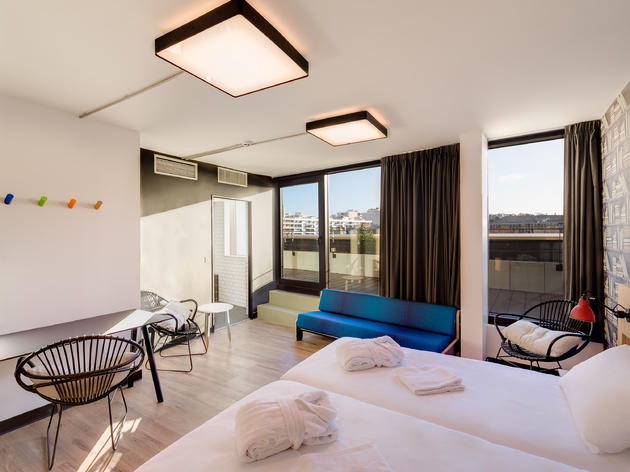 Generator hostel
Hostel life went from grimy to grand with Paris's 920-bed Generator hostel, opened in February 2015.
Read more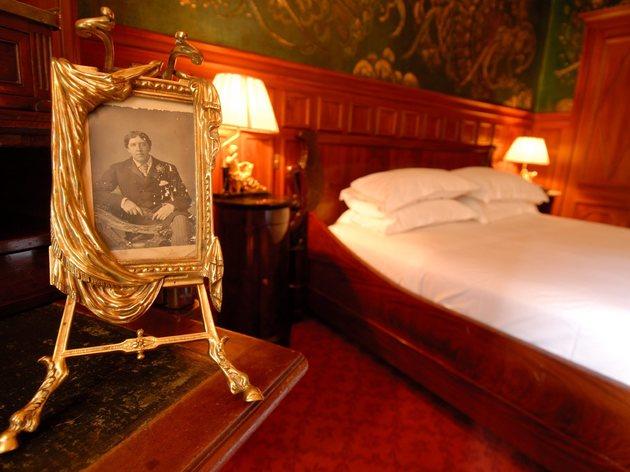 Literary hotels
Print is not only not dead, it can fuel a whole luxury lifestyle choice, as these fabulous hotels prove.
Read more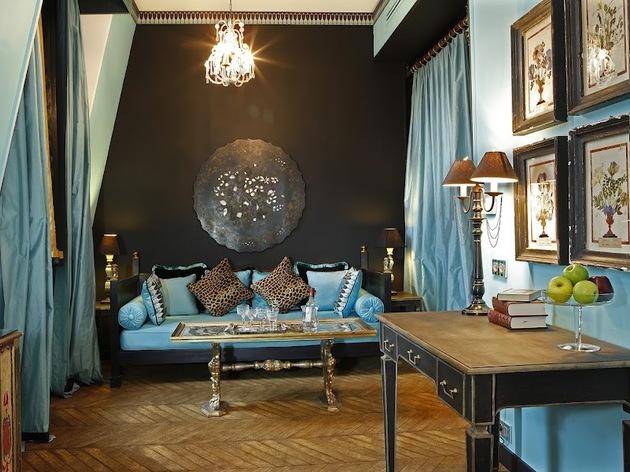 Saint-James Paris
An extravagantly gorgeous hotel whose location and history are hard to beat.
Read more