La Passion selon Carol Rama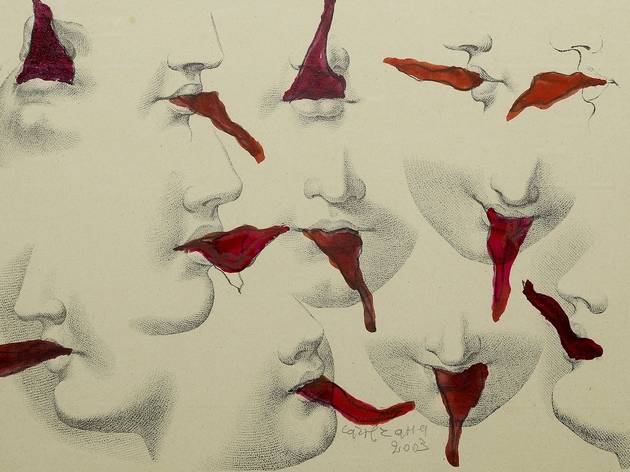 1/7
Carol Rama, 'Lusinghe', 2003 / Collection Charles Asprey, Londres / © Photo Andy Keate / © Archivio Carol Rama, Turin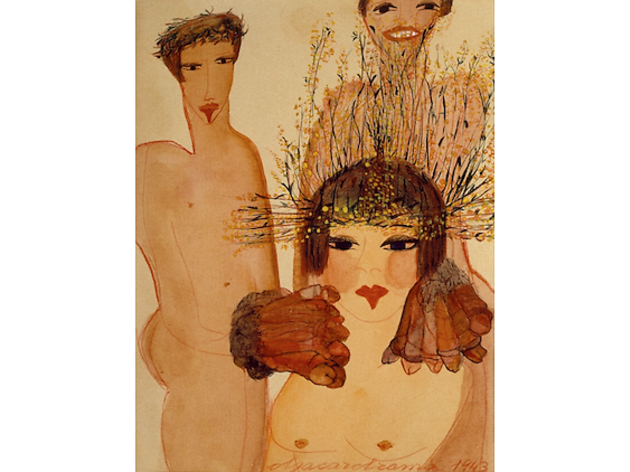 2/7
Carol Rama, 'Appassionata', 1943 / © Photo Roberto Goffi, Turin / © Archivio Carol Rama, Turin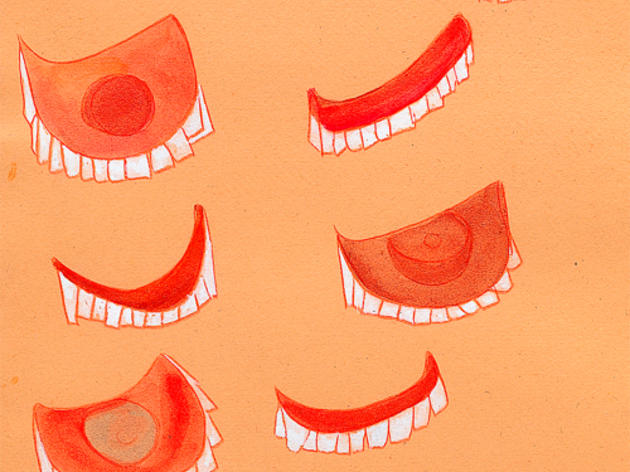 3/7
Carol Rama, 'Opéra nº 18', 1939 / © Photo : Pino Dell'Aquila / © Pino Dell'Aquila et Archivio Carol Rama, Torino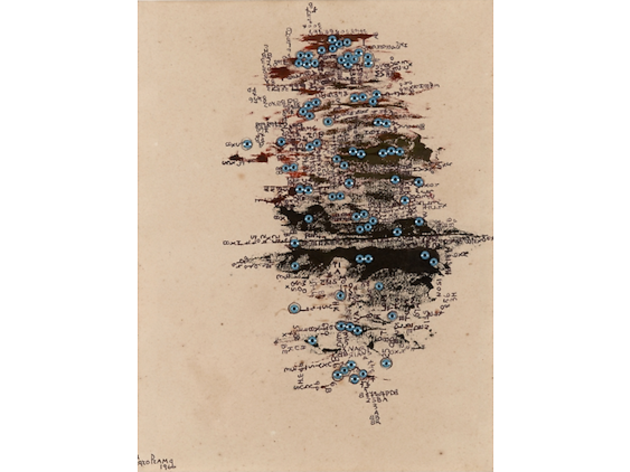 4/7
Carol Rama, 'L'Isola degli occhi', 1966 / © Photo Studio Dario & Carlos Tettamanzi / © Archivio Carol Rama, Turin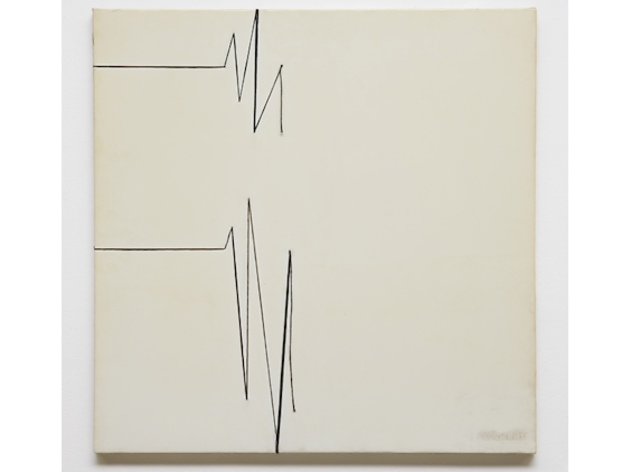 5/7
Carol Rama, 'Luogo e segni', 1974 / BSI Art Collection, Suisse / © Photo Agostino Osio, Milan / © Archivio Carol Rama, Turin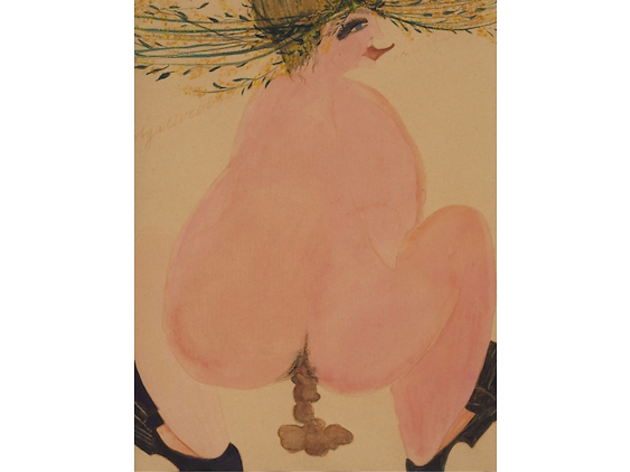 6/7
Carol Rama, 'Marta', 1940 / © Photo Tommaso Mattina / © Archivio Carol Rama, Turin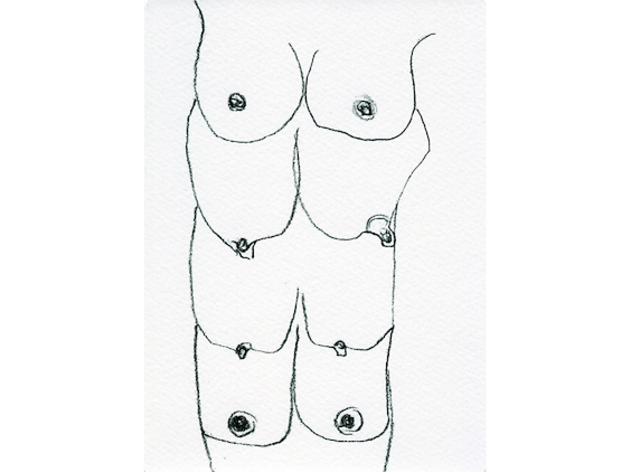 7/7
Carol Rama, 'Cadeau (C.10)', 1999 / Collection Franco Masoero, Turin / © Archivio Carol Rama, Turin
Italian artist and provocateur Carol Rama gets her first French retrospective at the Musée d'Art moderne.
Born in Torino in 1918, Italian artist Carol Rama, now nearly 100, has long been excluded from art history tomes. It's an omission that Paris's Musée d'Art Moderne is taking steps to correct with its gorgeous new retrospective of her work, the first ever staged in France.
None of the great 20th century avant-garde movements can claim Rama as their own and yet her oeuvre bears the marks of all: influenced by Dada, by Man Ray's surrealism and Hans Bellmer's fetishistic imagery, by Schiele's figures and the writings of George Bataille, she was also a notable precursor to the arte povera movement of the late '60s.
Rama is a virtuosic and transgressive artist; her paintings and installation pieces – violent, visceral, sensual and even, by turns, tender – reveal her enduring obsessions with the intersection between sex and death, man's more animal nature, and all that is sordid and in bad taste. As she remarks: 'I've never needed a model for my painting; the sense of sin is my teacher.' Her canvases seem to ooze sex from every pore, especially the erotic watercolours: perverse and almost grotesque, populated by mouthes and crimson, reptilian tongues. Rama's work is as provocative now as ever.