Splendeurs et misères : La Prostitution en France (1850-1910)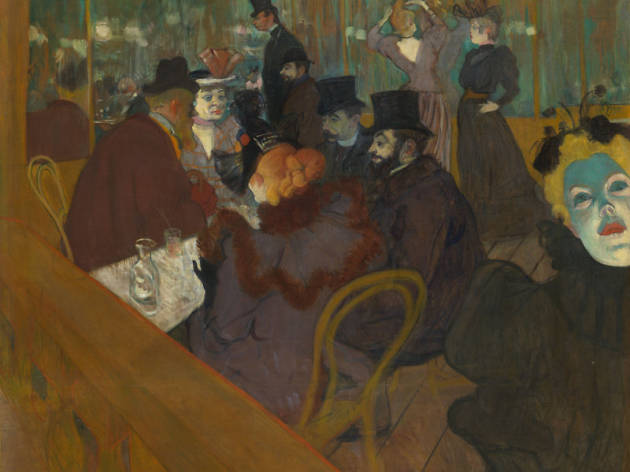 The first ever comprehensive display of art about prostitution comes to the Musée d'Orsay, featuring work from Manet, Degas and Picasso.
This exhibit from the Musée d'Orsay, organised in conjunction with the Bibliothèque Nationale de France, offers the first ever in-depth look into the topic of prostitution in art. Covering artists from both France and beyond, 'Splendour and Misery' looks to show how diversely artists have depicted the people and places involved in prostitution, plus how socially and culturally important they actually are.
The seedy underground world of prostitution, the curators suggest, has profoundly shaped how artists use and adapt their medium to portray grim everyday realities. This influence is seen, in particular, across a variety of modern paintings from Manet's 'Olympia' to Degas's 'Absinthe', via Vlaminck, Toulouse-Lautrec, Picasso and others. Elsewhere at the Orsay, Salon painting, sculpture and photography get a look-in, and there's plenty of accompanying documentation looking at the ambivalent figure of the prostitute in art (sometimes elegant and admired, sometimes abashed and miserable).