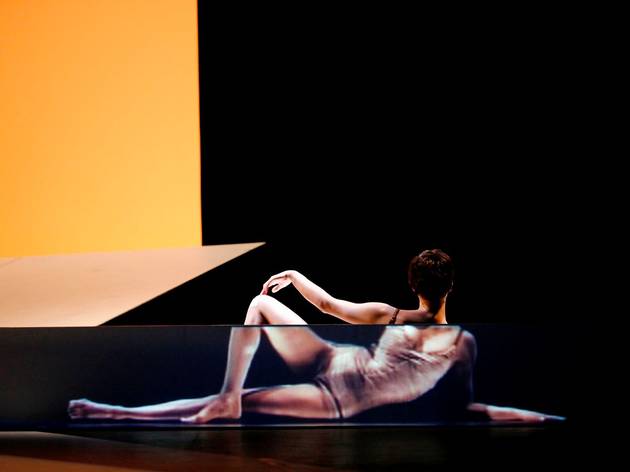 1/5
© Laurent Philippe
Spectacle 'Sombreros', 2008.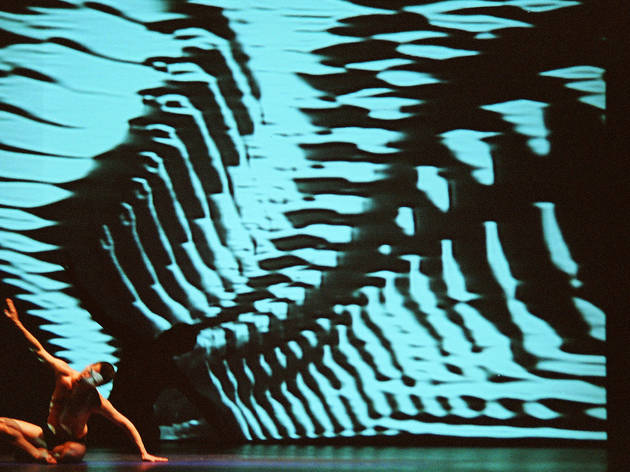 2/5
© Anita Giola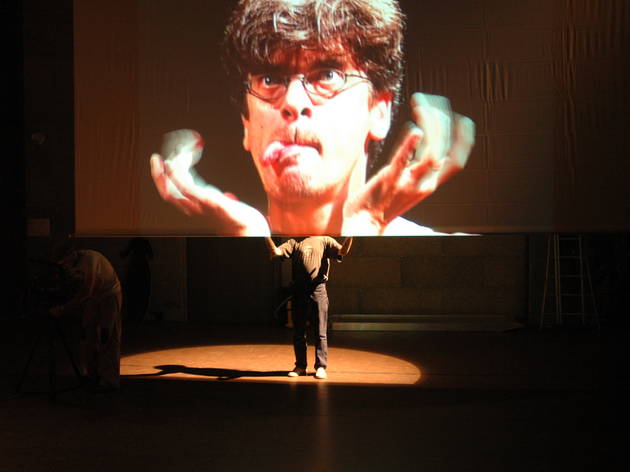 3/5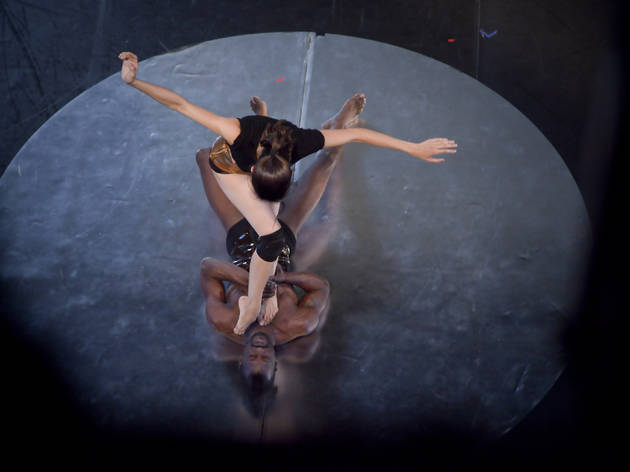 4/5
© Xavier Lambours / Signatures
Spectacle 'Octopus' 2011.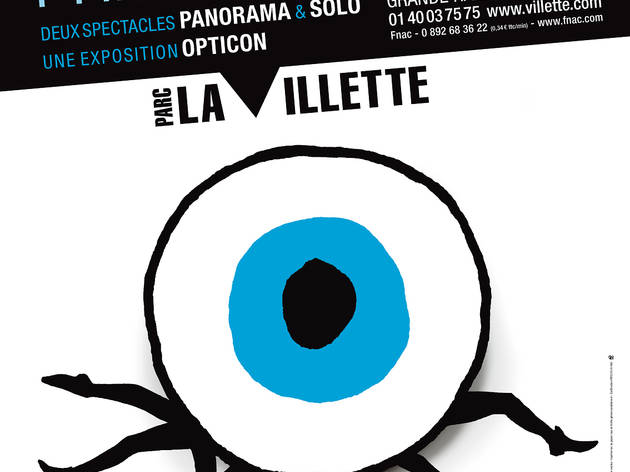 5/5
© Design Hartland Villa
A new show that takes the long view, delving into Philippe Découflé's DCA dance company's archives and extracting its favourite memories. But far from playing a tired game of nostalgic remembrance, cobbling together the obvious 'best of' moments, 'Panorama' instead reinvents the pieces, using a liberal re-interpretation of the works in order to invest them with a new life. In this spirit, Découflé has chosen seven new dancers just for this new production – a mixture of improvisation, song and visual tricks, woven together through the music of Claire Diterzi, Spot Phelizon and Tao Phiengpheng.