Le Nain / L'Enfant et les sortilèges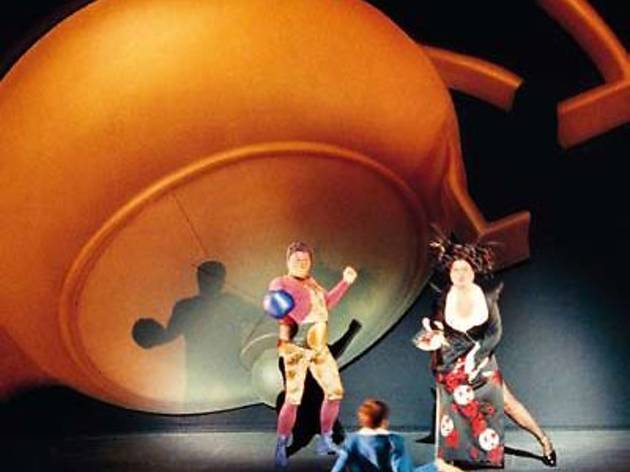 Drama meets comedy in this program themed around childhood, which pits Alexander von Zemlinsky's tragic musical fairytale against Maurice Ravel's lyric fantasy. Le Nain and L'Enfant et les sortilèges both have an almost naïve charm about them, managing to convey the wonder and mysteries of childhood. Based on Oscar Wilde's short story The Birthday of the Infanta, Zemlinsky's opera tells the tale of a Spanish princess who befriends a dwarf offered to her as a gift on her twelfth birthday. Mistaking her friendship for love, the dwarf begins to see himself as a potential suitor, and things soon turn sour as early scenes of childhood bliss give way to a tragic climax. The plot mirrors Zemlinsky's own failed attempt to court the woman who would eventually marry Gustav Mahler. Nicola Beller Carbone and Charles Workman give moving performances in this tale of childhood paradise lost.

Ravel's evocation of childhood has an altogether lighter, more enchanting quality. Don't let the 'opera' tag put you off: L'Enfant et les sortilèges is bursting with humorous touches – largely thanks to novelist-playwright Colette's playful libretto – bolstered by one of Ravel's brightest scores. How many other operas offer the spectacle of whisks and cheese-graters dancing the polka?