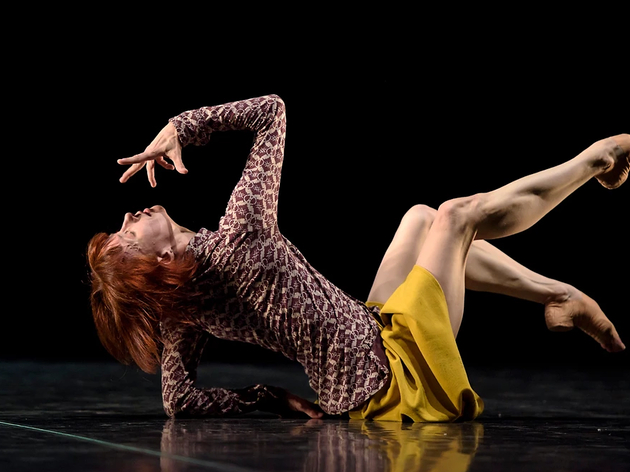 Sylvie Guillem brings her farewell tour to Paris for four performances celebrating her illustrious career.
Now 50, illustrious ballerina Sylvie Guillem is finally hanging up her ballet shoes. Having performed everywhere from the Opéra de Paris to the Tokyo ballet, the star is bowing out with a ten-month international tour from March to December, including a three-day stopover in Paris. The programme at the Théâtre des Champs-Elysées features four stunning shows choreographed by Akram Khan, Russell Maliphant, William Forsythe and, of course, Mats Ek.
Guillem is performing Ek's magnificent solo piece 'Bye', which the Swede wrote especially for the ballerina back in 2012 and is now considered a masterpiece of contemporary dance. This will be no doubt the most emotional of the four shows, but all will be spectacular. Book ahead.